Knowing How It Feels: Creatively Engaging with Habits
The liberating power of mindfulness of feeling tone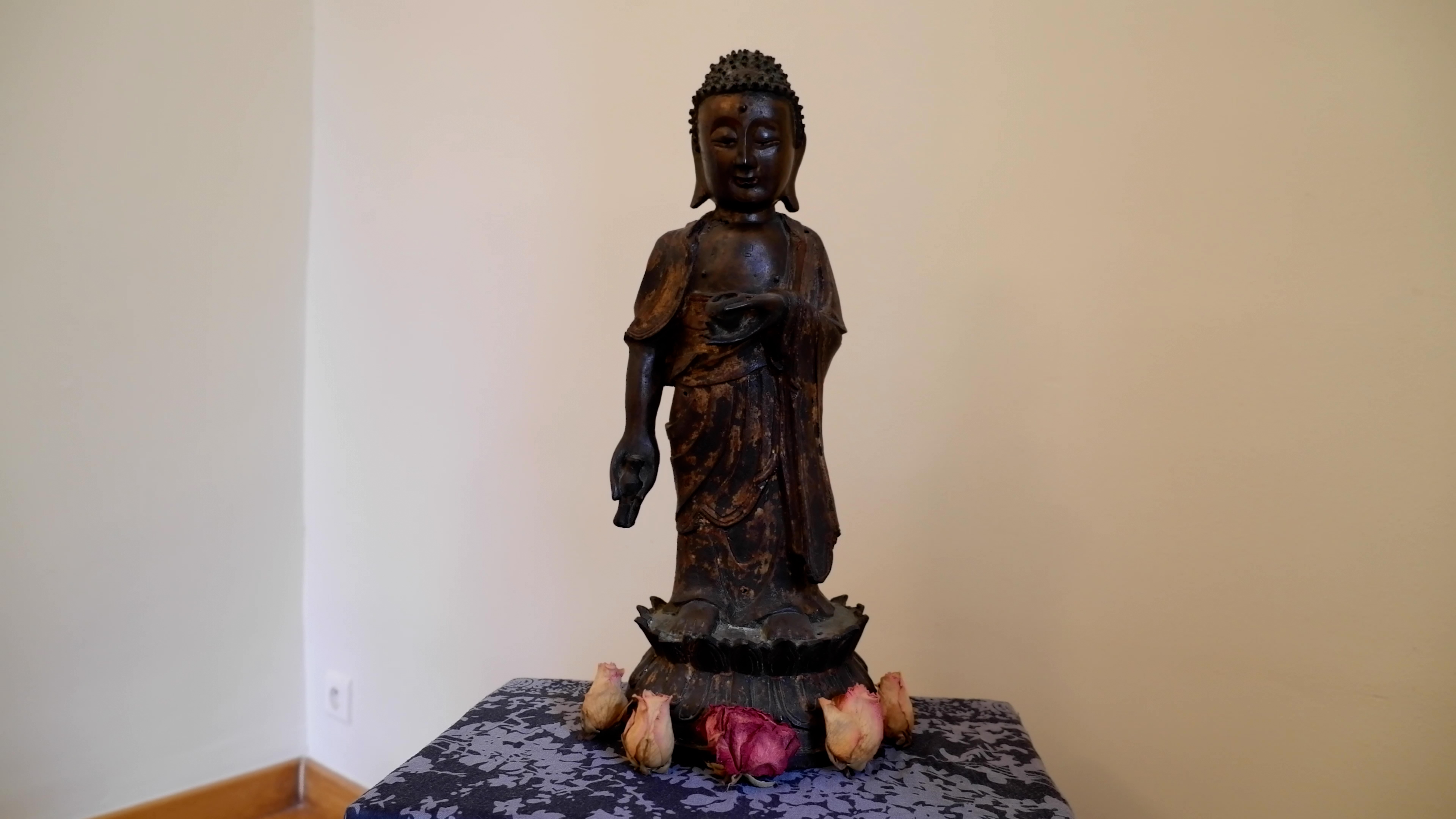 What's the secret to changing our habits?
The Buddha taught meditators to be mindful of "feeling tones." Now, the latest neuroscience is discovering that these sensations of pleasantness, unpleasantness, and neutrality play a pivotal role in conditioning our habitual reactions. Join Martine Batchelor for a six-unit online course in which we will develop mindfulness of feeling tones and find the freedom to creatively engage with our lives.
Overview
Why do we binge on ice cream when we want to eat healthily? Why do we check social media when we want to be present for our loved ones? Habits are powerful and they shape our lives in so many ways. It can seem so difficult to resist patterns that we have built up over the course of a lifetime. But there is a way. Mindfulness of feeling tone is often described as a pivotal factor in how our experience unfolds. It plays a key role in the Buddha's four foundations of mindfulness and the cycle of dependent origination. What a difference it makes to pause, know what we are feeling, and make a decision that's aligned with our values.
Martine Batchelor has investigated this area in great depth. In this six-unit online course, Martine will explain exactly what is meant by this mysterious term, "feeling tone." She will show us how meditation works, and how we can become more aware in situations that may trigger habitual reactions. We will learn to let go of unwanted reactions and establish a calm decisiveness informed by mindfulness. And, crucially, Martine will relate all of this to real world, real life situations. Because this is where mindfulness has to work for us: in our relationships, in our workplace, on social media, and informing our ethical decisions as we live a socially engaged, creative life.
Handle stress more skillfully and become less reactive.
Experience more emotional resilience and avoid sinking into difficult mind states.
Get creative about crafting better habits and letting go of harmful patterns.
Bring mindfulness into the heart of everyday life.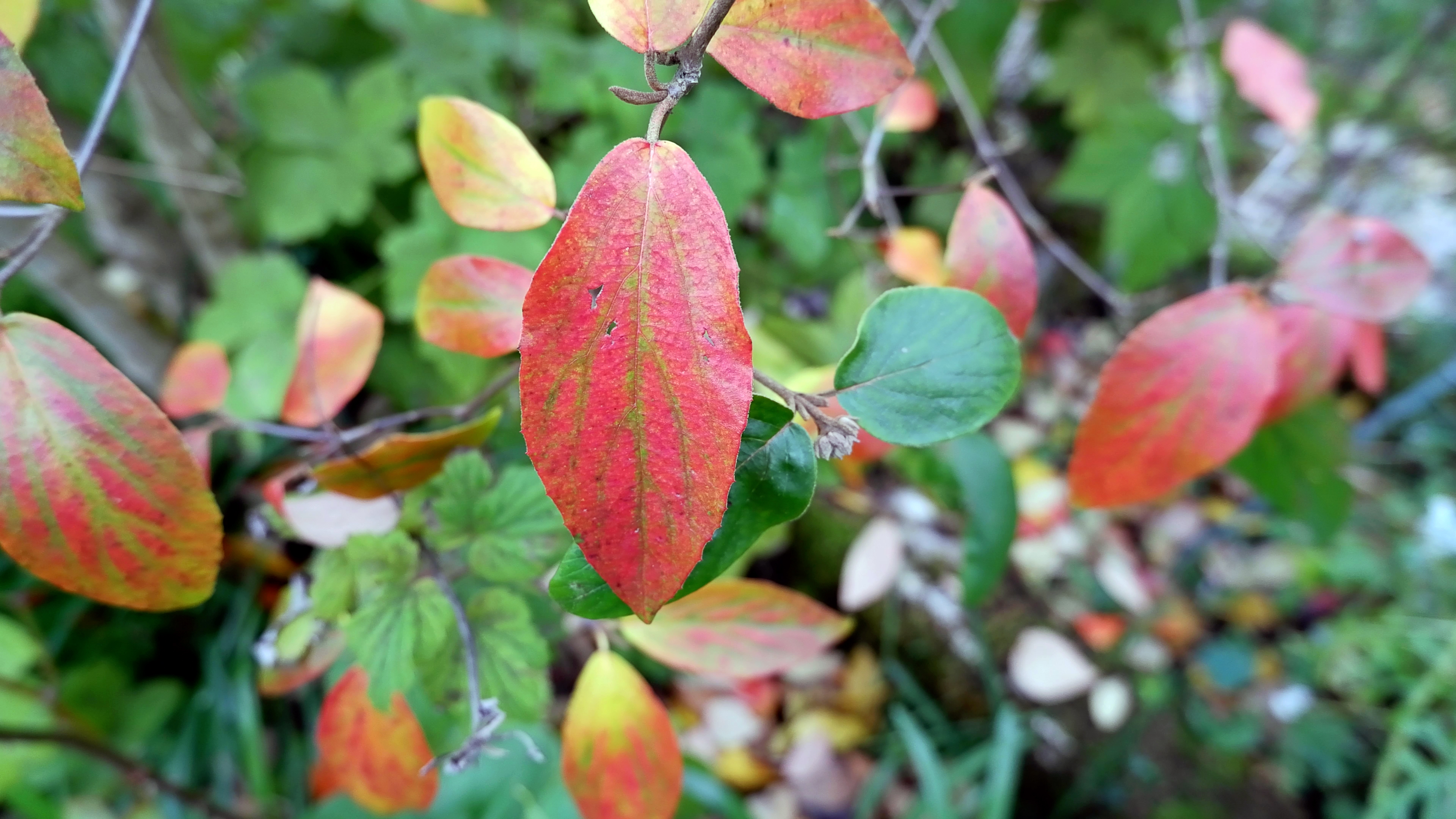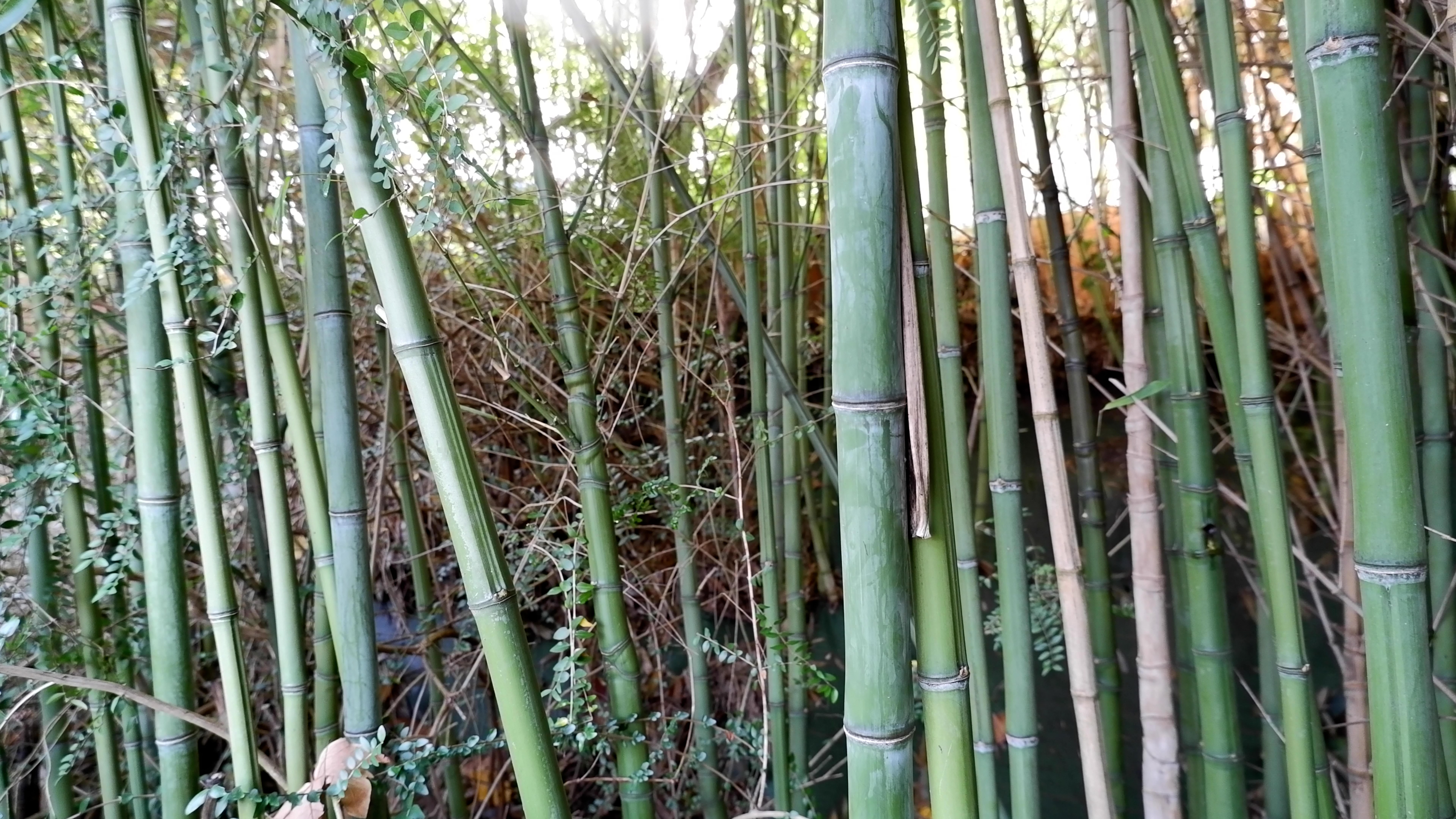 Who is this course for?
This course is suitable for a wide range of meditators. Beginners and those who have never meditated before will find a wealth of practical wisdom for leading an examined life, steadied by present-moment awareness. Experienced meditators will enjoy the opportunity to focus their understanding and practice on a key area of mindfulness meditation and so unbind themselves from stubborn patterns of reactivity.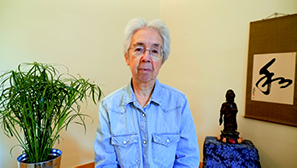 Expert instruction
Martine Batchelor is a respected author and meditation teacher. She is a faculty member of Bodhi College and former nun in the Korean Sôn tradition.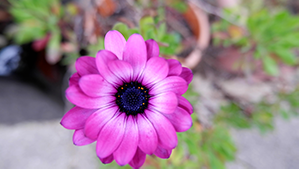 6 hours of high-quality video
Enjoy a program of video talks, meditations, and contemplations designed to fit easily into your life and practice.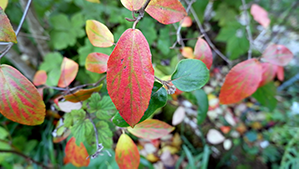 Guided meditations
Deepen your mindfulness practice with a focus on feeling tones—one of the most important areas to bring awareness to.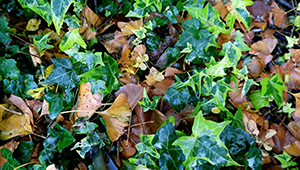 Life practices
Our exploration will take place on and off the meditation seat. This is a practice we can bring into the world and our relationships with others.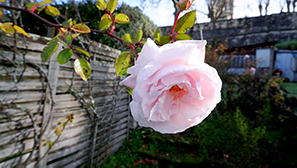 Reshape your habits and engage creatively with life
Overcome impulsiveness, reactivity, and outbursts. Open up space to live a creative, connected life.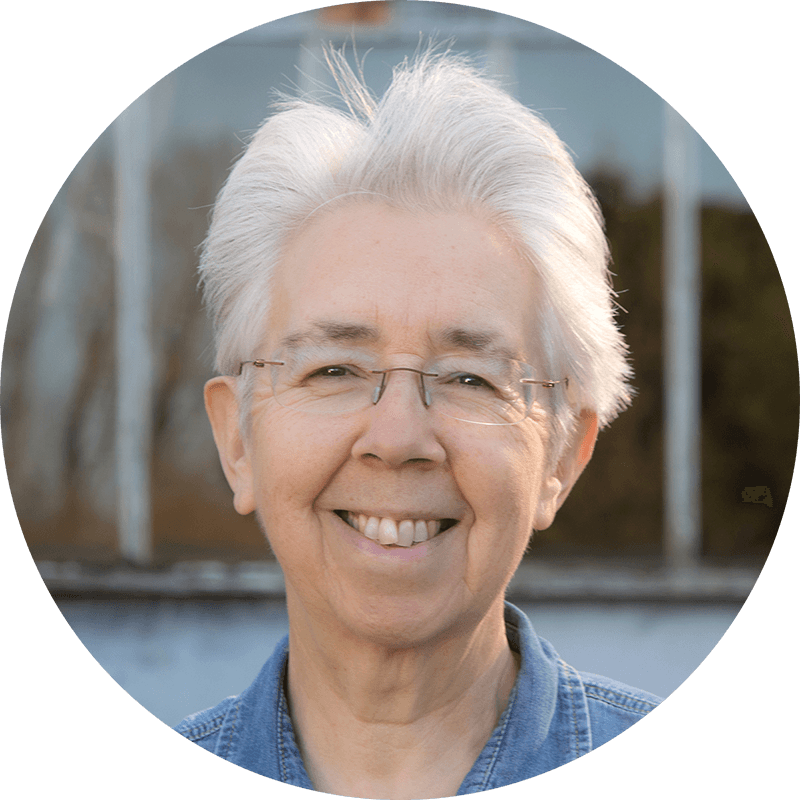 MARTINE BATCHELOR studied Zen Buddhism under the guidance of the late Master Kusan at Songgwang Sa monastery until 1984. Her Zen training also took her to nunneries in Taiwan and Japan. From 1981 she served as Kusan Sunim's interpreter and accompanied him on lecture tours throughout the United States and Europe. She translated his book The Way of Korean Zen. Following Master Kusan's death she returned her nun's vows and left Korea.
Martine is the author of Principles of Zen, Meditation for Life (an illustrated book on meditation), The Path of Compassion, Women in Korean Zen, and Let Go: A Buddhist Guide to Breaking Free of Habits. Her latest book is The Spirit of the Buddha.
Martine speaks French, English, and Korean and can read Chinese characters. She has written various articles for magazines on the Korean way of tea, Buddhism and women, Buddhism and ecology, and Zen cooking. She is interested in meditation in daily life, Buddhism and social action, religion and women's issues, and Zen and its history: both factual and legendary.
Testimonials
This wonderful course with Martine enabled me to go even deeper in what I already knew and practiced. What I realise even deeper is how all elements of our wonderful practice connect with each other, reinforce each other in a beneficial, alleviative way. My gratitude and motivation to go on with the path are even greater.
It was an amazing course. I am really grateful. And also I'd like to acknowledge Martine, she is very generous and wise. This course made me want to practice dharma more.
A very clear, practical, and helpful course. It helped me deal with some unhelpful habits and get a clearer view on how to engage with situations and feelings.
Check your inbox to confirm your subscription