The Boundless Heart
It takes courage to open your heart. It also takes practice.
Join bestselling author and meditation teacher Sharon Salzberg in The Boundless Heart, an eight-week course on Buddhism's Four Immeasurables: lovingkindness, compassion, sympathetic joy, and equanimity. In this carefully structured program, Sharon will offer practical methods for bringing these heart-opening qualities, so fundamental to the Buddhist path, into your everyday life.
Overview
In this carefully structured program, Sharon will offer practical methods for bringing these heart-opening qualities, so fundamental to the Buddhist path, into your everyday life—whether you're idling in traffic, in the checkout line, or appreciating the simple beauty of children at play.
The practices taught in this course will help you cultivate these positive mental states and enable you to turn them into lasting habits. Video dharma talks and guided audio meditations will lead you through each teaching. You will also have the opportunity to become part of a wider community of learners and discuss the nuances of these practices with Sharon and fellow practitioners.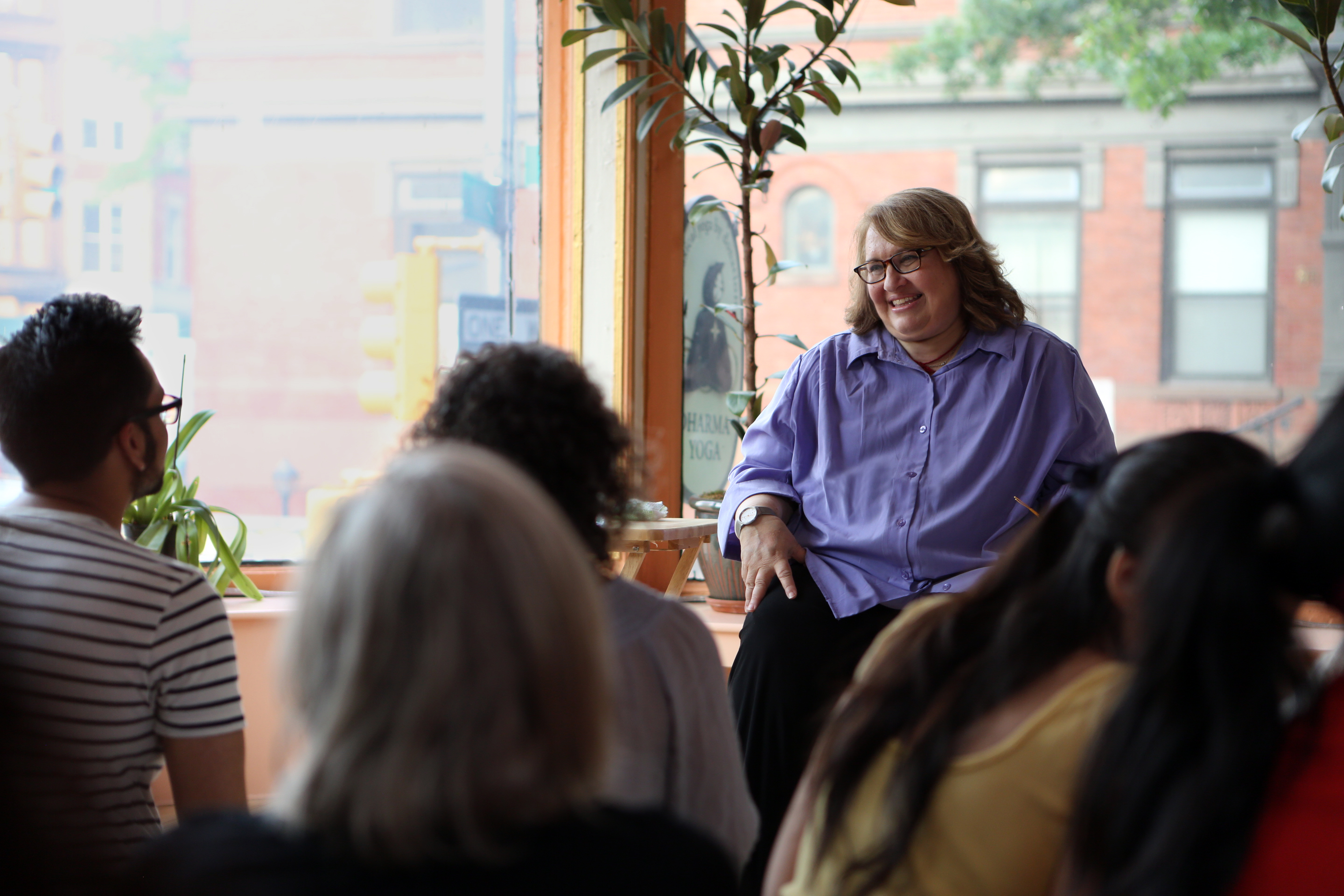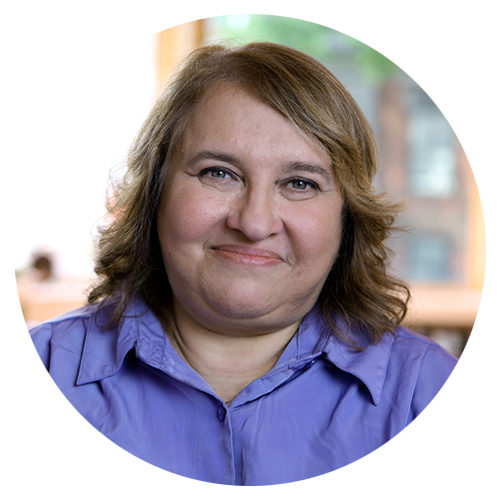 About Sharon


Sharon Salzberg is a central figure in the field of meditation, a world-renowned teacher, and New York Times bestselling author. She has played a crucial role in bringing meditation and mindfulness practice to the West and into mainstream culture since 1974, when she first began teaching. She is the co-founder of the Insight Meditation Society in Barre, Massachusetts and the author of nine books including New York Times bestseller Real Happiness; her seminal work Lovingkindness; and most recently, Real Love: The Art of Mindful Connection. 
Known for her down-to-earth teaching style, Sharon offers a secular, modern approach to Buddhist teachings, making them instantly accessible. She is a regular columnist for On Being, a contributor to the Huffington Post, and hosts her own podcast, The Metta Hour. For more information, visit www.SharonSalzberg.com.
Course Syllabus
In The Boundless Heart, Sharon Salzberg will guide you through four qualities of mind that will be of great and lasting benefit to you and those around you. 
Each unit will include video dharma talks and guided audio meditations to provide structure for your meditation practice. It is recommended that you set aside 20 minutes for daily practice, or more if you wish. There will also be quizzes to help you check your understanding of subtle concepts, and opportunities for reflection. There will also be suggested take-home practices, including guided audio meditations, for you to explore in your own practice. 
You are invited to study at your own pace. Once you register, you will retain access to the course and can revisit it indefinitely. There are no 'live' components to The Boundless Heart, so you can take the course entirely at your own pace to suit your own schedule.
Introduction
Sharon explains the principles behind the course and offers tips for getting the most out of this practice. This section is available as a free sample.
Unit 1 | Understanding Lovingkindness
Learn about lovingkindness and the benefits of giving your attention to the world differently. Understand how lovingkindness arises, obstacles to lovingkindness, and the role intention and skill play in our practice.
Unit 2 | Deepening Lovingkindness
Having learnt about lovingkindness, we now explore teachings and reading designed to deepen and embed our practice, including additional audio meditations.
Unit 3 | Understanding Compassion
We develop a focus on compassion and understand the great benefits this can have for ourselves as well as others. Sharon offers an in-depth talk on compassion as well as audio meditations and opportunities for reflection.
Unit 4 | Deepening Compassion
We look at the metta sutta—a brief but powerful text on developing lovingkindness and compassion—and explore how we respond to body pain during meditation. As well as guided meditations, there is a reading on developing a compassionate heart.
Unit 5 | Understanding Sympathetic Joy
Being happy for others can be challenging at times. Sympathetic joy usually requires cultivation but—once developed—is an immeasurable source of happiness.
Unit 6 | Deepening Sympathetic Joy
We deepen sympathetic joy through reading, meditation and reflection.
Unit 7 | Understanding Equanimity
Equanimity is the wisdom that helps balance these other qualities. Equanimity helps us to know what we can and cannot do, and to take care of ourselves as well as others.
Unit 8 | Deepening Equanimity
We deepen equanimity through reading, guided meditations, and reflection – and conclude the journey we have been on throughout The Boundless Heart.
Testimonials
"I loved the tone Sharon set—this is ongoing work and is supposed to be done with ease. That doesn't really come through in written materials anywhere and it was a gift to be able to relax with it."
"I found the videos extremely informative and inspiring..."
"I really liked the videos that Sharon posted because it's so helpful to hear her explain things—better, for me, than just reading."
"In this course I started to understand the places where I feel I fall short of compassion as the places to practice rather than the things to blame myself for. What a gift!"
"The course supported my newfound interest in meditation, my aspiration to achieve greater mindfulness, and my wish to more intuitively recognize the many reasons I should frequently be filled with gratitude. As a result of the course, I feel calmer, more accepting. I am particularly drawn to Sharon. I find her to be warm and engaging, wise and practical."
"I really love metta practice and have made it a part of my daily sitting. It's been very revealing, especially for seeing the harshness with which I tend to treat myself."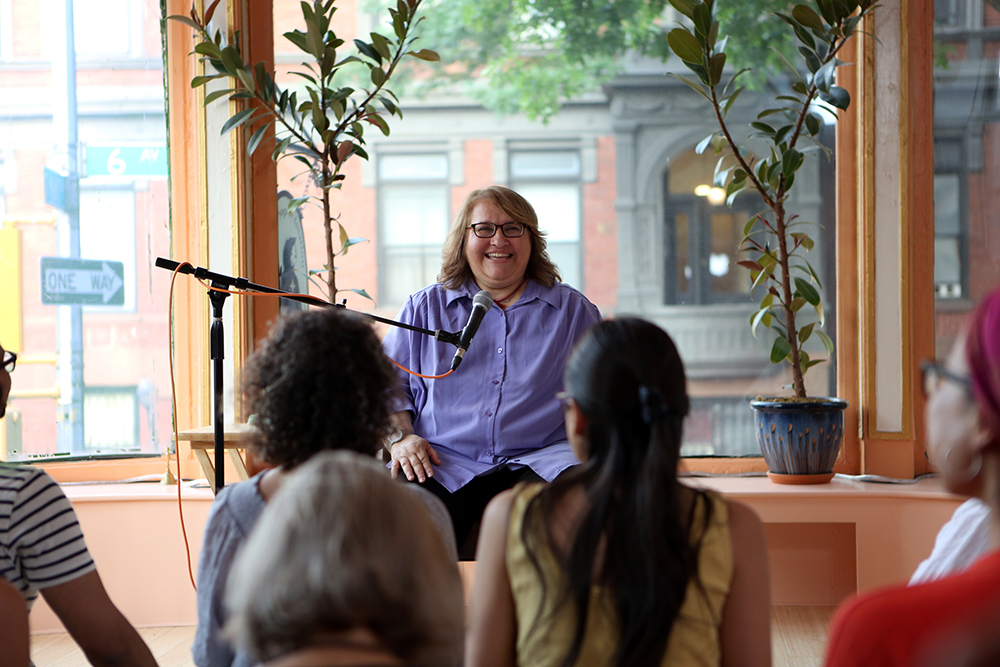 Check your inbox to confirm your subscription