Introduction Complete
Introduction Complete
Hey, good work. You should now have a feeling for what The Boundless Heart offers. If you're ready, you can move on to the first lesson, Lovingkindness. Before you do, you might want to take a moment to introduce yourself to your fellow students.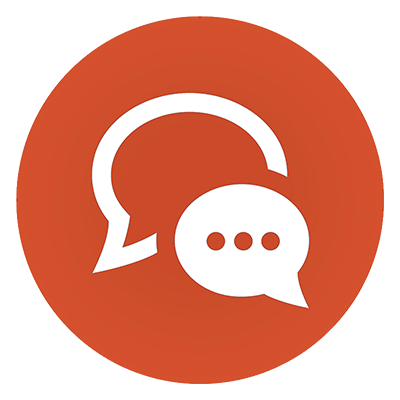 Discussion
There's nothing like a good conversation. It's often when we share our views with others and really listen to their perspectives that our understanding grows.
Say hello using the discussion board below.