Mindfulness
Its Origins, Purpose, and Transformational Power
Study online, start today
Dive deep into mindfulness with four renowned teachers. We will explore the religious, philosophical, and psychological dimensions of mindfulness within the context of early Buddhism. We'll see how the practice is central in the path of liberation and Buddhism's eightfold path as well as its applications as a therapeutic tool.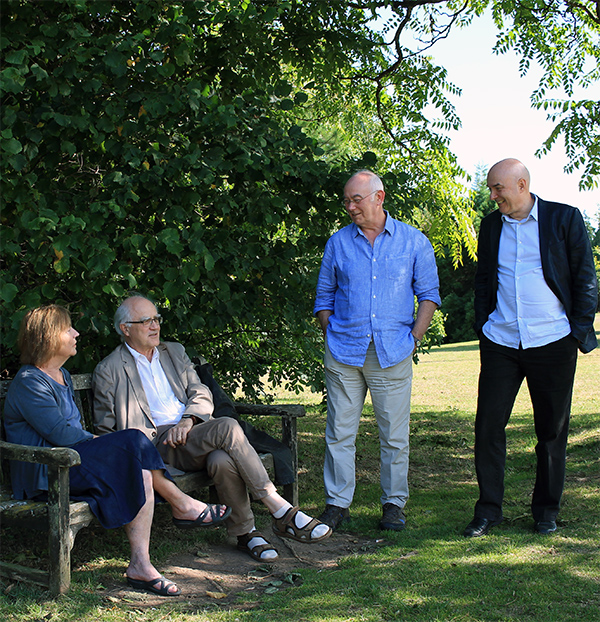 It's easy to lose sight of what mindfulness actually is amid the hype and noise. This course offers clarity about what mindfulness is from four renowned teachers, each with their own viewpoints and expertise to share. Perhaps most importantly, Mindfulness offers a solid footing for those looking to begin meditating or deepen an existing practice.
We begin by looking at mindfulness in its historical and religious context as part of the Buddha's four noble truths. We'll examine mindfulness—and how to be mindful—in light of Buddhist contemplative teachings. At each stage, you'll be expected to think critically and test these practices in your own experience. We will draw connections between the traditional conception of mindfulness to contemporary psychology and explore its benefits and therapeutic applications. We will consider the place of mindfulness in secular society. Finally, we'll explore the ethical realities of mindfulness in a world that seems more complex than ever. Can mindfulness help us make moral decisions? Can it help us to lead a good life? How will it inform art, economics, and culture?
Dive Deeper into Mindfulness
This is an essential program for anyone with an interest in mindfulness, its Buddhist roots, and its role in the contemporary world. Meditators, practitioners, and therapists will benefit from the deeper practical, psychological, ethical, and contemplative understanding of mindfulness available here. 
Beginners will find an authoritative starting place in this course, while those with an established meditation practice will find many points of deep and subtle inquiry to work with.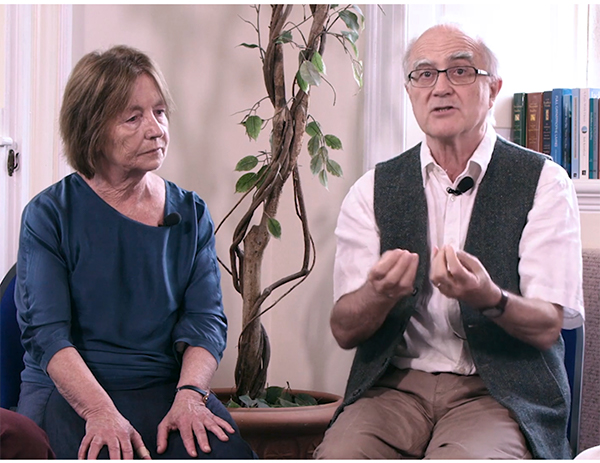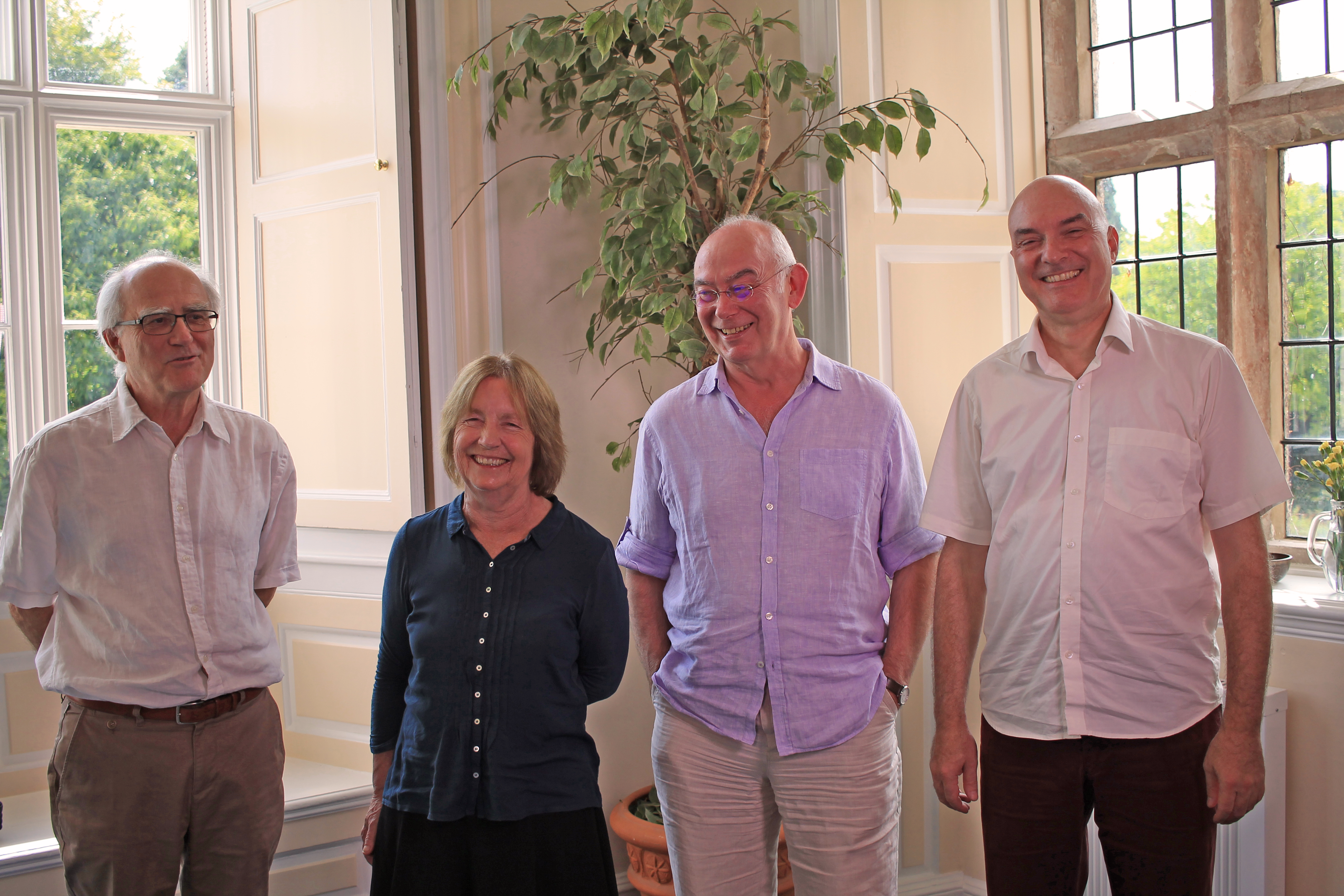 Four expert teachers
Stephen Batchelor, Christina Feldman, John Peacock and Akincano Weber are highly respected Buddhist thinkers and teachers. Together, they are the core faculty of Bodhi College.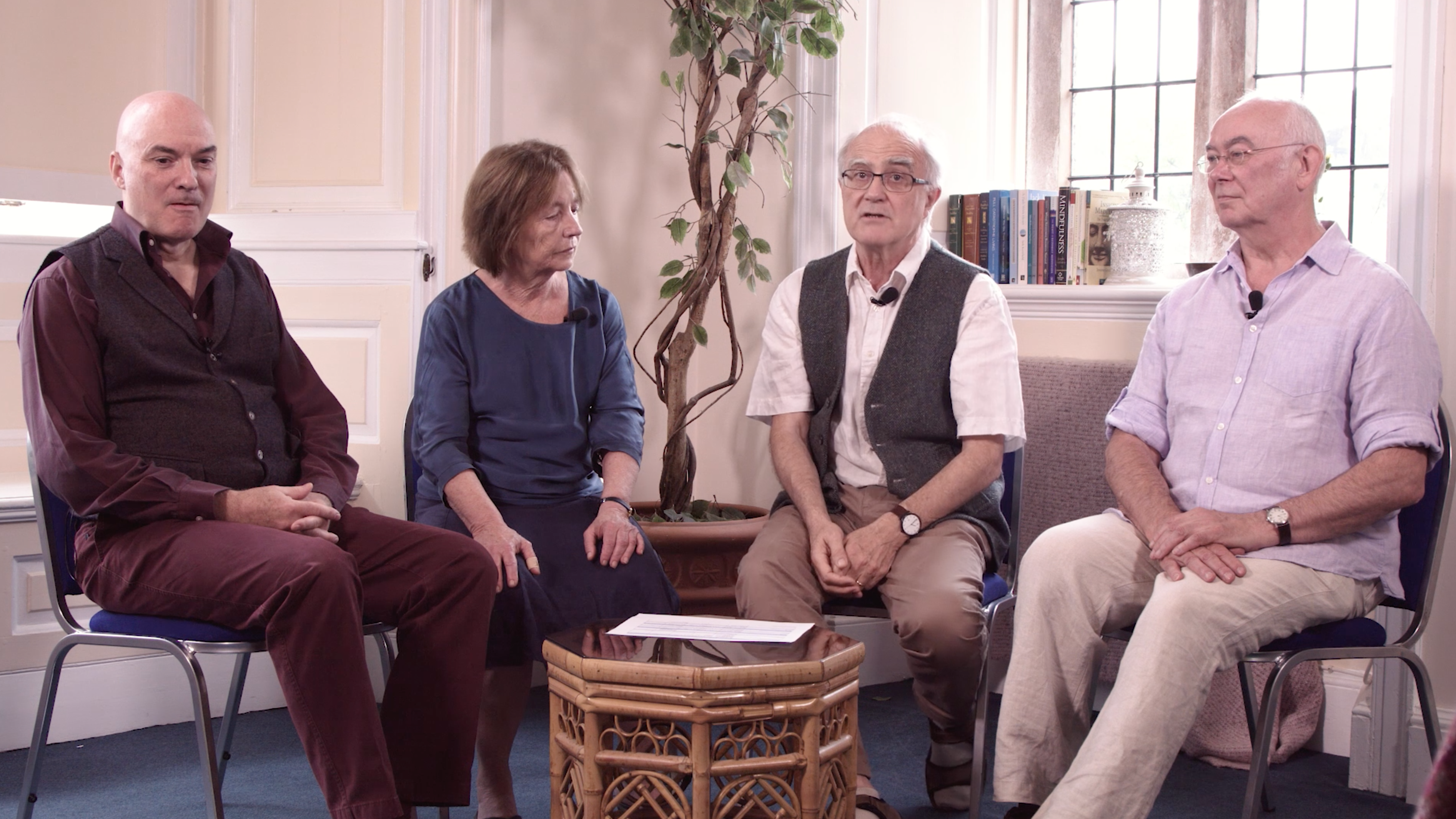 Dharma talks
In-depth videos explaining key aspects of mindfulness: its origins, purpose, and transformative power.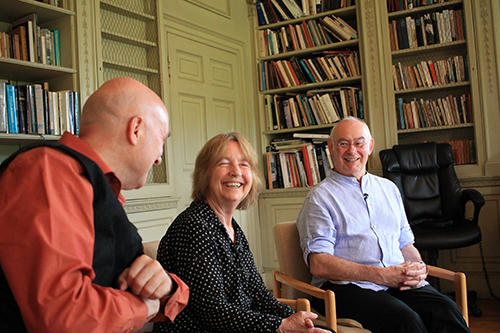 Faculty discussions
6 faculty discussion videos in which teachers debate key aspects of the teachings.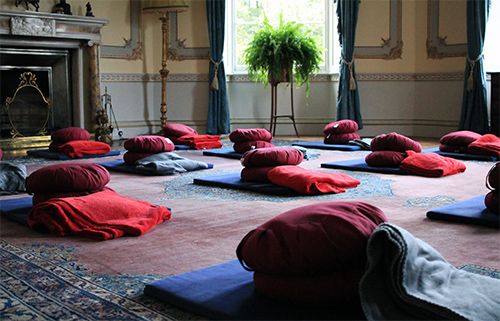 Reflective contemplation videos
6 practical videos explain how we can establish, cultivate, and deepen a mindfulness practice.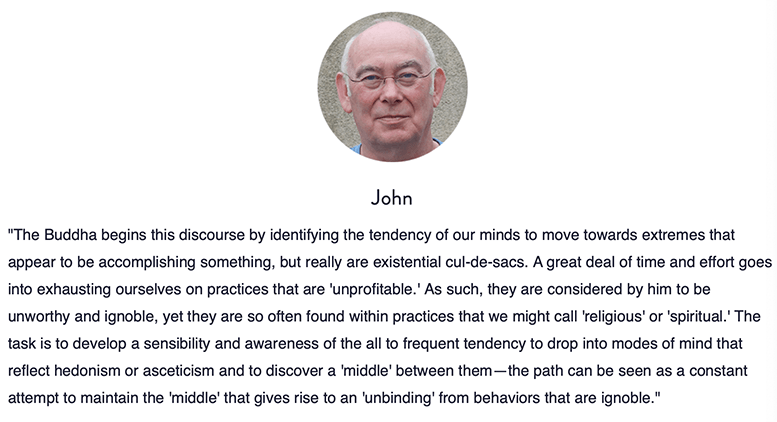 Perspectives
If we respect other people's perspectives we may arrive at a new understanding. See how the differing viewpoints of the four teachers informs their understanding and practice.
Testimonials
"This is one of the most impressive online courses I have ever taken. Understandable as the four teachers are just outstanding."
"Excellent material and thoughtful teachers."
"Great course. I will come back again and again."
"Fantastic to spend time listening and seeing these esteemed teachers."
"As an MBSR teacher and a mindfulness practitioner, I have found this course to be extremely helpful in terms of broadening and clarifying my own thinking concerning the teaching of MBSR material. My individual practice has been positively influenced by these teachings and I am deeply grateful."
"Thank you so much for offering this rich and relevant course - a must for any serious student of mindfulness and educators - secular or otherwise!"
"I am so grateful for this foundational course in Mindfulness. The learning from this course will support my further studies and practice in Buddhism. Very knowledgeable instructors and intensive communications conveying the importance of the practice."
"Wonderful! Thank you all so much for a course that has deepened my understanding of mindfulness meditation and that has widened and moved my practice on."
"Very valuable for any learner interested in the four foundations of mindfulness. The discussions are engaging and insightful, and the reading materials are very useful."
"I particularly appreciate the different perspectives offered by Christina, John, Akincano and Stephen and how this allows space for personal reflection and investigation."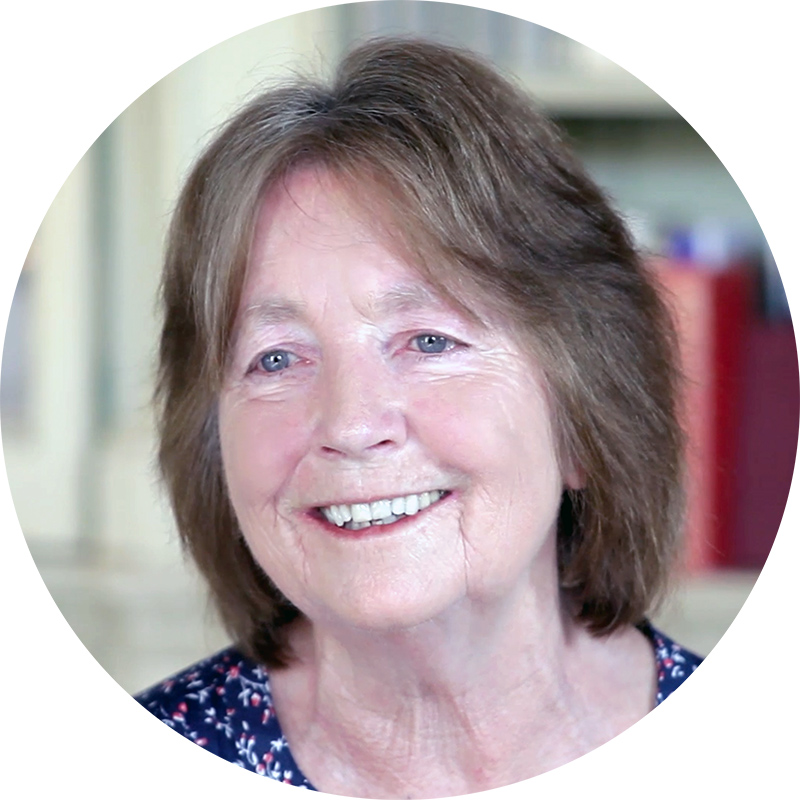 CHRISTINA FELDMAN is a co-founder of Gaia House and a guiding teacher at Insight Meditation Society, in Barre, Massachusetts. The author of a number of books, she has been teaching insight meditation retreats internationally since 1976. She is one of the teaching faculty of the CDPP programme, dedicated to the study and application of the early teachings of the Buddha. She also teaches on the Buddhist psychological foundations of mindfulness to those training to teach mindfulness-based applications in England, Belgium, and the Netherlands.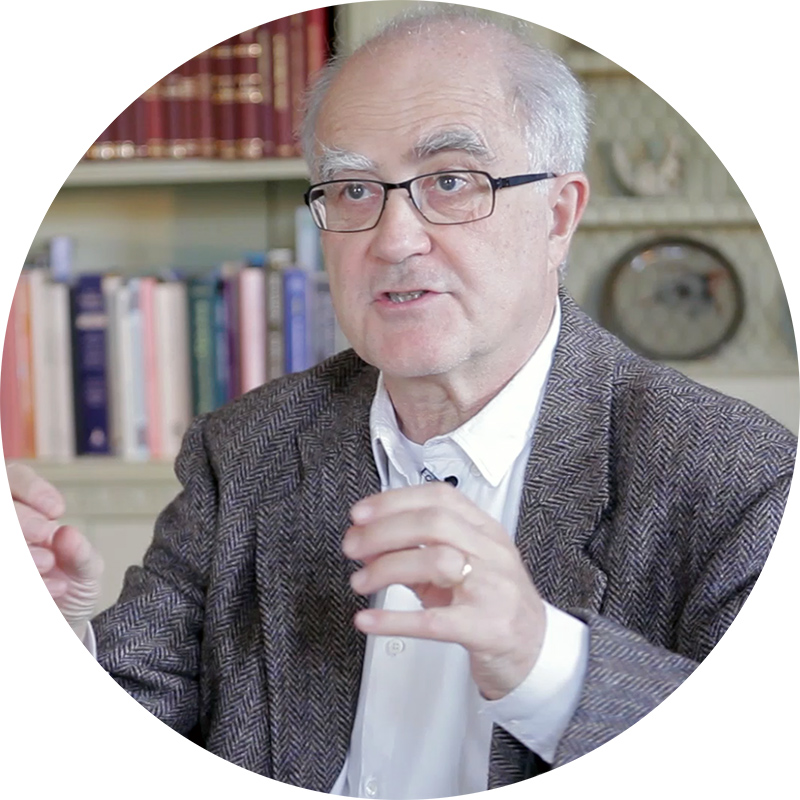 STEPHEN BATCHELOR is a Buddhist teacher and writer known for his secular or agnostic approach to the Dharma. Formerly a Buddhist monk in the Tibetan and Zen traditions, he is the translator and author of several books including Buddhism Without Beliefs, Living With the Devil and Confession of a Buddhist Atheist. His most recent book, After Buddhism, was published by Yale University Press in 2015. He lives in southwest France with his wife, Martine.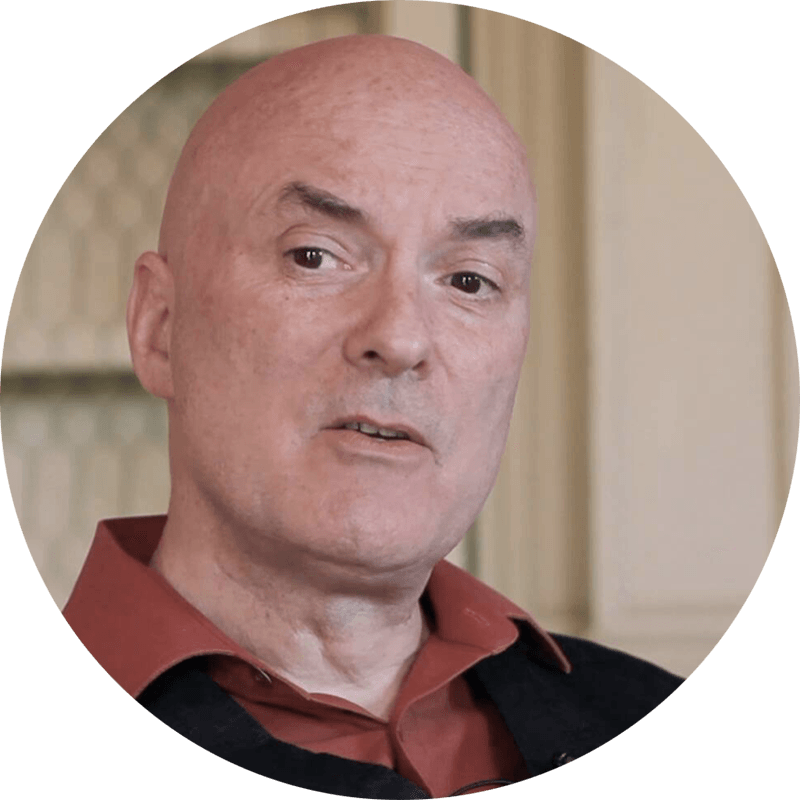 AKINCANO WEBER is a Swiss Buddhist teacher and psychotherapist. A former monk, he has lived and practiced for 20 years in European and Thai Forest monasteries. Particular interests are early Buddhist texts, stillness and contemplative psychology. He is guiding teacher at Atammaya Cologne, in Germany, part of the CPP program, the MBSR-Institute Freiburg and teaches meditation and Buddhist Psychology in secular and traditional contexts in Europe and overseas.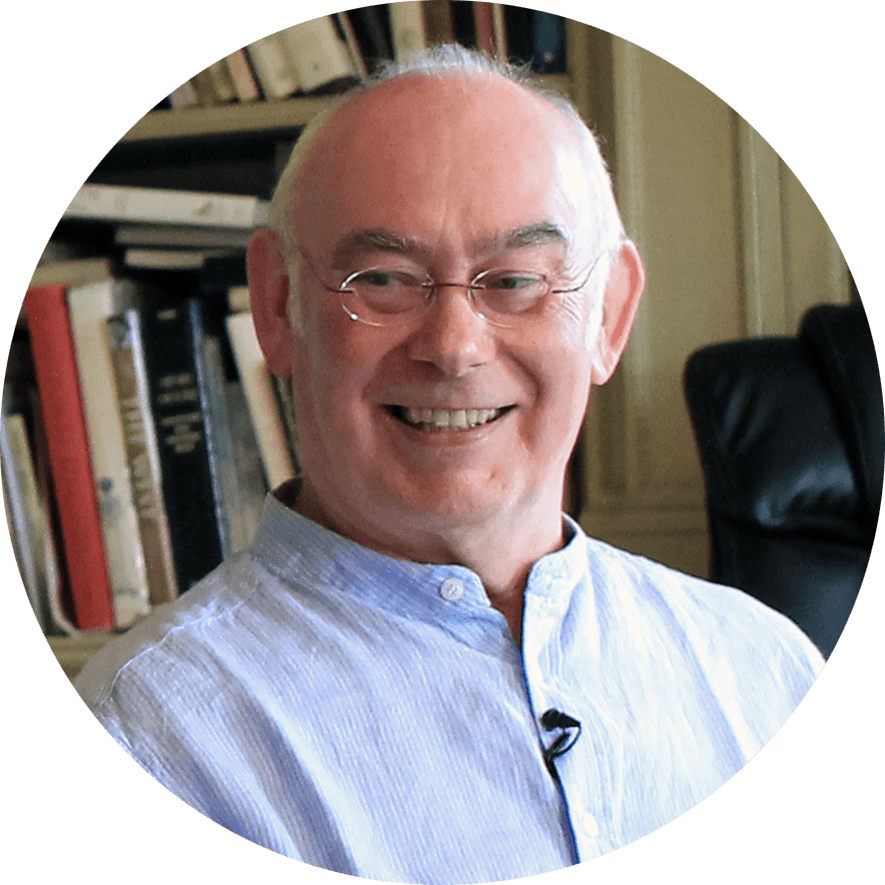 JOHN PEACOCK is an academic and a Buddhist practitioner of nearly forty years. Trained initially in the Tibetan Gelug tradition in India, he subsequently spent time in Sri Lanka studying Theravada. He lectured in Buddhist Studies at the University of Bristol, is Associate Director of the Oxford Mindfulness Centre and teaches on the Master of Studies program in MBCT (Mindfulness-based Cognitive Therapy) at Oxford University. John has been teaching meditation for more than twenty five years and is a Gaia House guiding teacher.
Mindfulness is available now
The course is divided into six units but you are invited to study at your own pace. Each lesson offers roughly one hour of material to work with, including video teachings, prompts for reflection, optional quizzes, and a communal discussion board. There will also be take-home contemplations and exercises for you to explore in your practice.
---
Unit 1 | Mindfulness and the Four Noble Truths
Stephen, Christina, Akincano, and John explore the role of mindfulness in the historical Buddha's awakening, which entails the recognition, performance and mastery of four ennobling tasks.
Unit 2 | Establishing Mindfulness (Satipatthana)
Our teachers take us through the Satipatthana teachings as presented in the foundational texts of the Pali Canon in order to clarify, refine, and enrich this profound practice.
Unit 3 | Mindfulness as a Contemplative Training
How does mindfulness function in the training of a Buddhist practitioner? What role does it play in cultivating wholesome mental states? 
Unit 4 | The Psychology of Mindfulness
What is the psychological framework in which mindfulness is understood and practiced? Drawing on both traditional Buddhist psychology and contemporary psychotherapy, we will consider how mindfulness supports human flourishing and wellbeing.
Unit 5 | Secular Mindfulness
Does secular mindfulness differ from the mindfulness taught in traditional Buddhism? How do we integrate this 2,600-year-old practice into our busy modern lives? How do we ensure mindfulness stays vital and relevant?
Unit 6 | Ethics and Mindfulness
The benefits of mindfulness have been noticed by those whose motives we might call into question. How can we live ethically in a way that supports our practice? Is it even possible to separate mindfulness from a commitment to an ethical life?