Meet Our Teachers
Get to know the teachers who will be leading this in-depth exploration of mindfulness.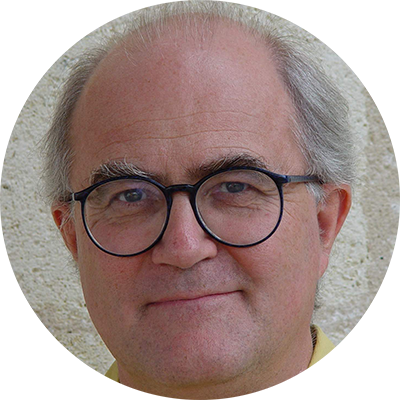 "I was a Buddhist monk for ten years. Since then I've been practicing as a layperson. I'm a writer, translator, and artist."

"I find myself as an academic these days, having taught Buddhist Studies, but am now the director of a mindfulness course at Oxford University."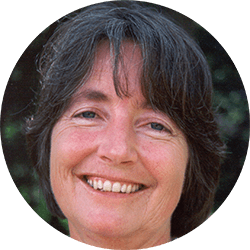 "I'm one of the founders of Bodhi College and have been exploring contemplative practice for almost 50 years. I currently lead meditation retreats and contribute to postgraduate trainings in mindfulness."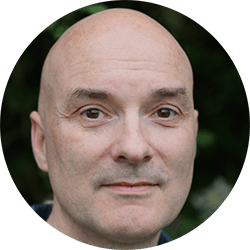 "I'm a contemplative psychotherapist and Buddhist teacher based in central Europe. I was a monk in the Thai Forest Tradition for 20 years, and prior to that I was a Zen practitioner."