Real Life

Walk the path from contraction to connection, with Sharon Salzberg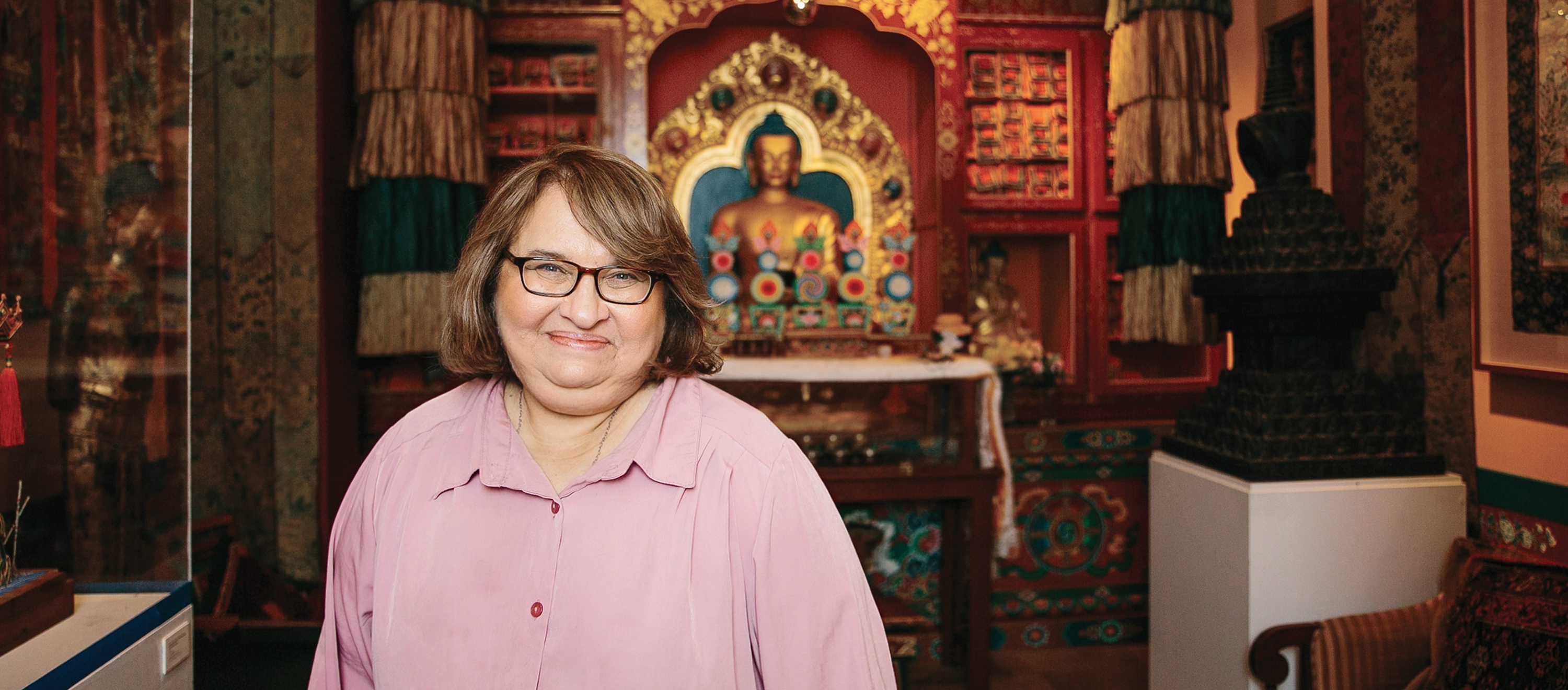 This is a six-part online course about the journey from isolation and contraction to connection and expansion. Enroll today to walk this path with Sharon beginning November 13.
Progress at your own pace

This easy-to-use online course is available to all. It comprises six units that form a program of instruction, meditation, discussion, and contemplative exercises. Each unit contains around 60 minutes of material to view and practice. There is also the opportunity to cultivate the journey from contraction to expansion in your daily life. You are free to progress at your own pace, and will retain ongoing access to the material.
All audio and written material is available for download, so you can progress offline if you wish.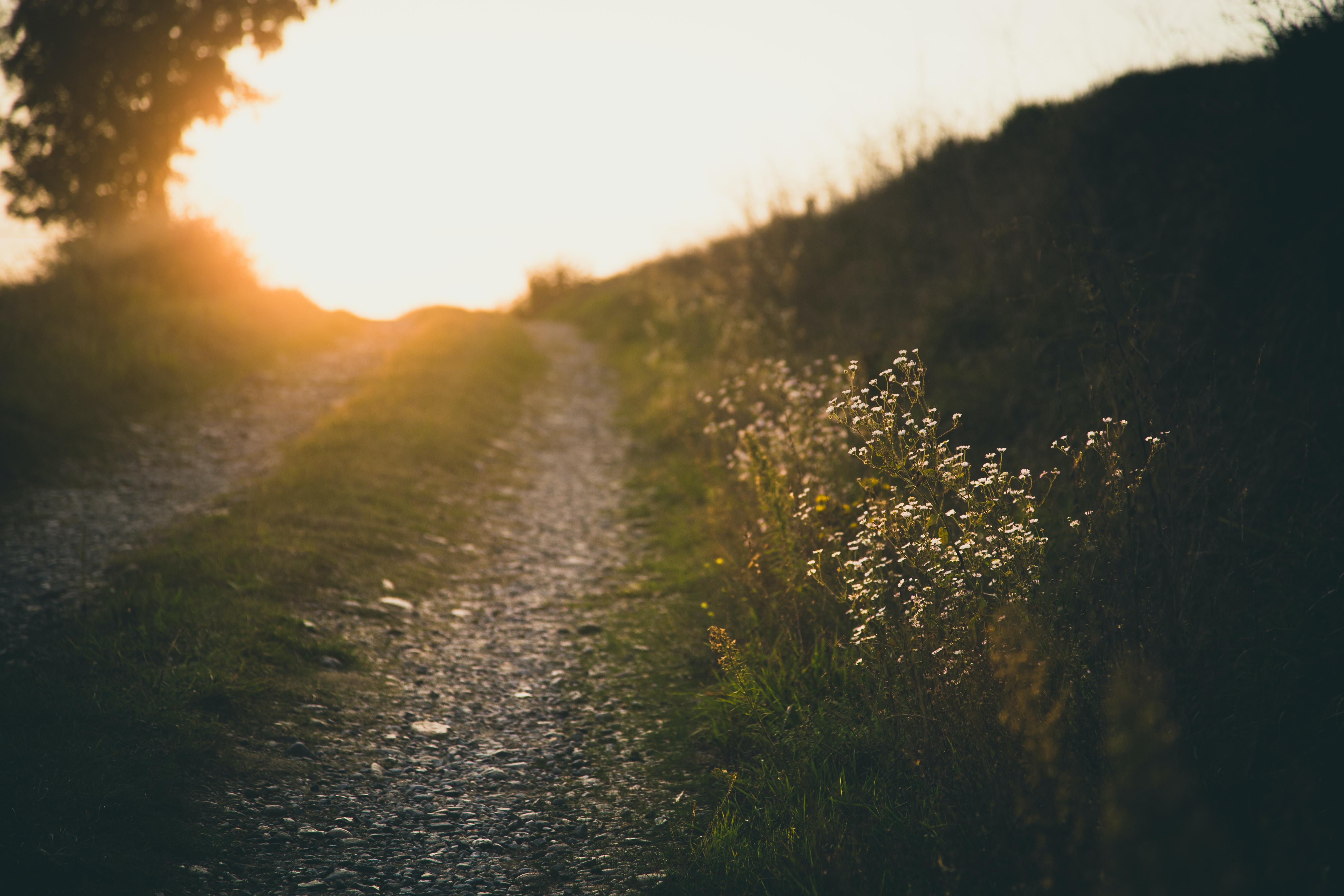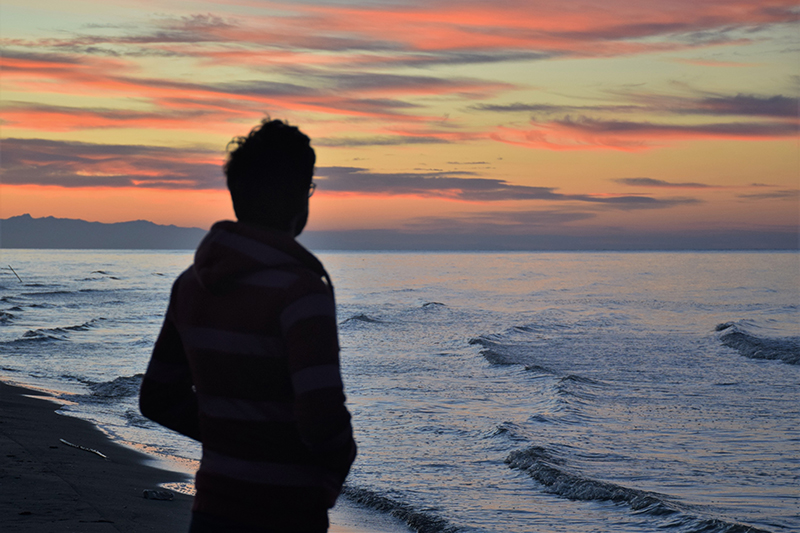 Guidance for real life

Life can be messy and unpredictable. Sharon offers the wisdom and insight to empower you to apply these Buddhist teachings in every aspect of your life. Find the support you need to navigate both the joys and challenges that we all face.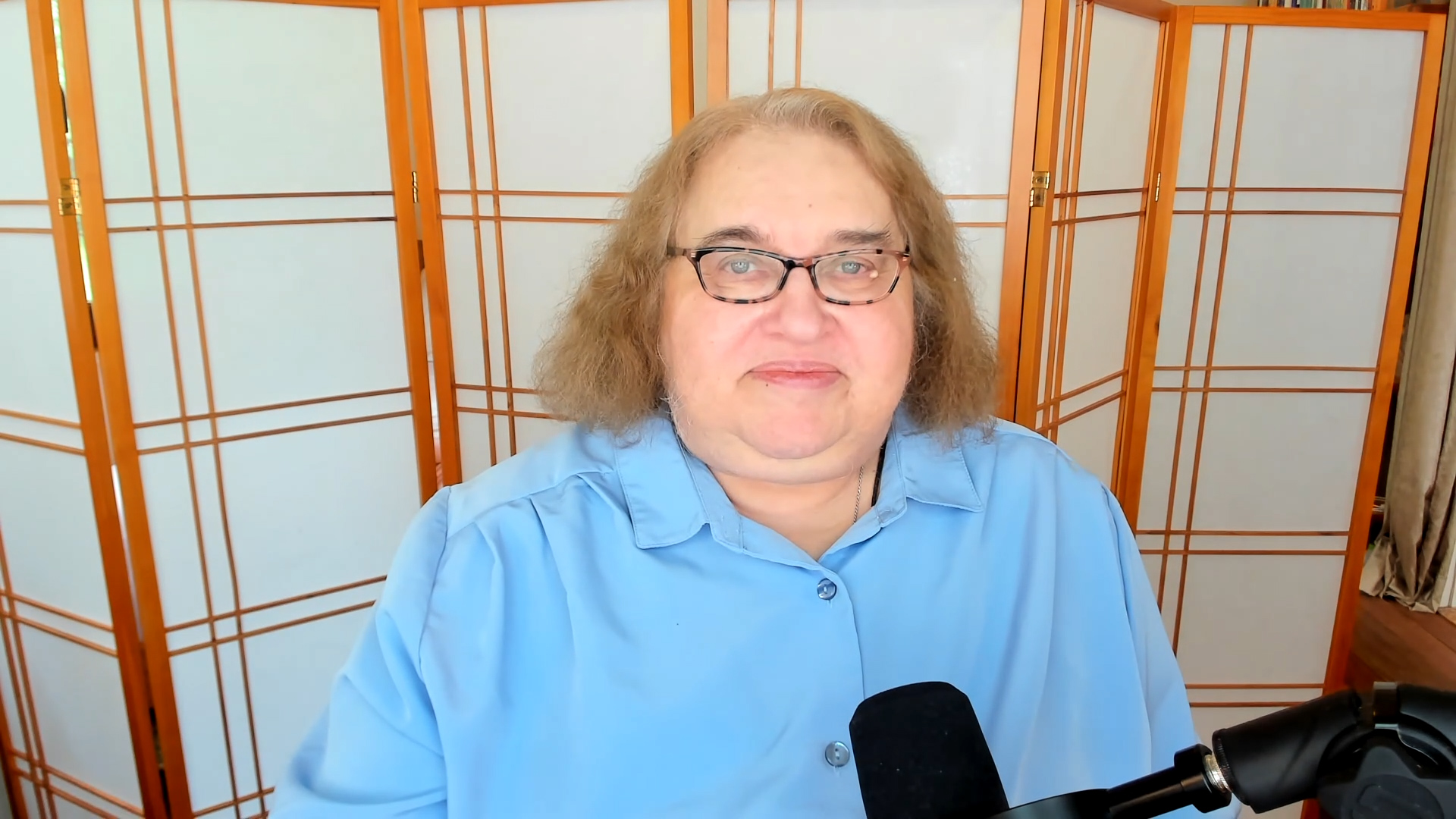 A teacher who knows the way

Sharon has taught meditation for nearly five decades. She has been instrumental in raising awareness of lovingkindness and insight meditation. Known for her warmth and authenticity, she has guided students and fellow teachers on their paths.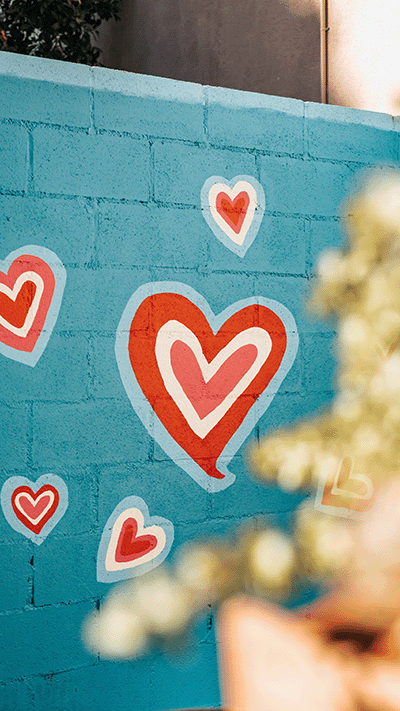 A program of meditation

We start by bringing awareness to the breath and sounds. Then we progress to the RAIN technique. Lovingkindness and self-compassion sessions lead into a meditation on interconnection. Finally, we'll use meditation to articulate our values and set our intentions in motion.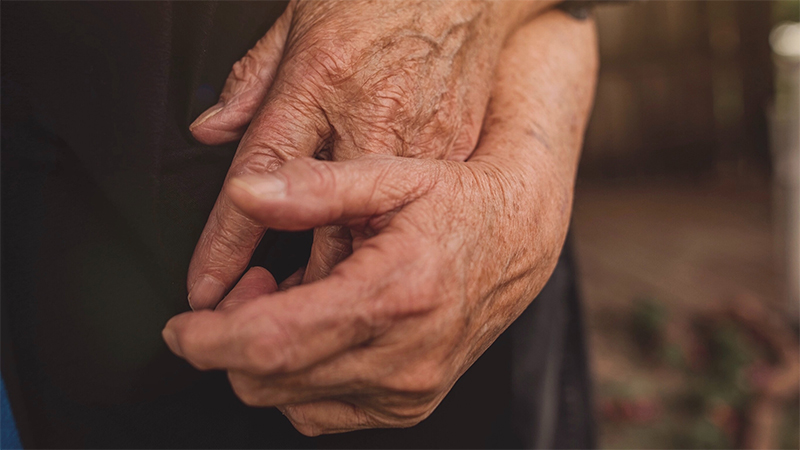 Live a life of warmth and connection

When we feel contracted it can seem as though we're alone and cut off from the rest of humanity. But we are not truly alone. With practice we come into closer connection to our own heart and offer that loving warmth to the people around us.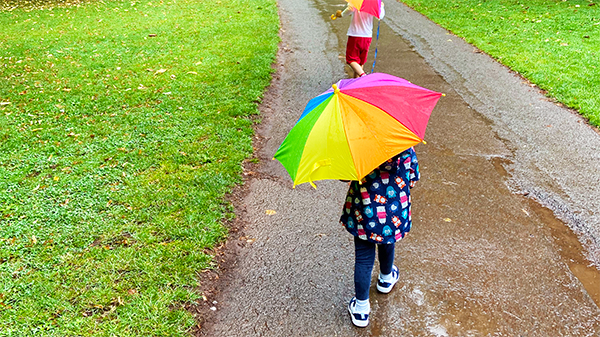 Gain confidence in the path

Sharon reassures us that this path and these ways of living bear fruit. A journey is unfolding. Even if we don't see signs of our progress day-to-day, that progress is happening and we can see it if we know where to look.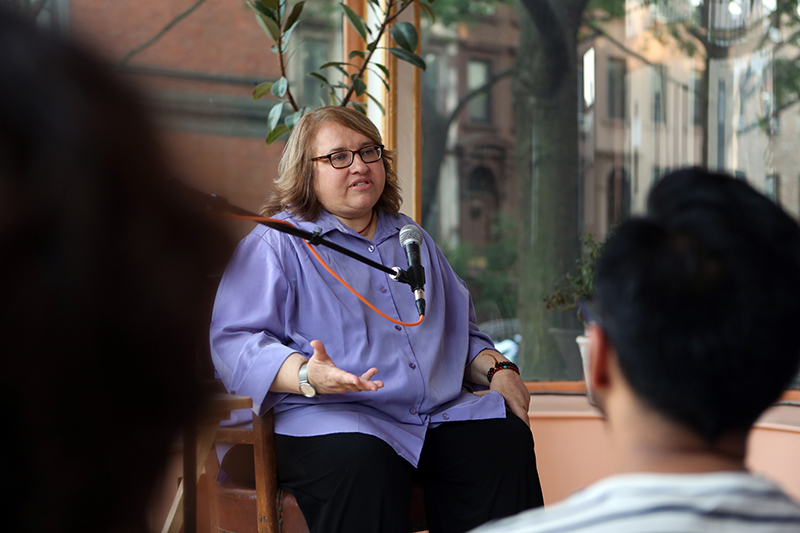 Six hours of instruction and practice to move you forward

We all need guidance and sometimes a little course correction. This program of inspiring talks and meditations draws on Sharon's personal experience of teaching and practice, using stories and real-world examples to bring the path to life.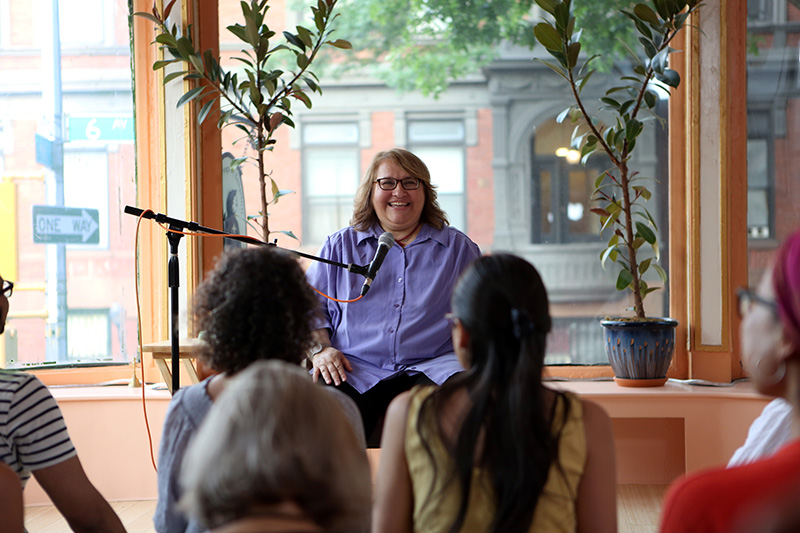 Live Q & A sessions

In addition to the pre-recorded course program, you can ask questions to Sharon directly in two live Q&A sessions on December 6th and 19th at 1pm Eastern Time. These will be offered with Sharon via Zoom.


Where personal growth happens
and where it counts


'We don't always see the evidence of spiritual maturity in formal meditation. The place to look is in our lives. Are you different in the way you speak to yourself when you make a mistake? When you meet a stranger? In times of duress or adversity? Maybe you're not radically different, but different enough to say, "This might be worth pursuing after all!"

I've seen so many people be needlessly discouraged, and you don't have to be. Big changes are afoot but they're not happening necessarily in that place of formal practice. They're happening in your life, which of course, is where it really counts.'
—Sharon Salzberg.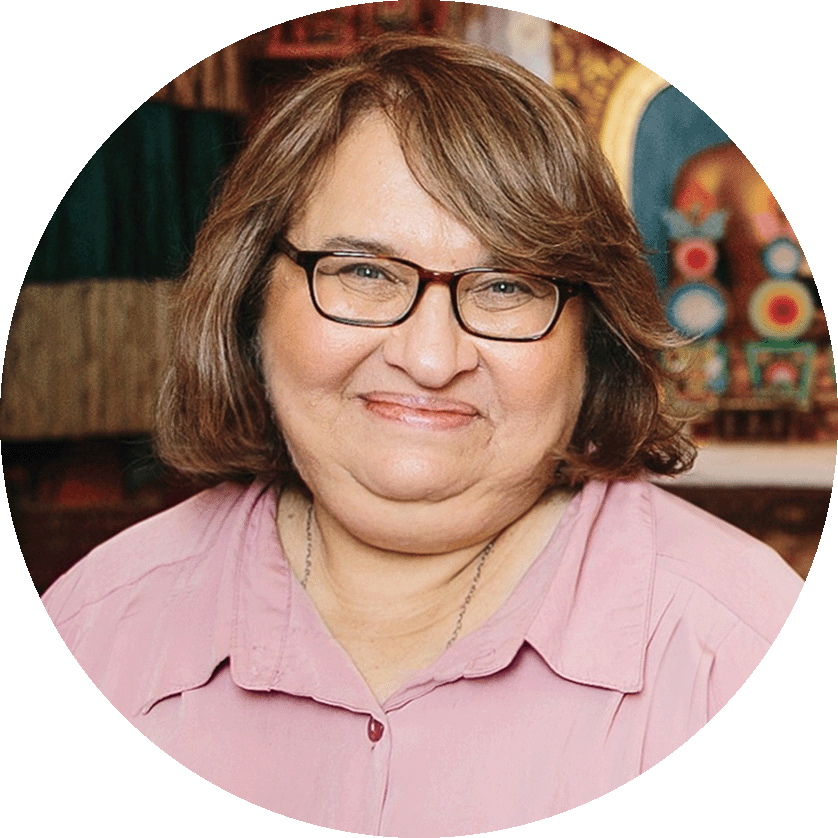 Meet Sharon
Sharon Salzberg is a meditation pioneer, world-renowned teacher, and New York Times bestselling author. She is among the first to bring mindfulness and lovingkindness meditation to mainstream American culture nearly 50 years ago, inspiring generations of meditation teachers and wellness influencers.
Sharon is co-founder of the Insight Meditation Society in Barre, MA, and the author of thirteen books, including the New York Times bestseller Real Happiness, now in its second edition, and her seminal work, Lovingkindness.
In 2023, Sharon is releasing two new books. The first, Real Life, is now available from Flatiron Books in hardcover, ebook, and audiobook formats. The second, Finding Your Way, is a small gift book coming in October from Workman Publishing. Sharon's podcast, The Metta Hour, has amassed six million downloads and features interviews with thought leaders from the mindfulness movement and beyond. sharonsalzberg.com

Preview: The Journey from Constriction to Expansion
Here's a preview from the first unit of Real Life, in which Sharon describes the journey we all take from constriction to expansion.

How Real Life Unfolds

Learn more about the journey you will take on this program.
Unit 1 | The Journey from Constriction to Expansion
In our first unit, we map out the journey. We may feel like we have no options, that we will always react in the same way to problems and situations. It really can feel that way. But something else can happen. With practice, we can relate to our experiences in a different way. This brings a new perspective and possibilities. We begin to see a path that leads from where we are to where we want to be.
Unit 2 | What Makes Us Feel Constricted?
In this section, we're exploring contraction. We'll be looking at those times when we tend to feel the most constricted, the most contracted. When we have those moments of being overwhelmed by constricting elements such as craving and aversion, we do feel we have very few options. Our creativity is blunted and we feel disconnected from anything else. Our reality shrinks down to a single issue. This is not to say that contraction in itself is bad or wrong to feel, but if it becomes a steady state, obviously we suffer a lot. And usually when we suffer a lot, we distribute it in some way to those around us.
One of the things we can do in response to the suffering that is powerful is to really get curious about where happiness is actually to be found. This is something those of you who practice mindfulness can look at, because what is often emphasized tremendously in the practice of mindfulness is very, very important: inhabiting our lives more fully.
Unit 3 | Cultivating Expansion
When do we feel most expansive and how can we enhance that feeling and move toward it? One way we can begin to explore expansiveness is by looking at the emotion of awe: what we feel when we look up in wonder at a sky full of twinkling stars, or sit by a gurgling mountain stream in a strand of old growth trees, or feel the raw power of the wind rattling our windows. When we're awestruck our perception of ourselves in relation to the larger world changes.
People sometimes say they feel smaller, less significant, or diminished. What I think is diminished, though, is not our sense of inherent worth, but our self-preoccupation. We don't feel less than or humiliated in any way. Instead, we appreciate ourselves as more interrelated to the larger existence we inhabit. We're lifted up to it through profound connection, inviting us to consider what helps us expand and beyond our limited preoccupation with ourselves. I want a point not just to awe but to a range of positive qualities such as love, compassion, gratitude, and joy in others that signify expansion.
Unit 4 | The Journey to Meet Others
In this section of our course we'll look at what we take with us. We'll look at the baggage we consciously and unconsciously bring along with us and get a sense of what we'd best leave behind and what we'd benefit from bringing along with us. A tendency to cling to the stuff of this world pushes us to drag our physical possessions, emotional baggage, old assumptions, and habitual reactions to every transition.
Letting go is profoundly honest and grounded firmly in the truth of what is. That's why it's such a release. We can begin to let go of the need for everything to be perfect in order for us to let go. Rather, by the time we reach this stage, we are beyond the need or desire for an agenda. We have no time or use for manipulating, but it often takes time and practice to unlearn our tendencies for grasping onto everything that crosses our path.
Unit 5 | We Are Not Alone
The importance of connecting with others on this journey reflects a profound human need. Perhaps because I know so many people who spend vast amounts of time alone and are also flourishing, I like the distinction between solitude and loneliness. Loneliness has elements of feeling abandoned, discounted, not belonging. It's an incredibly painful, constricted state. What defines loneliness is our internal degree of discomfort. We yearn for things to be other than the way they are.
But solitude, on the other hand, is different. Many of us undertake solitude as a chance to connect with ourselves without distraction and disturbance. It can enhance our personal growth and resilience. That's one of the really surprising things about meditation. In my experience, it could look like the most solitary activity in the universe when you might practice alone, maybe with your eyes closed. But somehow, in the process of doing it, we find one another. We can have such a powerful sense of connection to one another when we connect with others.
Unit 6 | Aspiration
What happens when this greater aspiration awakens within us? We no longer just receive the story of our lives. We discover a new sense of agency in the writing or rewriting of it. So how do we live more fully as ourselves with growing purpose and interests and joy?
Aspiration is not the same as demanding that things have to work out a certain way—the way I want them to—but rather it's having a really big vision of possibility. I think of it not even as intention so much, although intention is a manifestation of it. It's like having a North Star, having principles, values, and meaning guides us. Goals are good and intentions are good. But having some knowledge of what's underlying that, I think, is even better.
Praise for Sharon's Tricycle Online Courses
"Sharon has the experience, knowledge, wisdom and compassion to really connect with people. Excellent course content and delivery."
"I loved this course! I've been practicing meditation for many years, but Sharon's explanations are so clear and wise, I learned many new things."
"This was my first introduction to Sharon Salzberg's teaching, and I couldn't have been more satisfied. She's practical, kind, and down-to-earth. I really feel like I understand the framework of The Whole Path now."
"Sharon is an amazing teacher. She expresses complex teachings succinctly and with great care. I learned so much from this course and am thankful for it and for Sharon's willingness to share her wisdom."
"Excellent course. Great insight into meditation and mindfulness techniques! Sharon is a wonderful teacher and very knowledgeable."
"This course was the perfect antidote for dealing with difficult times; and even more importantly, helped instill the qualities needed to live our lives more skillfully as we move forward."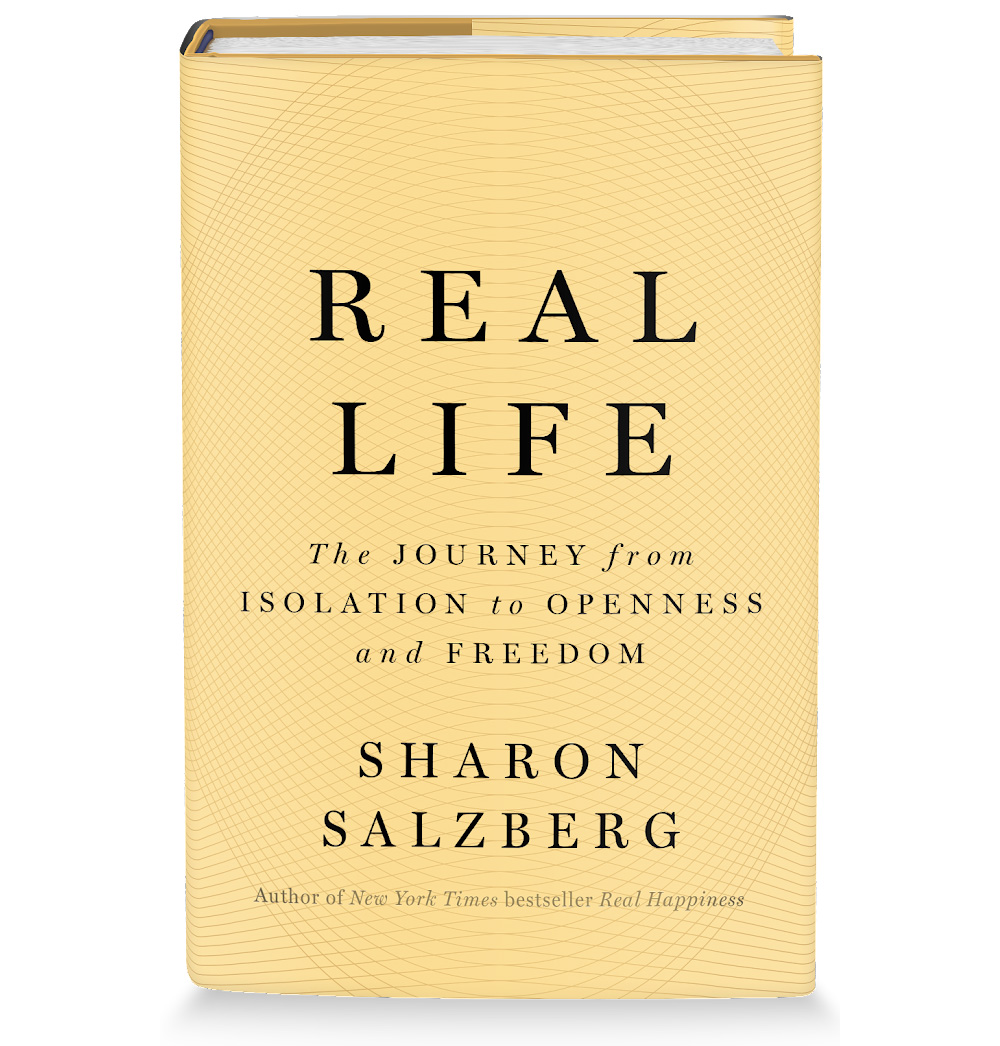 Based on the book, Real Life: The Journey from Isolation to Openness and Freedom

Sharon's book isn't required to participate in this course but, if you have read the book, this online course will offer new ways to enact your journey of expansion.
Find out more at sharonsalzberg.com

Course Elements
See a detailed list of the course elements that make up Real Life, below.
Check your inbox to confirm your subscription