The Seven Factors of Awakening
Discover the treasures within
The seven factors of awakening are mindfulness, investigation, energy, joy, tranquility, unification, and equanimity. It is the development and enjoyment of these deeply wholesome qualities that gives our hearts the strength to let go.
Many Buddhist teachings and practices focus on difficult states of mind such as anger, craving, or jealousy. Yet it's also extremely important to acknowledge and cultivate positive mental qualities, and there is no need to wait. We can start developing the awakening factors in this very moment.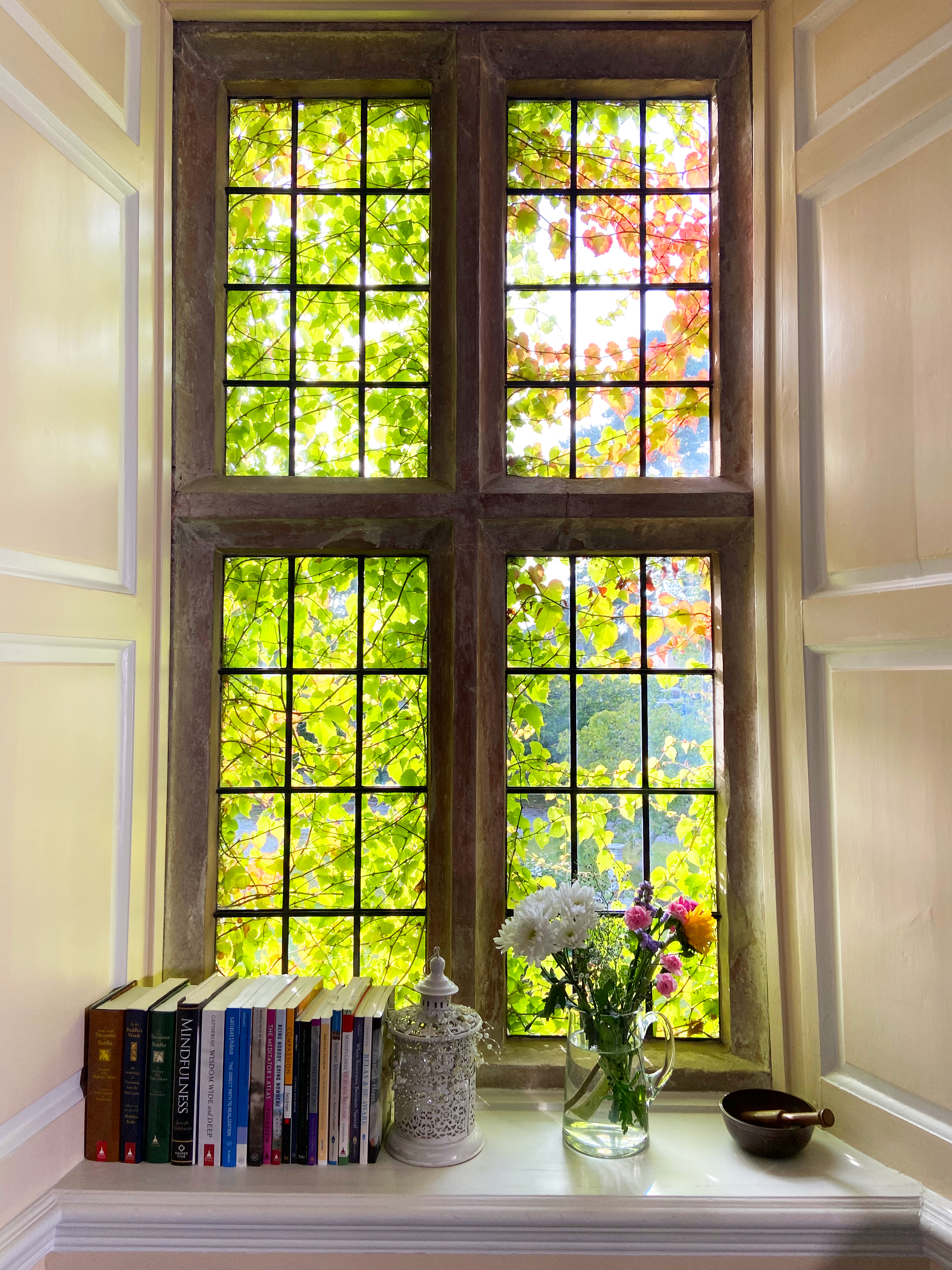 About the course
Join Bodhi College teachers Christina Feldman and Jaya Rudgard for an online course exploring the seven factors of awakening. We will learn how to deepen our meditation practice through cultivating these powerful qualities:
Mindfulness
Investigation
Energy
Joy
Tranquility
Unification (also known as concentration)
Equanimity.
Each of these wholesome qualities becomes the foundation for the next. This is a path that culminates in wisdom and peace, but it is also a path that takes place in the midst of our lives. This is an eight-part program of expert instruction, formal meditation, and investigations designed to bring understanding, freedom, and ease into your meditation practice and daily life.
The Seven Factors of Awakening is available now. Start today. 
Key benefits
Cultivate and deepen positive mind states
Progress on the path to awakening
See how the Buddha's teachings unfold
Counteract difficult mind states
Find the fruits of practice within, regardless of conditions.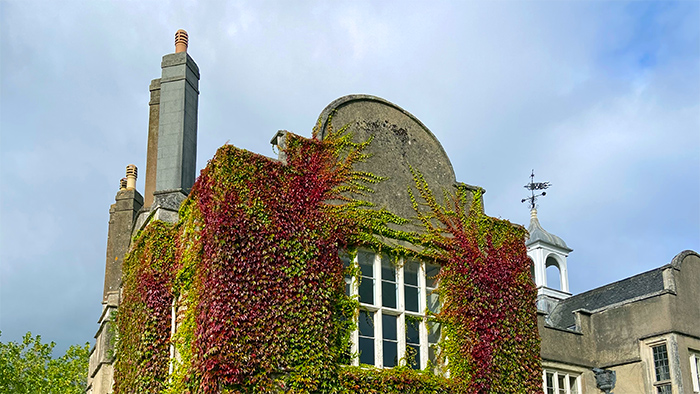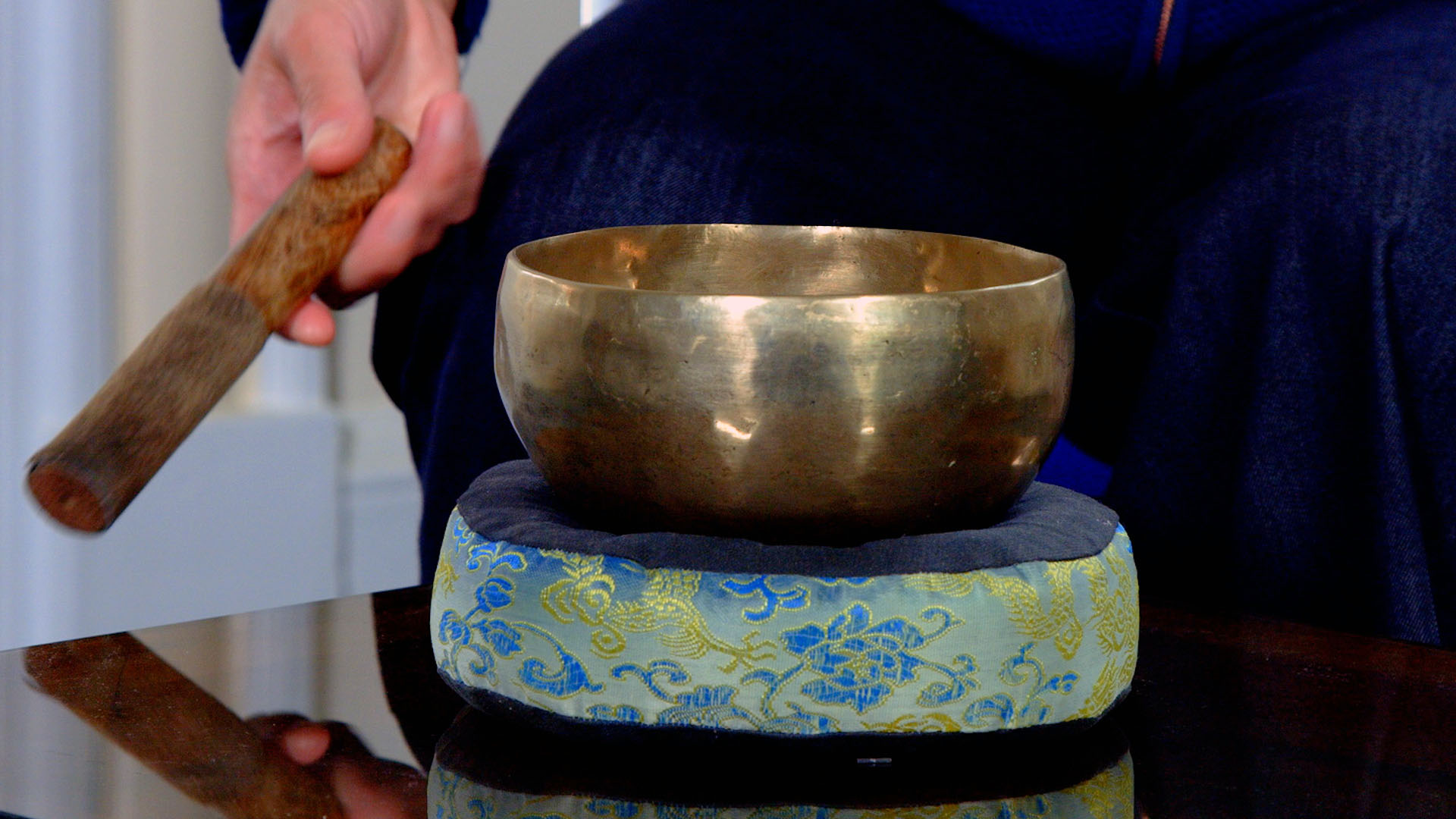 A deeply practical course
Each 1-hour unit begins with a short meditation to provide a taste of the quality we'll be exploring for that unit. Christina and Jaya will proceed to clearly explain a specific factor and how it fits into this progressive path of awakening. Informed by this knowledge, we'll deepen our meditative cultivation of each awakening factor, and begin a program of inquiry in daily life. Throughout the course, there are functional descriptions, similes, and metaphors that help to demystify the awakening process.
Sample: The Felt Sense of Mindfulness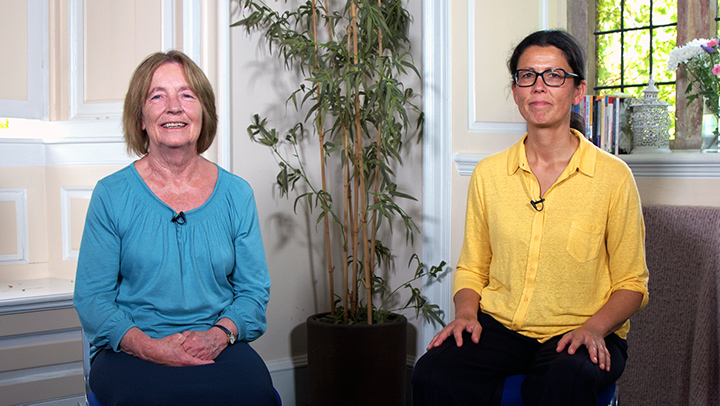 Expert teachers
Christina Feldman and Jaya Rudgard are faculty members of Bodhi College, and have decades of meditation, study, and teaching experience to share with you.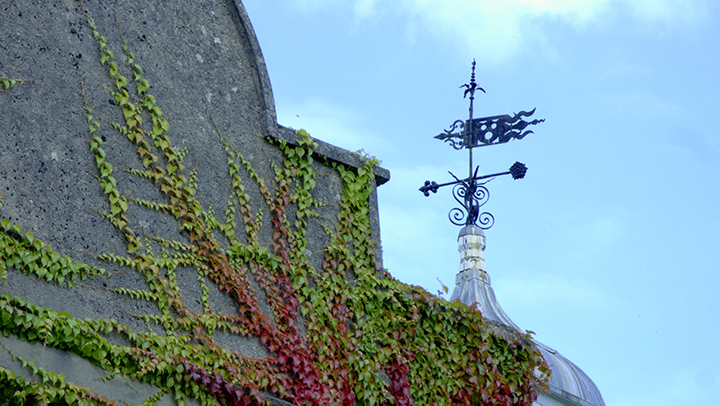 Find direction on your path
Starting with mindfulness, these seven factors of awakening unfold sequentially towards unshakeable freedom of the heart.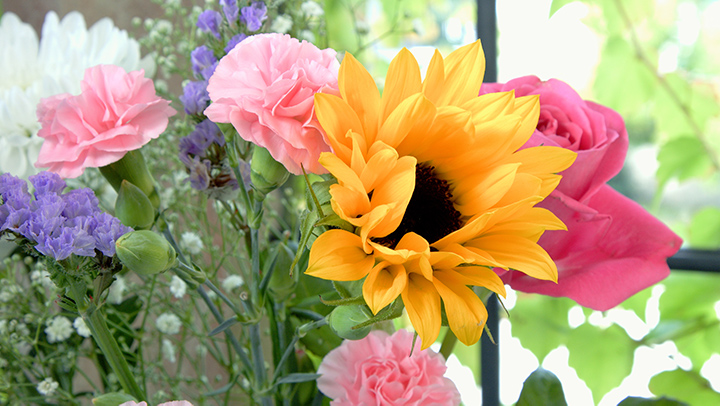 Cultivate the positives
Nurture wholesome states of mind and heart that boost wellbeing, happiness, and empower you to live more fully.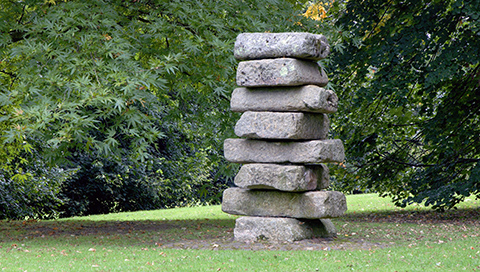 8 units of practical wisdom
After an overview of this central teaching, we'll dive into each awakening factor in depth. Each unit contains guidance for developing your meditation practice, and wisdom for everyday life.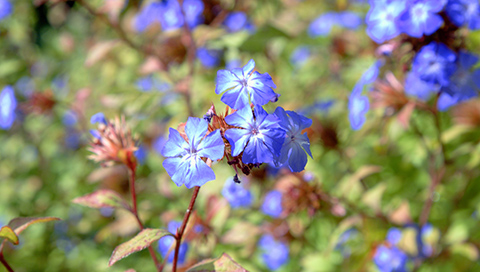 Video talks and guided meditations
Get a felt sense for each awakening factor with 6 experiential explorations. Then go deeper in your practice with 6 guided meditations that form a program of cultivation.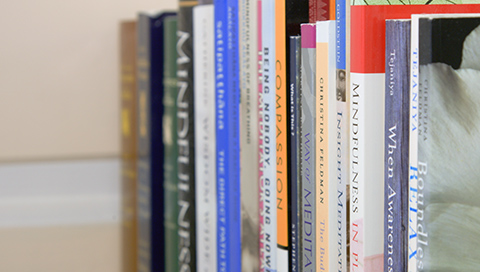 8 contemplations
Deep reflection and inquiry can open the way for life-changing insights to arise.
What Are the Awakening Factors?
This course is designed around the natural momentum of this sequence of seven wholesome mental factors. As we strengthen one factor, we may find that next in the series arises naturally.
Mindfulness
It's mindfulness that sets the sequence of awakening factors in motion. Additionally, the other awakening factors can all be seen as dimensions of mindfulness. So mindfulness is pivotal. We turn towards our experience and begin to deepen in acceptance and understanding. We stop rushing outside of ourselves with craving and reactivity and allow body, heart, and mind into awareness more fully. When this happens the awakening factors can come forward as natural, wise responses.
Investigation
When mindfulness is present we feel settled in the midst of experience. We become naturally curious. We notice what mind states are present and their results, we see the outcomes of our actions and habits. This is the awakening factor of investigation arising and it leads us to greater wisdom, freedom, and energy.
Energy
Through an interest in the mind and phenomena we start to feel energized. This can show up as a feeling of lightness in the body or mind. It can be persistence and effort, dedication. It can also refer to an increased willingness to be with our experience mindfully. Meditation can put us in touch with some beautiful and some very challenging experiences. This quality of persistence keeps us going even when the level of energy in the body and mind feels low.
Joy
It is through willingness to be with experience that we become appreciative, and so more sensitive to joy. We become grateful for moments in which there is no particular difficulty present. We find a deep-seated wonder that does not depend on outward conditions. We taste life wholeheartedly, and through this the mind, heart, and body feel refreshed and resourced.
Tranquility
The experience of joy has a settling effect on the mind and heart. We experience deep stillness even in the midst of a busy day. We relax the tendency to lean forward into the future or backwards into the past. We rest in the moment. Aware. At ease. This sense of quiet appreciation allows the heart to settle even more.
Unification
Calmed and soothed through abiding in tranquility, the mind begins to unify. Those parts of us that have been scattered by the sensory world, by busyness and distress, come back into coalescence. We begin to feel whole again, and to heal. Our intentionality and steadiness of mind returns. The mind becomes pliant and wieldy: well-suited to inquiry. We feel gathered and collected. A mind that's unified in this way is a gateway to liberating insight, to wisdom.
Equanimity
It's said that peace is the highest happiness. The fruit of wisdom, of liberating insight, is equanimity. And this is often understood to be the goal of the Buddhist path – nibbana itself. Life, by its nature, is uncertain and unreliable. But as our practice of the awakening factors gathers momentum we develop a deep understanding of ourselves and of change, and out of this understanding flowers equanimity. We cease clinging. The fires within cool. There is peace at last.
Curriculum
This is an 8-unit course. A new unit will be released each Monday, starting on September 13th. You are invited to study at your own pace and will retain access to the course for as long as you need. Each lesson will offer roughly 1 hour of video teachings and meditations. There will also be prompts for reflection, optional quizzes, and a communal discussion board. As part of your training, Christina and Jaya will suggest at-home practices and contemplations and a program of guided meditations for you to explore from unit to unit.
The course will also include three live Q&A sessions with Christina and Jaya on September 29, October 20, and November 10 at 2pm US Eastern Time (7pm UK Time).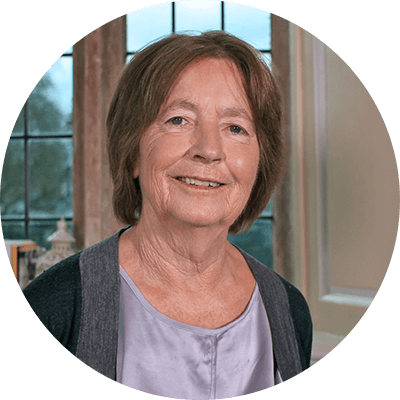 CHRISTINA FELDMAN is a co-founder of Gaia House and a guiding teacher emeritus at Insight Meditation Society, in Barre, Massachusetts. The author of a number of books, she has been teaching insight meditation retreats internationally since 1976. She is one of the teaching faculty of the CDPP programme, dedicated to the study and application of the early teachings of the Buddha. She also teaches on the Buddhist psychological foundations of mindfulness to those training to teach mindfulness-based applications in England, Belgium and the Netherlands. 
Christina's recent books include Boundless Heart: The Buddha's Path of Kindness, Compassion, Joy, and Equanimity and Mindfulness: Ancient Wisdom Meets Modern Psychology, with William Kuyken.
JAYA RUDGARD began meditating in 1984, and from 1996 to 2005 was ordained as a nun in the Thai forest tradition in England at Amaravati Buddhist Monastery. She subsequently trained as an Insight Meditation teacher at Spirit Rock in California and Insight Meditation Society in Massachusetts. She teaches meditation retreats and courses in the UK and internationally. Jaya has extensive experience teaching Mindfulness-Based Stress Reduction (MBSR), Mindfulness-Based Cognitive Therapy (MBCT), and Mindful Self-Compassion and teaches retreats for Mindfulness teachers and teachers in training. She also enjoys practising and teaching qigong.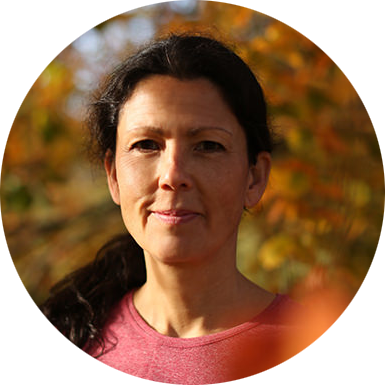 Testimonials for Universal Empathy
Featuring Christina Feldman
"Great course and brilliant teachings!"


"A great introduction to what I now realise is a fundamental part of Buddhism, the 'active ingredient' in mindfulness that changes the way you relate to the world around you. Has already made a difference to my life."


"Excellent course. Well structured, easy navigation."


"This is the best coverage—in a readily accessible format—of this topic that I have seen. It is a great introduction for beginners but it also has some insights for the advanced practitioner. 
Check your inbox to confirm your subscription