Meet Clark
Haiku poems have brought Clark fun, friendship, and a profound yet playful means of self-expression. They can do the same for you.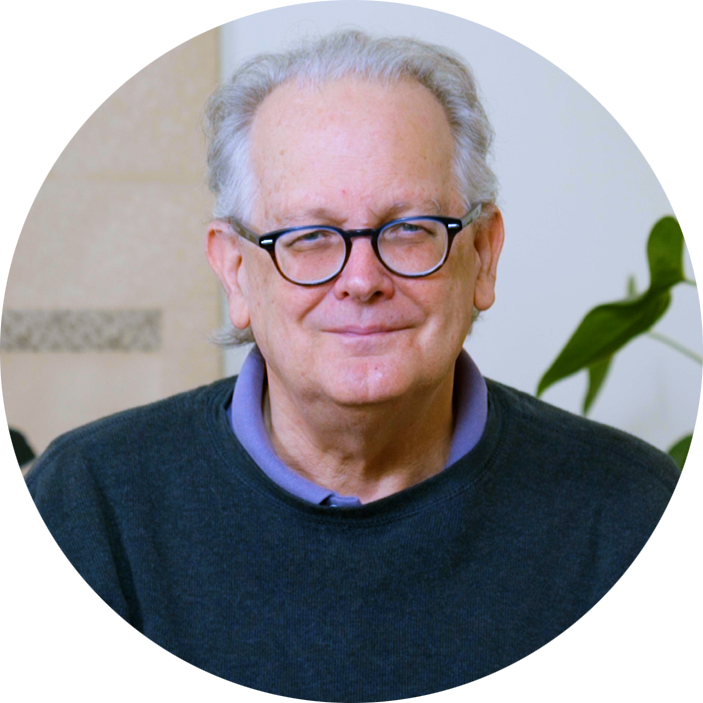 Fall in love with haiku
"I'm going to try most of all to make you fall in love with haiku and just possibly give you the tools that you need to use haiku to express yourself in ways you've never even thought were possible. Hopefully you'll find the inspiration you need to make lifelong haiku friends that you stay in touch with and write poetry with, possibly for the rest of your life."

Complete and Continue