Living in Harmony
Buddhist advice for peaceful, loving, respectful relationships.
It is nearly impossible to avoid conflict in today's world—and our tendency toward hostility and discord hasn't changed much over the millennia. In ancient India, the Buddha came to realize that the underlying cause of conflict is, in fact, a thorn lodged deeply within our own heart and mind.


In this 8-week course, Buddhist scholar and teacher Andrew Olendzki will guide us through the historical Buddha's teachings on how to dislodge that thorn. We'll explore his advice for dealing with conflict, fear, pain, and violence, and discover our innate capacity to live together peacefully.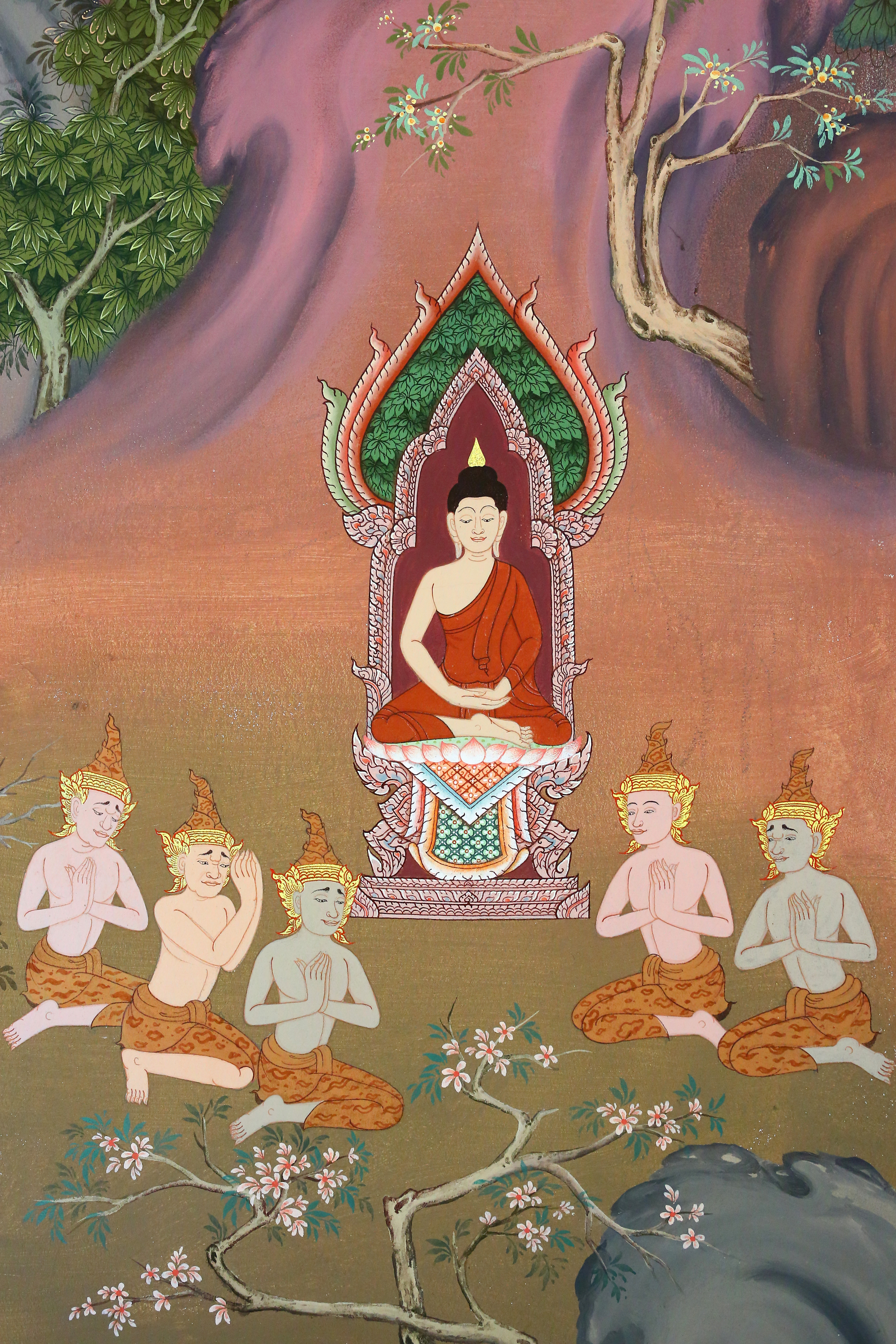 Many are familiar with the popularized image of a lone meditator sitting cross-legged on a cushion or under a tree. But enlightenment is not actually an individual effort. It is deeply connected to the well-being of our family, friends, and the wider world. According to the Buddha, the key to building healthy relationships with yourself and others is to confront the seeds of conflict that reside within us.
In Living in Harmony we'll spend eight weeks looking at what the historical Buddha taught on dealing with conflict, fear, pain, and violence, and our innate capacity to live together peacefully. 
In each unit Andrew Olendzki will skillfully guide us through early Buddhist literature, focusing on the ethical integrity necessary to:
Confront the root causes of conflict in your own heart
Turn harmful impulses into beneficial ones
Glean important lessons from others on how not to act
Work on skillful communication tactics that stem from empathetic listening.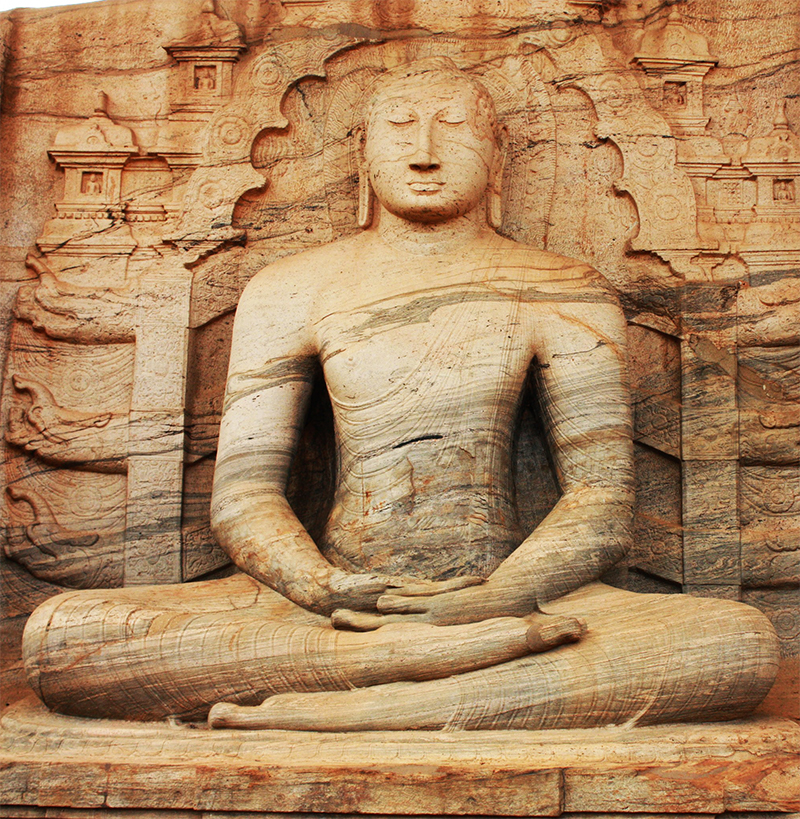 You will learn:
That the cause of all human conflict is found in internal rather than external conditions
How to glean important lessons from others about how not to act
That every discord-causing impulse has a counter-impulse that contributes to health
Why criticizing views is more effective than criticizing the people who hold them
How to avoid four unskillful ways of speaking and replace them with skillful ways
Seven factors that contribute to the flourishing of organizations
Six factors that contribute to social harmony.
Living in Harmony will unfold over eight units
This is a self-study program. Each unit is designed to be absorbed, reflected on, and practiced over the course of a week but you can progress entirely at your own pace. 
Free Preview: A Thorn In the Heart
Unit 1: The Roots of Dispute
Unit 2: Clarifying Your Own Mind
Unit 3: Nurturing Healthy Impulses
Unit 4: The Way Without Conflict
Unit 5: Speaking Skillfully
Unit 6: Collective Welfare
Unit 7: Creating Love and Respect
Unit 8: Living in Concord
This is a standalone course: no previous knowledge or study is required. You are encouraged to explore at your own pace and will retain access to the course once it has ended.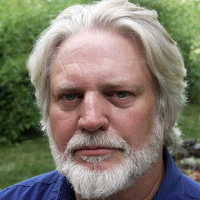 Meet Andrew Olendzki
Andrew Olendzki, PhD, is a Buddhist scholar, teacher, and writer living in Amherst, MA. Trained at Lancaster University (UK), the University of Sri Lanka (Perediniya), and Harvard, he worked in leadership positions for 25 years in Barre, MA, first at the Insight Meditation Society and then at the Barre Center for Buddhist Studies, where he was the Senior Scholar.
Andrew has taught at various New England colleges (including Amherst, Brandeis, Hampshire, Harvard, Lesley, and Smith), and spent two years at the Mind & Life Institute working on the Mapping the Mind project. Andrew has contributed chapters to many books on Buddhist psychology, writes regularly for Tricycle: The Buddhist Review, and is the author of Unlimiting Mind: The Radically Experiential Psychology of Buddhism and Untangling Self: A Buddhist Investigation of Who We Really Are.
Testimonials
"This was a wonderful course, and I believe I will review it again in the future. Andrew did a wonderful job making this accessible."
"Andrew pulled together a wonderful course; the weekly lesson was not too much to be digested within a week, but it gave me a great deal to reflect upon for the week. I think this is by far my favorite course I have taken with him as I felt that the subject matter and the readings he chose spoke to me on a deep personal level. I appreciated the "Practice" element on how to use the teachings in daily life as well as the Summary to pull it all together at the end of the unit to recap the weekly lesson."
"Andrew's teachings continue to inform and enrich my life."
"Another enjoyable, insightful and practical course by Andrew. I'm grateful for these courses."
"Andrew is one of the only teachers who consistently uses the Pali Canon for his work, and what better source could we utilize?"