Beyond the Inner Critic
Disarm corrosive self judgement with kindness and mindfulness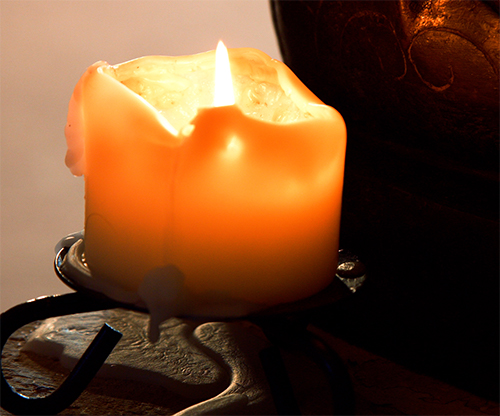 About the course
The "inner critic" is a pattern of thought and feeling that undermines us and infiltrates our meditation practice. It keeps us striving. It keeps us stuck. This six-part online course will teach you to recognize the inner critic and disarm it through mindful investigation and contemplative exercises. Join Laura Bridgman and Gavin Milne as they show you how to disengage from painful self-judgment and enjoy life beyond the inner critic.
Key Benefits
Learn how to recognize and disengage from critical inner narratives.
Become more present and peaceful in the moment.
Cultivate five spiritual faculties as a source of inner strength and wisdom.
Disentangle your meditation practice from striving and self-judgment.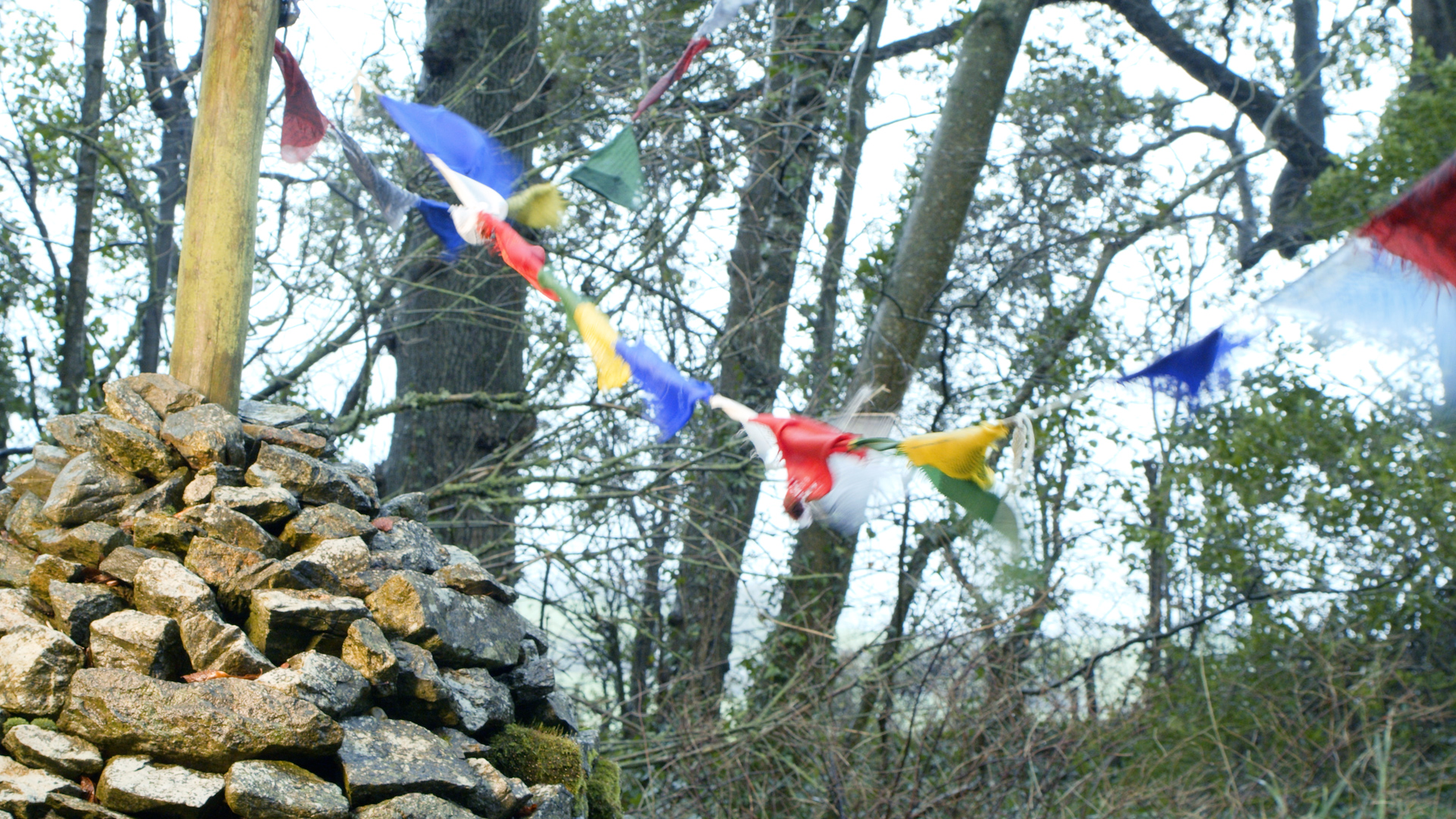 Overview
The meditation master Ajahn Chah said that insight is like a mango dropping from a tree. We can create the conditions for the tree to grow but we cannot decide when the fruit will drop, though it inevitably will. The pattern of thought we call the inner critic is a major obstacle to realizing the fruit of meditation, and it's all too prevalent in today's world. So frequently, we bring the habits of striving and self-judgment into meditation practice in subtle and not-so-subtle ways.
The inner critic manifests differently for different people but we all have it to varying degrees. For you it may be a thought, or it could be a subtle tension in the body. With training and contemplation, we can learn to disengage from this critical voice. When we can do this other qualities naturally come forth to guide us. These are the five spiritual faculties and they align us with a freedom that is not bound up in harshness, self-judgment, and the vicissitudes of life. This is a path of wisdom and friendliness towards ourselves—a path that brings us closer to ourselves. 
Beyond the Inner Critic is delivered from the beautiful grounds of Gaia House, a retreat center in Devon, England. Your teachers will be Laura Bridgman and Gavin Milne. Laura Bridgman is a former Buddhist nun and student of Ajahn Succito and Ajahn Sumedho in the Thai Forest Tradition of Ajahn Chah. Gavin Milne trained under the guidance of Yanai Postelnik and has a keen interest in realizing the fruits of practice in the midst of daily life and relationships. As well as drawing on timeless Buddhist wisdom, their approach incorporates modern psychological perspectives to help us understand this persistent pattern of self-criticism, and go beyond it.
Sample Teaching: Insight Meditation and the Inner Critic
This brief teaching describes how the process of meditation unfolds.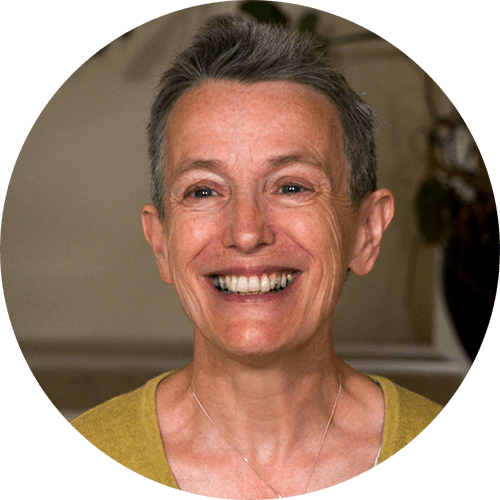 Laura Bridgman
Laura began meditating in her early teens and ordained as a Buddhist nun in 1995. She was resident at Amaravati and Chithurst monasteries under the guidance of her teachers Ajahn Sumedho and Ajahn Succito. Laura left the monastic tradition in 2015 and is now Staff Support Teacher at Gaia House, a retreat center in Devon, England. She has spent extended periods practicing with the Burmese teacher Sayadaw U Tejaniya.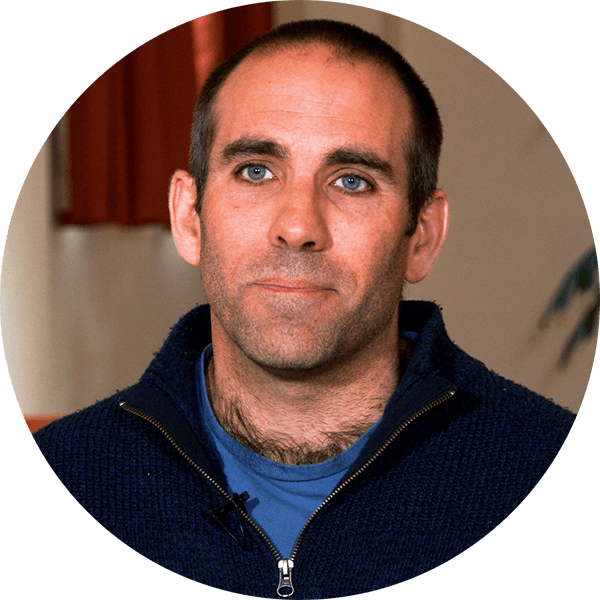 Gavin Milne
Gavin has been practicing Insight Meditation since 2004 and was invited to train as a teacher under the guidance of Yanai Postelnik in 2015. Inspired and influenced by other paths, Gavin is particularly interested in exploring practice wherever we find ourselves—whether in the midst of family life or responding to the wider issues of our era.
Who is this course for?
This course combines the traditional practice of insight meditation (vipassana) with modern frameworks to illuminate the inner critic pattern directly in our own experience. Whilst open to people of all backgrounds and experience, it is self-led and practice-based, so lends itself to those who already have some familiarity of meditation practice and Buddhist teachings, and who feel relatively well-resourced for inner investigation.
At whatever time you pick this course up, we advocate taking in this material at a pace that feels right for you (without the inner critic giving you a hard time about this). You will retain access to the course for as long as you need. Depending on what else is going on in your lives and within yourselves, each person's needs will vary in meeting this topic. Since it is potentially vulnerable territory, we'd encourage you to sense into your needs with regards to timing and pacing and move through this course in a way that works for you. Life beyond the inner critic is a wonderful gift we can give to ourselves but the wisdom we are seeking involves not pushing ourselves too hard.
Testimonials
"Huge gratitude for the warmth, clarity, and dedication of both teachers​​."
"Both Laura and Gavin were very articulate, and very clear in their method of teaching. Their experience as Dharma teachers shone through."
"I truly appreciate the kind loving support, knowledge and practical guidance Laura and Gavin gave. Their familiarity with the inner critic and ability to scrutinize it and offer resources is a blessing and very helpful. I am happy that I will have this course to refer back to time and time again. Thank you from the bottom of my heart."
"The course was a perfect balance of teaching and guidance and also time to reflect and contemplate. The progression of the course felt right and the path naturally unfolded in a gentle way."
"The teachers did an incredible job of explaining the concepts. The blend of contemplative and active lessons was ideal."
"Laura and Gavin presented the material in such a gentle and caring way!"
"Very helpful and compassionate teachings with a deep understanding of the psychological aspects as well as Buddhist framework."
"The compassionate tone and well thought out delivery of the course was excellent and has greatly improved my ability to accept aspects of myself previously very challenging."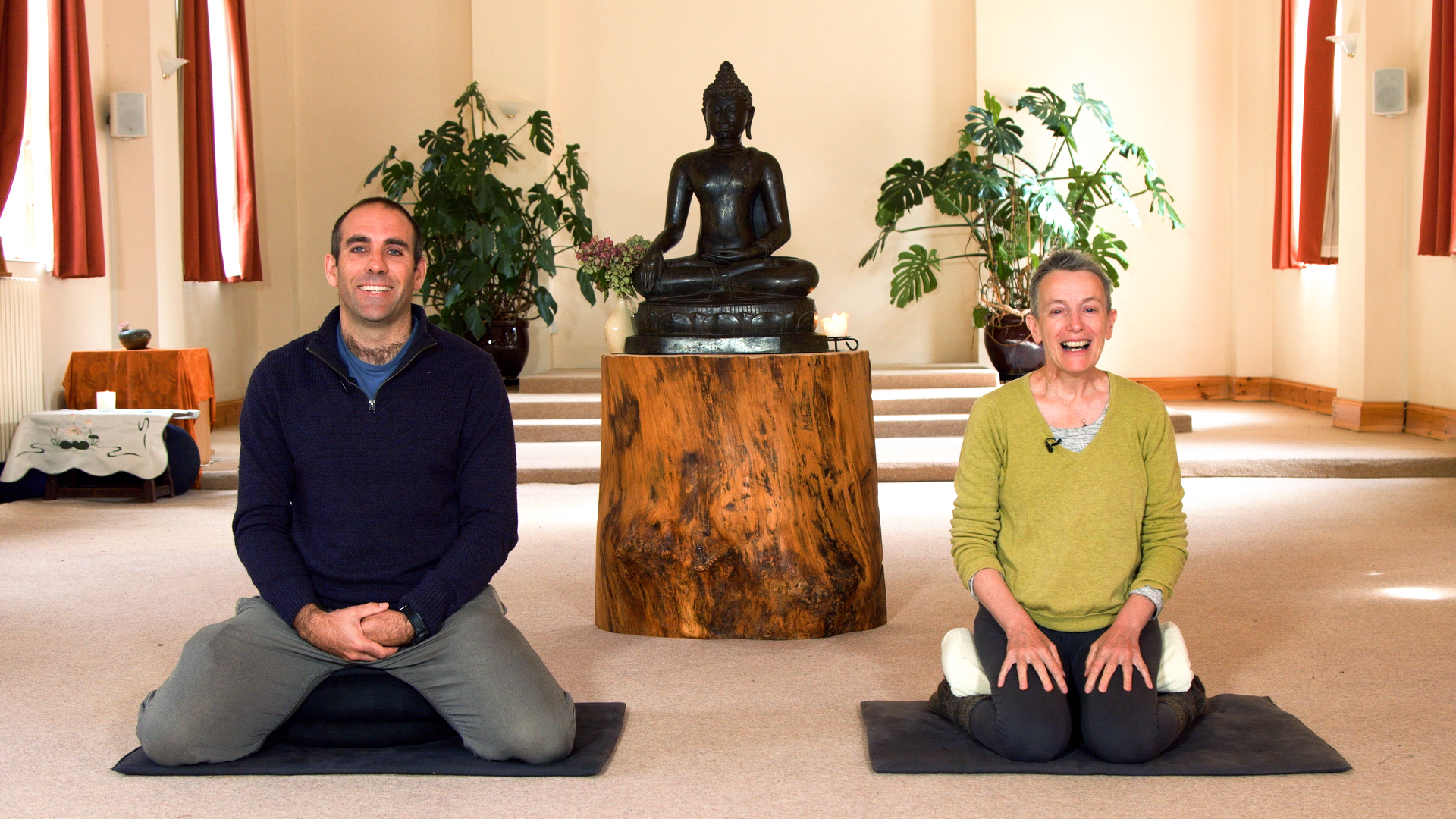 Expert instruction
Laura Bridgman and Gavin Milne combine the insights of monastic training in the Thai Forest Tradition with a commitment to mindfulness in daily life.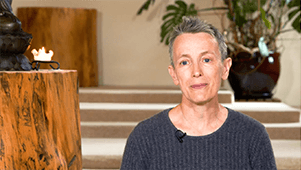 6 hours of high-quality video
Enjoy a program of video talks, meditations, and contemplations designed to fit easily into your life and practice.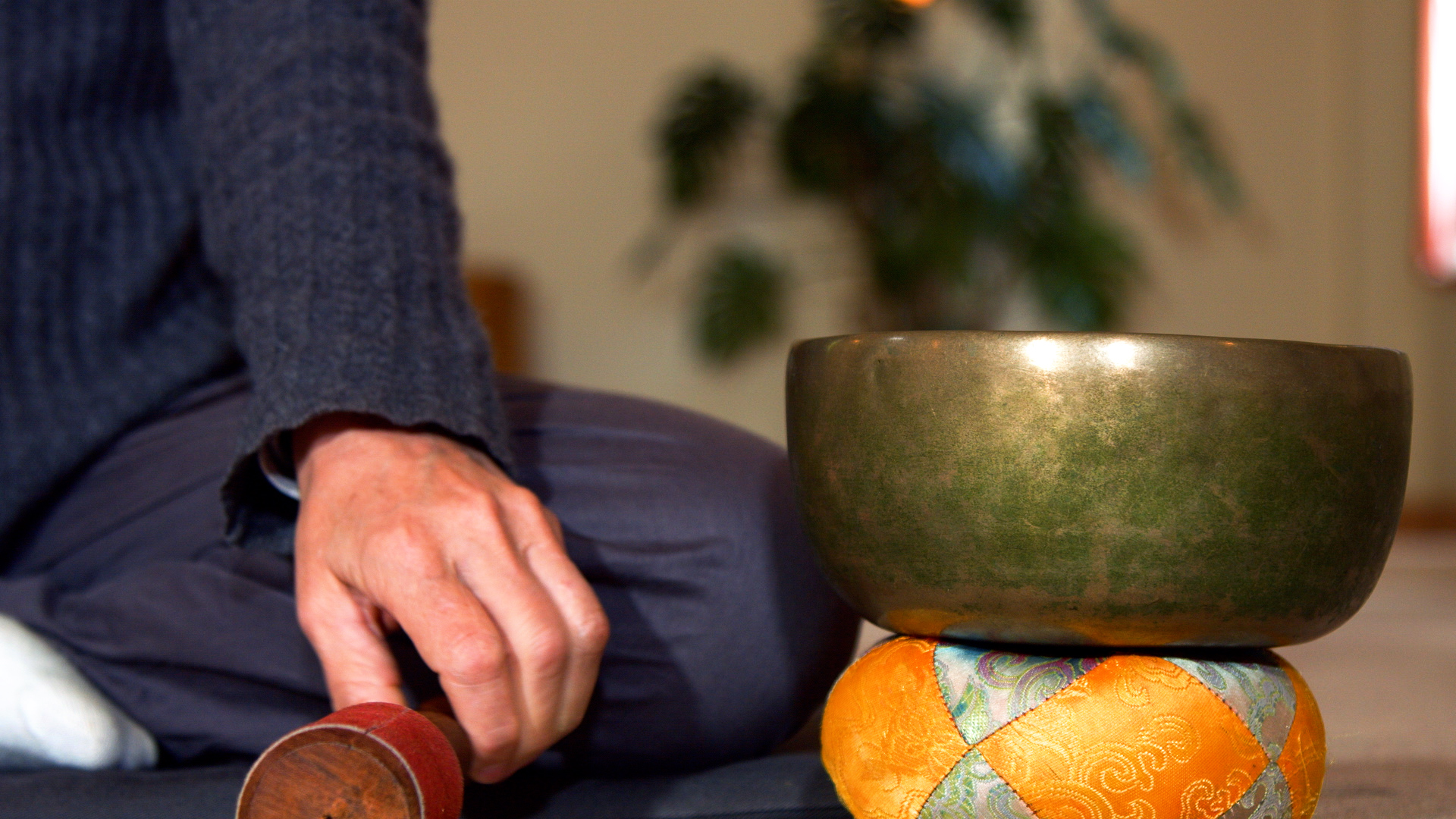 Guided meditations
Benefit from a program of guided meditations and contemplative exercises designed to bring wisdom and ease into your relationship with yourself.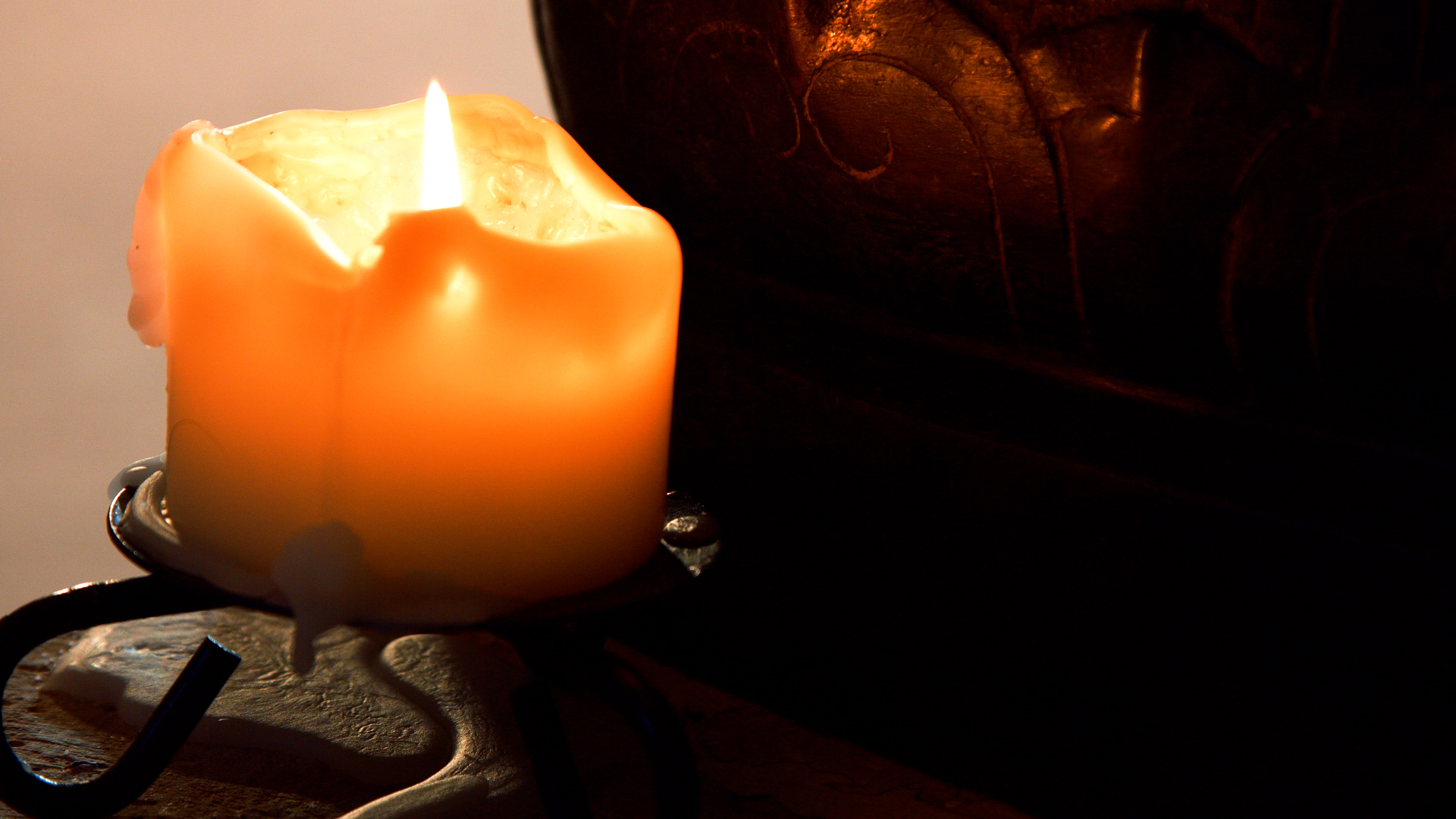 Life practices
Our exploration will take place on and off the meditation seat. This is a practice we can bring into the world and our relationships with others.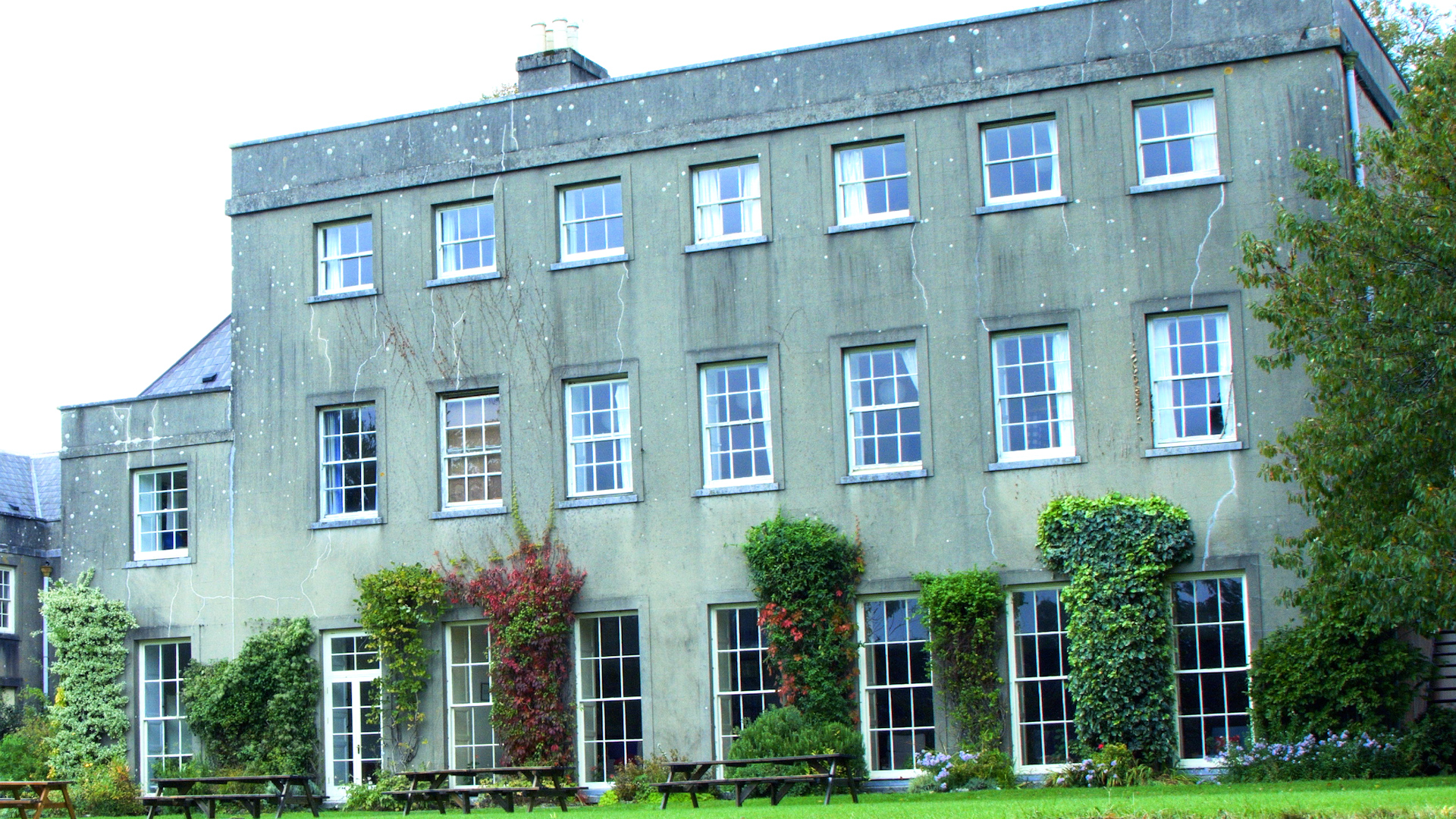 Filmed at Gaia House
Enjoy the sights and sounds of a beautiful meditation center in the South West of England.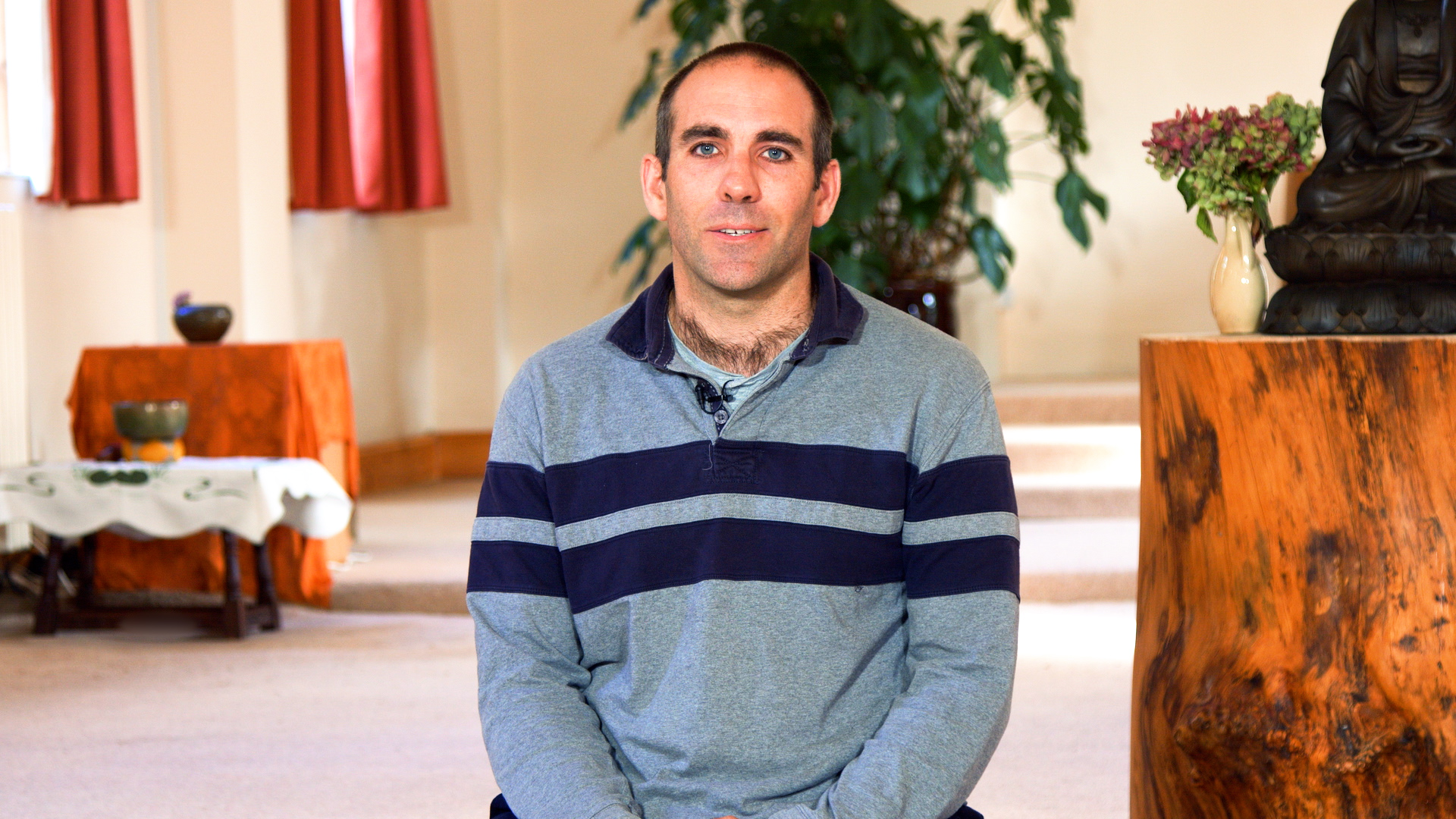 And much more...
Including downloadable audio files and workbooks, reflections to deepen your development, discussion forums, and optional quizzes.
Check your inbox to confirm your subscription