Meet the Teachers
Let's get to know Martine and Stephen a little better.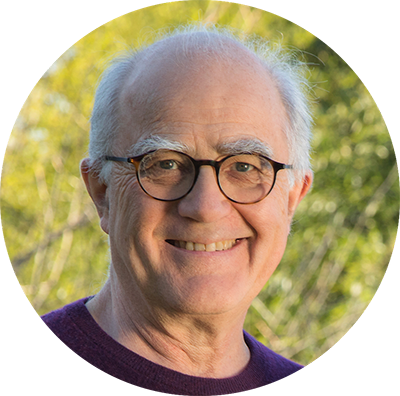 "I think more and more of the dharma as something that speaks to our conditions of modernity. The kind of world we live in now."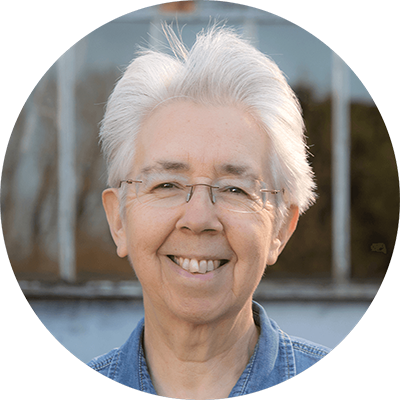 "What is really interesting for me in terms of meditation and secular dharma is how meditation can help us in our lives, in our relationships."
Complete and Continue