Going Forth
There's a stage in life when we're ready to walk the path wholeheartedly. But what does that look like in today's world? Andrew Olendzki will be your guide.
Like the Buddha himself, many of us are interested in living a more intentional life and devoting time and energy to things that matter most, including our own inner development. Whether you are about to retire and interested in downshifting or simply hoping for a richer spiritual life, Going Forth will guide you through early Buddhist texts that can help you cultivate balance, wisdom, and fulfillment. In this carefully structured program, we'll spend eight weeks looking at a selection of passages from the Pali Canon and gain insight into the Buddha's profound teachings.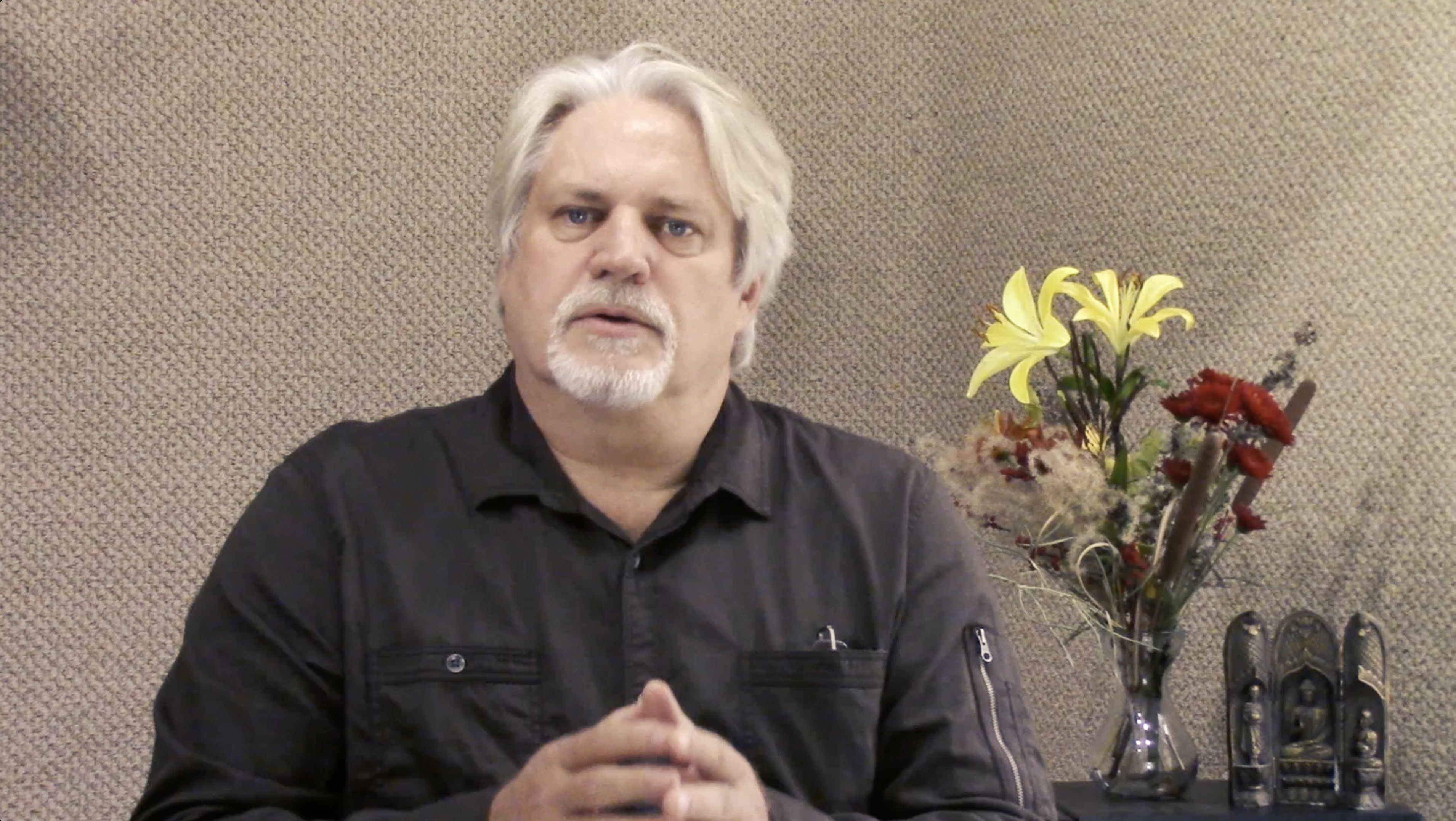 In ancient India, it was customary for a person to disengage from years spent as a householder and "wander forth" into a life of homelessness to focus on inner development. The Buddha adapted this model, encouraging his disciples to "go forth" and dedicate themselves to the noble project of enlightenment.
In Going Forth, we interpret this commitment to wandering forth symbolically rather than literally. For people entering or inhabiting their mature years, wandering forth offers a new vision of retirement. In this view, advancing age is not a time of decline and diminishing fulfillment, but has the potential to be the most meaningful time of one's life, offering an opportunity to focus on inner development. This course is also valuable for those facing other important transitions and for young people who—like the Buddha himself—are inspired to look beyond the conventional and investigate deeper existential waters.
This eight-unit program focuses on a selection of passages from early Buddhist texts that define and clarify a different, noble way of being in the world. These passages are newly translated in gender-universal language and presented weekly in an accessible format with the English and Pali side by side. The passages are explained, investigated, and made relevant for contemporary seekers; no prior knowledge of Pali is required.
An eight-part program
This is a self-study program. Each unit is designed to be absorbed, reflected on, and practiced over the course of a week. However, you are free to move through the course at your own pace. Going Forth unfolds over the course of eight units:
Going Forth: Heeding the Call 
The Qualities of One Gone Forth 
Reasons for Going Forth 
Reflecting Upon Important Matters 
Finding the Middle Way 
Ordinary and Extraordinary Joy 
Freeing the Mind 
Bhaddiya's Bliss 
Each unit will offer:
An introductory video explaining the context of the unit's teachings
Opportunities to check your understanding, reflect, and discuss what you have learned
An "In Practice" video in which Andrew connects the teachings to our everyday lives
A chance to explore how the original language guides our interpretation
Audio narration and commentaries to provide a deeper perspective on the text
A passage of text to explore and understand together.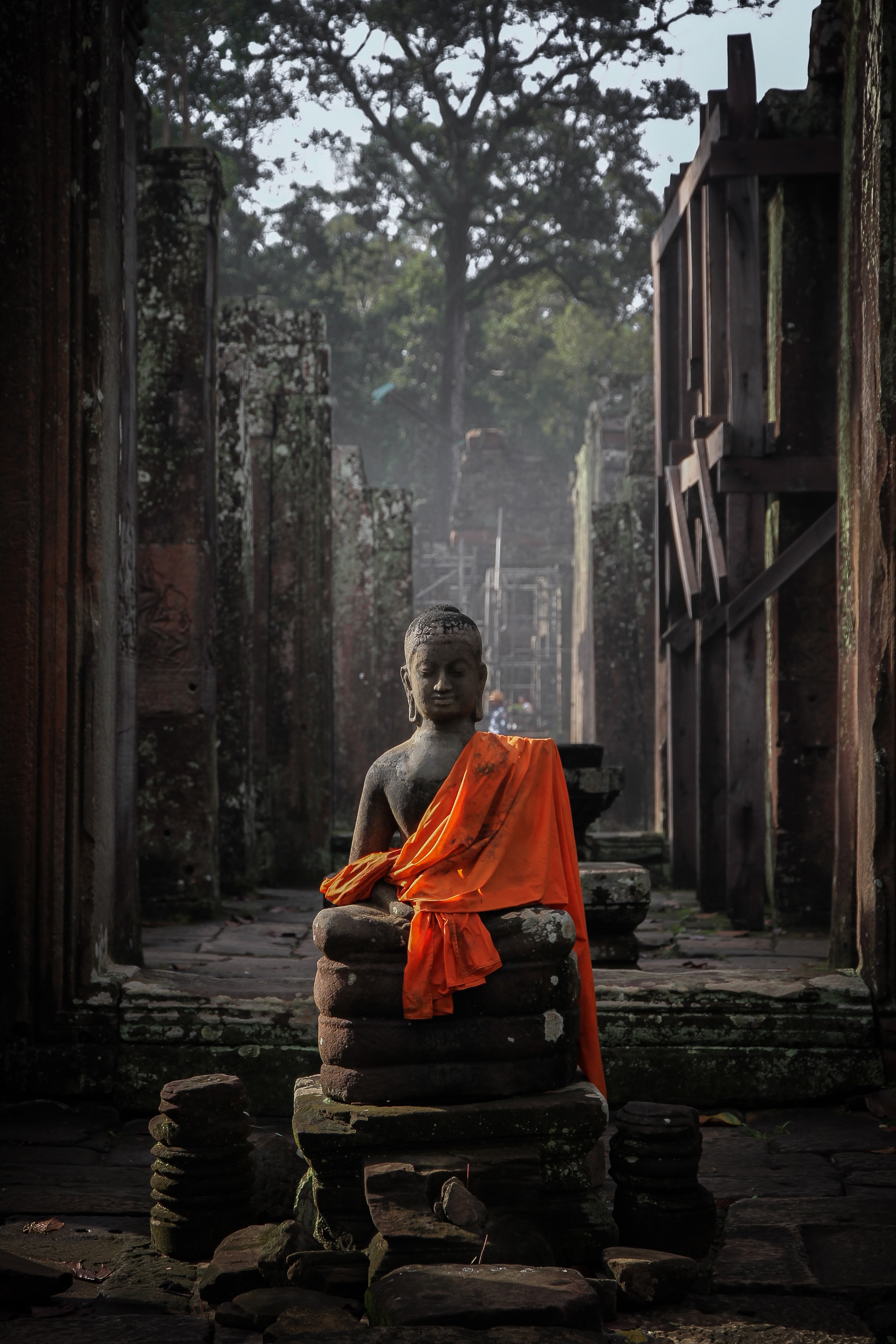 Benefits of studying Andrew's Going Forth program


When you participate in Going Forth you will:
Bring ancient Buddhist wisdom into everyday life
Reorient your life towards what matters most
Learn what the suttas say about old age, retirement, and the spiritual life at any age
Enter a community of learners who value peace, wisdom, and friendly discussion
Gain deeper insights into the teachings through familiarity with key Pali terms.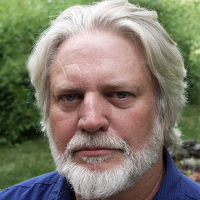 About Andrew
Andrew Olendzki, PhD, is a Buddhist scholar, teacher, and writer living in Amherst, MA. Trained at Lancaster University (UK), the University of Sri Lanka (Perediniya), and Harvard, he worked in leadership positions for 25 years in Barre, MA, first at the Insight Meditation Society and then at the Barre Center for Buddhist Studies, where he was the Senior Scholar.
Andrew has taught at various New England colleges (including Amherst, Brandeis, Hampshire, Harvard, Lesley, and Smith), and spent two years at the Mind & Life Institute working on the Mapping the Mind project. Andrew has contributed chapters to many books on Buddhist psychology, writes regularly for Tricycle: The Buddhist Review, and is the author of Unlimiting Mind: The Radically Experiential Psychology of Buddhism and Untangling Self: A Buddhist Investigation of Who We Really Are.
Testimonials
"I thoroughly enjoyed this course and find the inclusion of the texts in Pali and English and textual analysis to be very enriching. I appreciate Olendzki's clear teachings very much."


"The flow of readings, talks, and practices worked well."