Beyond Tribalism
How Mindfulness Can Save the World!
Robert Wright shines a light on our tribalistic tendencies using the explanatory lens of evolutionary psychology. The result offers a clear, fresh perspective on Buddhist philosophy and practice and shows how mindfulness just might save the world.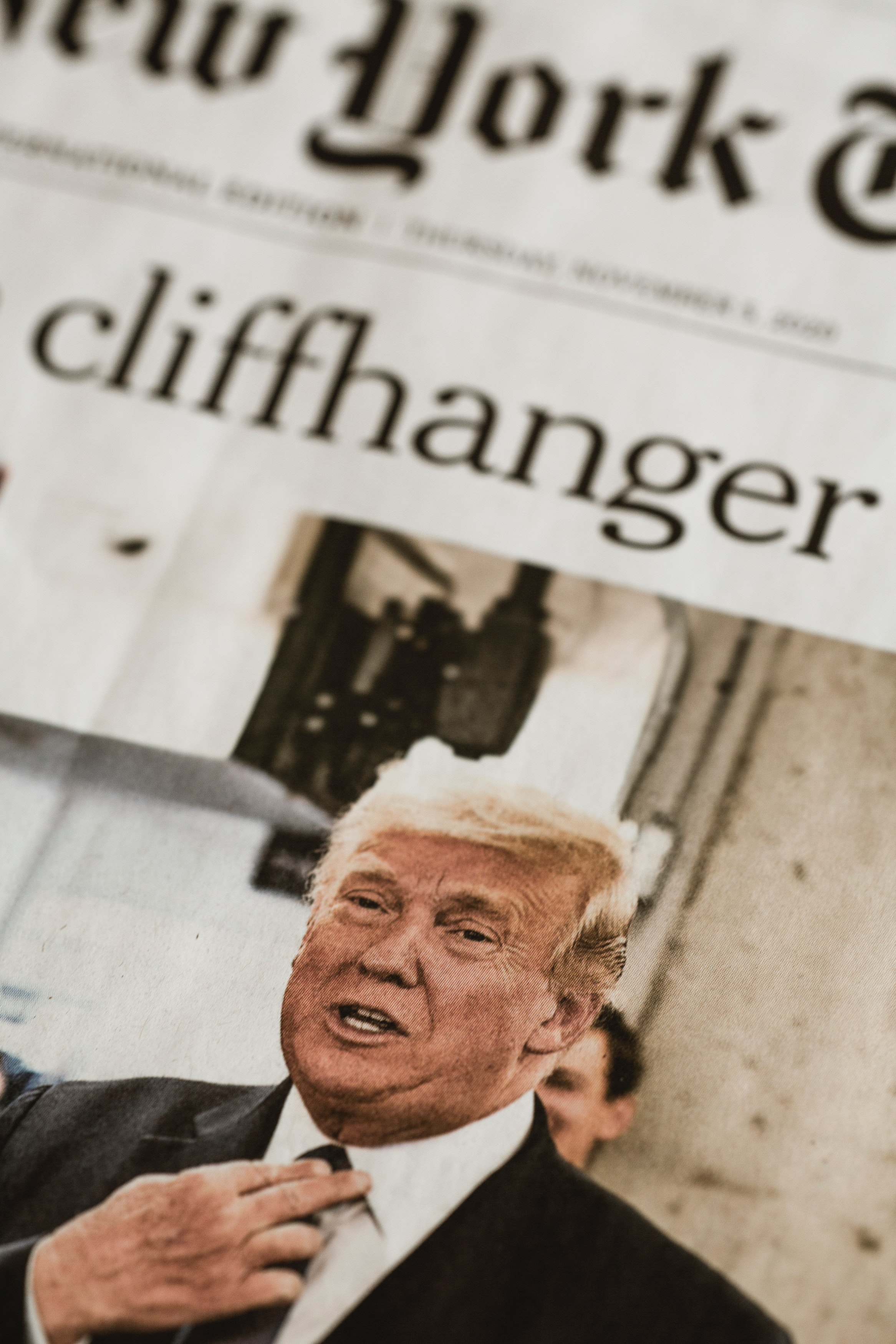 Overview
One of the ironies of our connected age is that society has never seemed more divided. Bitterness and bias have infested our politics, TV networks, social media, and even our communities. This increasingly entrenched conflict between "us" and "them" isn't making us any happier, and it certainly isn't resolving the broader issues we all face. 
Join bestselling author Robert Wright for a fascinating look at the psychology of tribalism. In this online course, you will learn about the "cognitive biases" that give rise to our tribalistic tendencies and you will learn why mindfulness is such an effective way of addressing them. You'll deepen your understanding of mindfulness as a powerful tool for making us happier, less reactive, and less prone to antisocial anger and rage. And there will be many opportunities to broaden your perspective, hone meditative skills, and develop true resilience, composure, and empathy.
Sample: How Biases Distort Our Worldview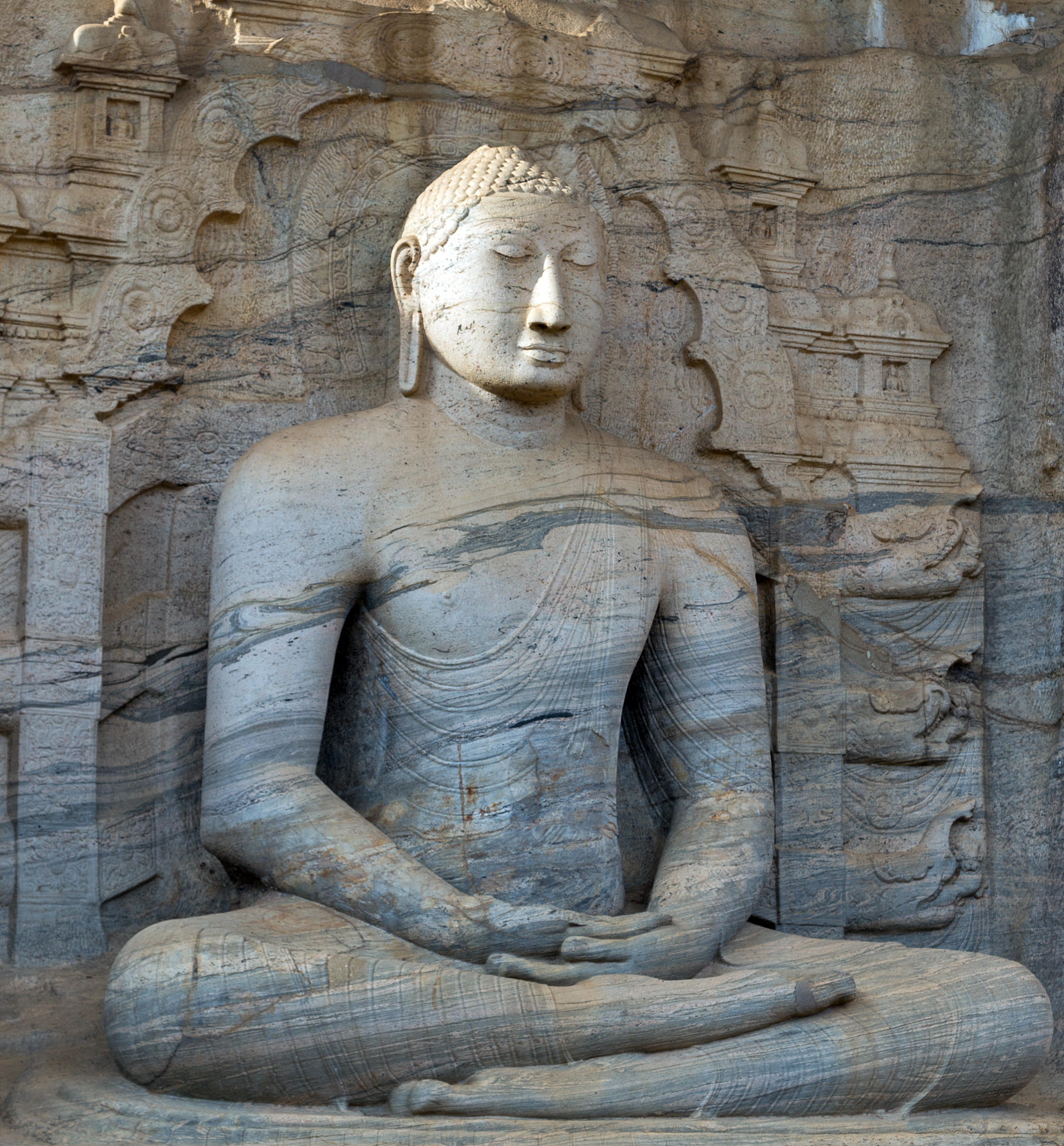 A Deeply Practical Course
During the course, Robert will offer reflective and contemplative questions designed to refine your understanding of your own psychology and Buddhist concepts. You'll take part in exercises that reveal the effect of tribalism in day-to-day life. The insights you receive from this process will help establish resilience, greater self-awareness, and a deep understanding of others. In addition, Gavin Milne, an Insight Meditation teacher, will lead a program of guided meditations specifically tailored to this course. These supportive meditations are designed to deepen and open up your mindfulness practice gradually, integrating the intellectual precision of this course with heart-centered wisdom.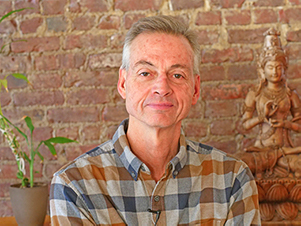 An expert guide
Robert Wright is the author of the New York Times bestselling Why Buddhism Is True and a brilliant communicator of ideas.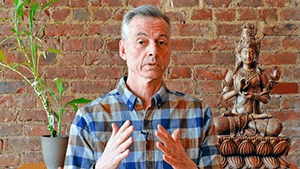 Video lessons
Come along for an enlightening and empowering journey into evolutionary psychology and Buddhist practice.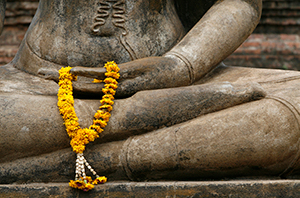 Investigations
Try your hand at a series of investigations designed to increase your ability to see others with empathy and understanding.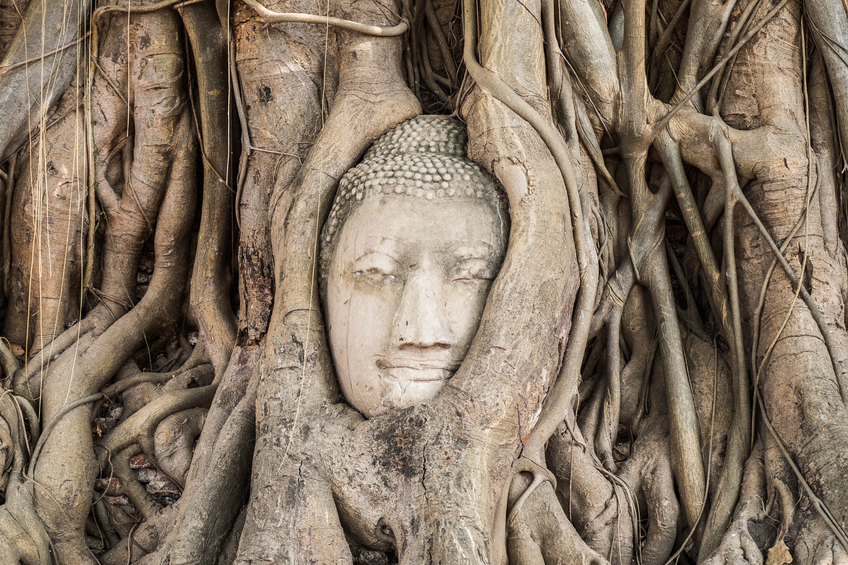 Frequently Asked Questions
Robert responds to common questions with his characteristic clarity in a video FAQ series.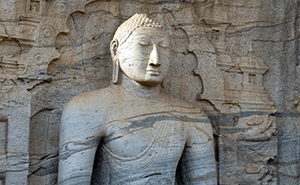 Guided meditations
Deepen your mindfulness and empathy with 6 specially tailored meditations led by Insight Meditation teacher, Gavin Milne.
Course Schedule
Each lesson will offer roughly one hour of material to work with, including weekly video teachings, prompts for reflection, optional quizzes, and a communal discussion board. There will also be suggested take-home practices, including guided meditations on mindfulness, lovingkindness, the aggregates and more. You are free to progress entirely at your own pace. Once enrolled, you retain unlimited access to the course.
Unit 1 | Understanding Tribalism
Our political and social worlds are increasingly polarized and divided. Robert looks at the way our allegiances have become so strong that we often cannot see ourselves and others clearly.
Unit 2 | Tackling Bias
While we assume that our perception of the world has mirror-like accuracy, we are often the unwitting victims of cognitive biases. These biases dupe us in ways that would have historically given our genes a better chance of surviving but that do not serve us now. Fortunately, mindfulness can have a corrective effect. 
Unit 3 | When a Weed Is Not a Weed
The experience of emptiness is a key development in Buddhist meditation. It reveals that the labels we apply to things are simply projections. There is nothing inherent in any person that makes them fundamentally our enemy. Yet our cognitive biases often suggest the opposite. As we explore Buddhist philosophy we see how meditation defuses our tribal tendencies on deeper and deeper levels.
Unit 4 | Healing the Divide
The clarity afforded by mindfulness can help us perceive our enemies more objectively and understand their perspectives and motives through "cognitive empathy." This can be of immense benefit to us as it diminishes the negative emotions and mind states we personally experience. It also de-escalates the cycle of outrage that is perpetuated through needless antagonism. 
Unit 5 | Anger and Rage
What function did these uncomfortable emotions serve in our evolutionary development? Do they have a place in the modern world? Robert explains the utility and limitations of these emotions and indicates why mindfulness and civility is often the better path.
Unit 6 | The Bigger Picture
As the course concludes, Robert contends that to overcome tribalism and solve the many problems afflicting the world we must move collectively towards something like the Buddha's enlightenment even if, as a practical matter, this movement will be modest and incremental.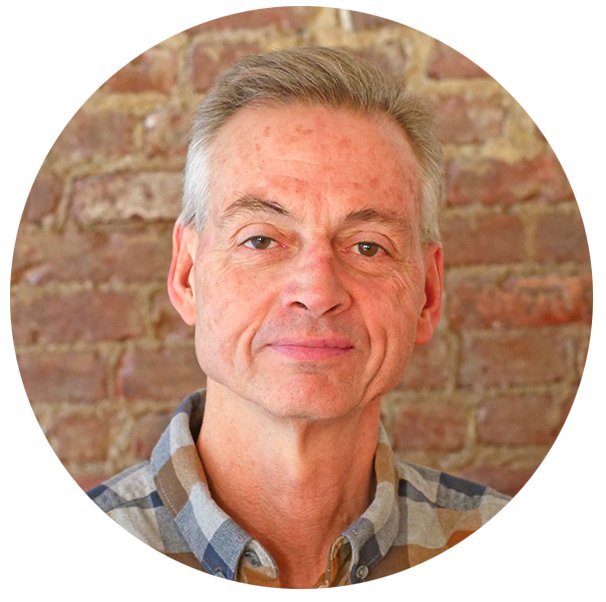 About Robert
Robert Wright is the author of the New York Times bestseller Why Buddhism Is True: The Science and Philosophy of Meditation and Enlightenment, which has been translated into 20 languages. His other books include The Evolution of God (a finalist for the Pulitzer Prize), Nonzero, The Moral Animal (named one of the ten best books of the year by The New York Times Book Review), and Three Scientists and their Gods (a finalist for the National Book Critics Circle Award). He is the co-founder and editor-in-chief of the widely respected Bloggingheads.tv and has written for The New Yorker, The New York Times, Time, Wired, The Intercept, The Wall Street Journal, and Slate. 
He has been a senior editor at The Atlantic and at The New Republic, where he also served as acting editor. He has taught in the psychology department at Penn and the religion department at Princeton, where he also created the popular online course "Buddhism and Modern Psychology." He is currently President of the Nonzero Foundation and Visiting Professor of Science and Religion at Union Theological Seminary in New York.
Testimonials
"Excellent course and very appropriate for the times."
"Robert is a brilliant synthesizer of information from psychology, neuroscience, and Buddhism. And his prescription for mindfulness as a critical piece of how we meet the division and delusion in the world is right on."
"Very clear and thought provoking course. Really appreciated the big picture thinking AND the summary that offered me the insight to just be mindful and be a force for good in my own sphere of influence. We are all interdependent."
"Thank you for this wonderful and insightful course! I thoroughly enjoyed learning with Robert again and will continue to bring this practice into my daily life."