About John Dunne
In this course, we will learn about the Buddhist philosophy that underpins the Chak-dzog style of practice. Here John explains the relevance of context and lineage, both in his own teaching style, but also in preparing us for this approach.
"When we talk about a Buddhist teaching or philosophy, we are also talking about the lineage that embodies this teaching or philosophy."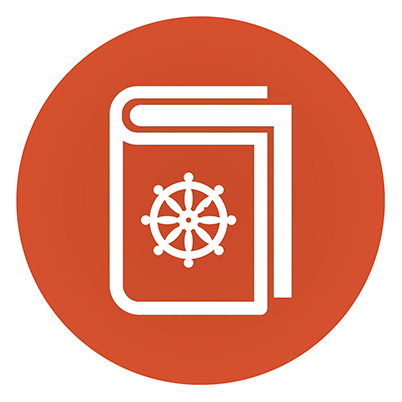 Additional Support
If you would like additional background on information on practicing Buddhist philosophy, you may find two videos in the Resources section useful.
Understanding Where We Are – a useful way to orient yourself to your practice using 1) the account of what is real 2) the method, and 3) the result of that method.
Three Important Lists – these three lists are an important background for practicing Buddhist philosophy. Watch this video if you're not familiar with The Three Jewels, The Three Higher Trainings, and The Four Noble Truths, or if you'd like a quick recap.
Complete and Continue