Mindfulness for Kids



(and Parents!)
An online course that helps families be happy and calm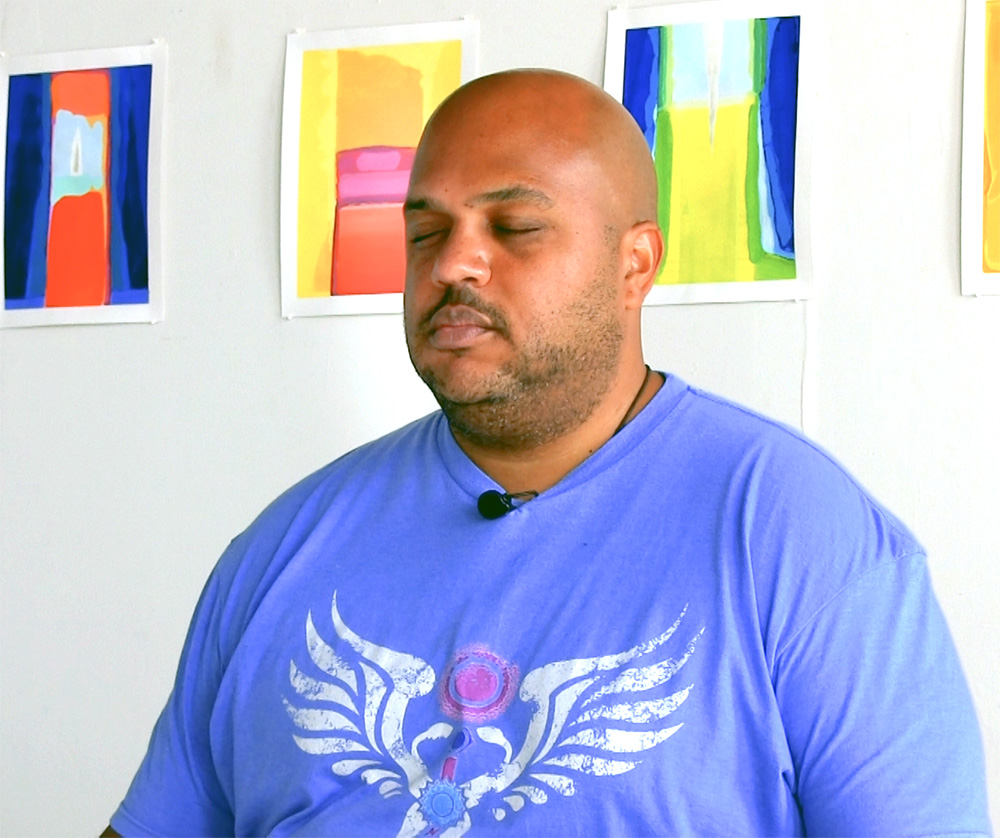 Join Ali, Andres, and Atman for six lessons in mindfulness and yoga that anyone can do at home—with your family, or by yourself. No special equipment is needed.
With guidance from Atman, Ali, and Andres, you can:
become relaxed and resilient
build confidence

release stress and difficult emotions

increase physical and mental strength
enjoy a calm family environment
help and inspire others around you

practice with family and friends

have fun and be healthy!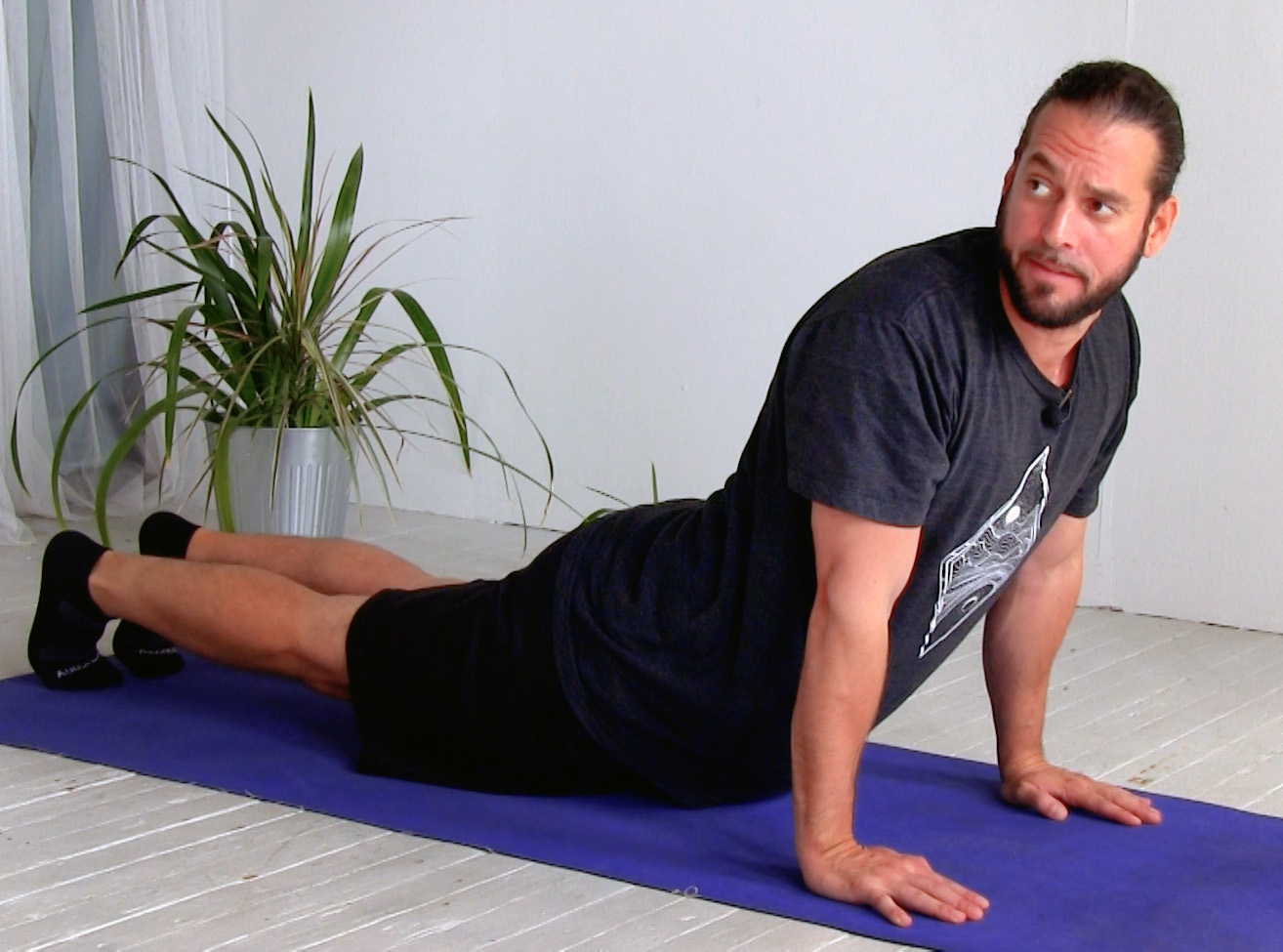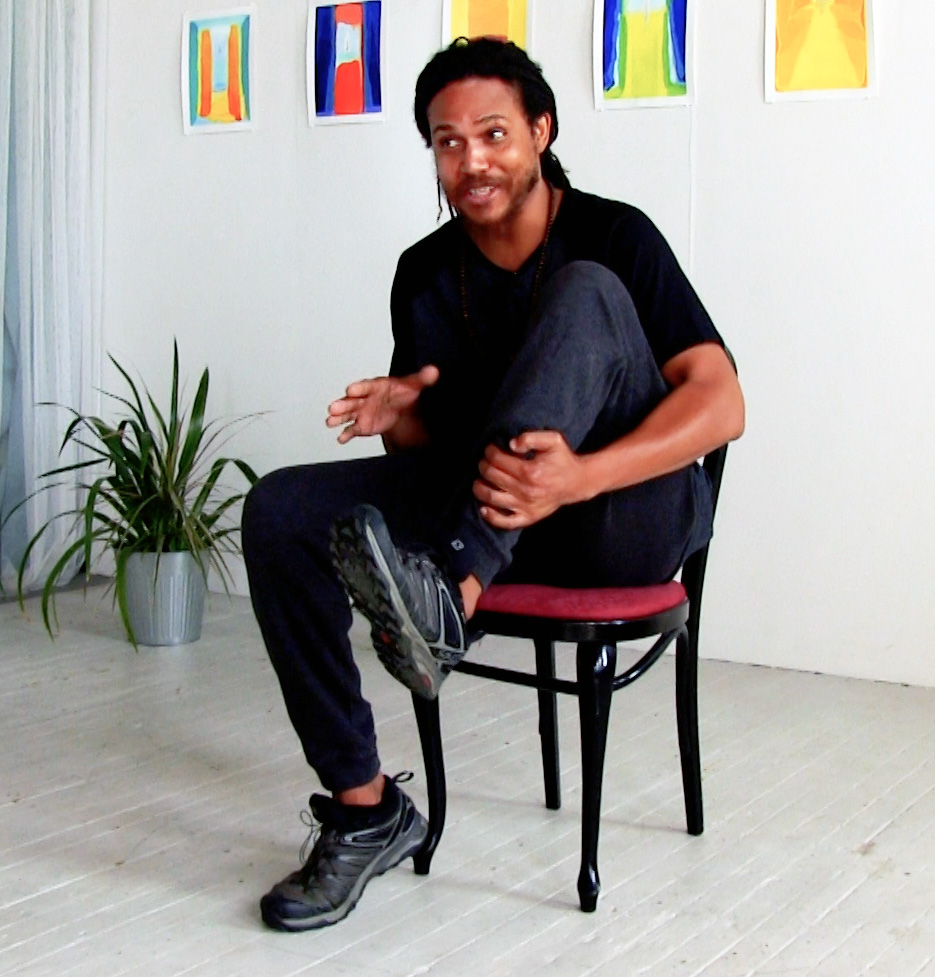 Loving kindness – Be friendly to yourself and others.
The Stress Breath – Keep your head in any situation.
Breath Meditation – Relax and feel at ease.
Taking Anger Out of the Equation – See clearly, respond calmly.
Belly Breathing – Use your full lung capacity.
Next Thought Meditation – Find mental stillness.
The Five Rites – Stay flexible and strong.
Chair Class – A yoga routine you can do in a chair.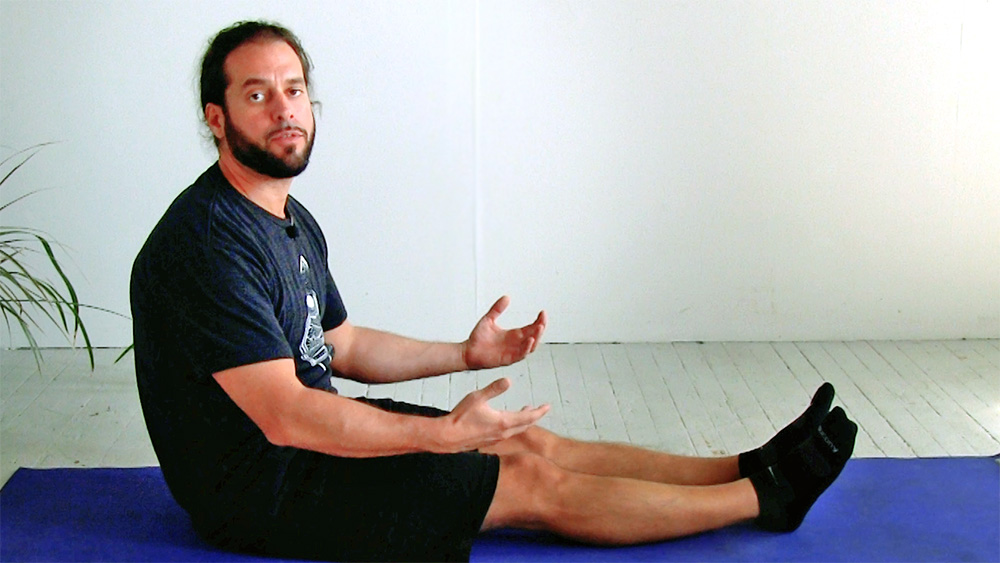 Easy but effective
Anyone can practice these techniques and start making progress. As you keep practicing, your ability will increase and you'll see bigger gains in physical and mental strength.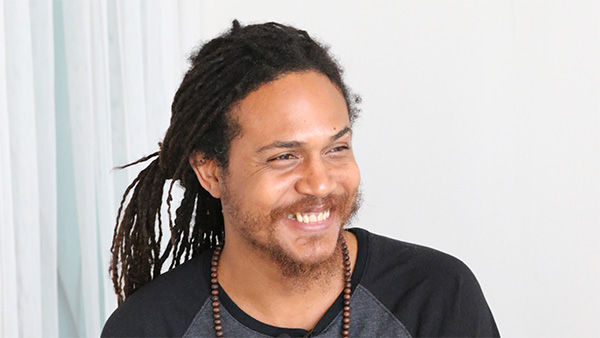 Have fun while learning
Learning about your mind is an adventure, and it can be a lot of fun. Atman, Ali, and Andres share their wisdom in a light-hearted way.
Start today!
Mindfulness for Kids and Parents is available right now. Sign up and start following the guided exercises on a computer, phone, or tablet. With unlimited access, you can review the videos at any time.
Available in days

days after you enroll

Introduction
Available in days

days after you enroll

The Techniques
Available in days

days after you enroll

Continuing Your Journey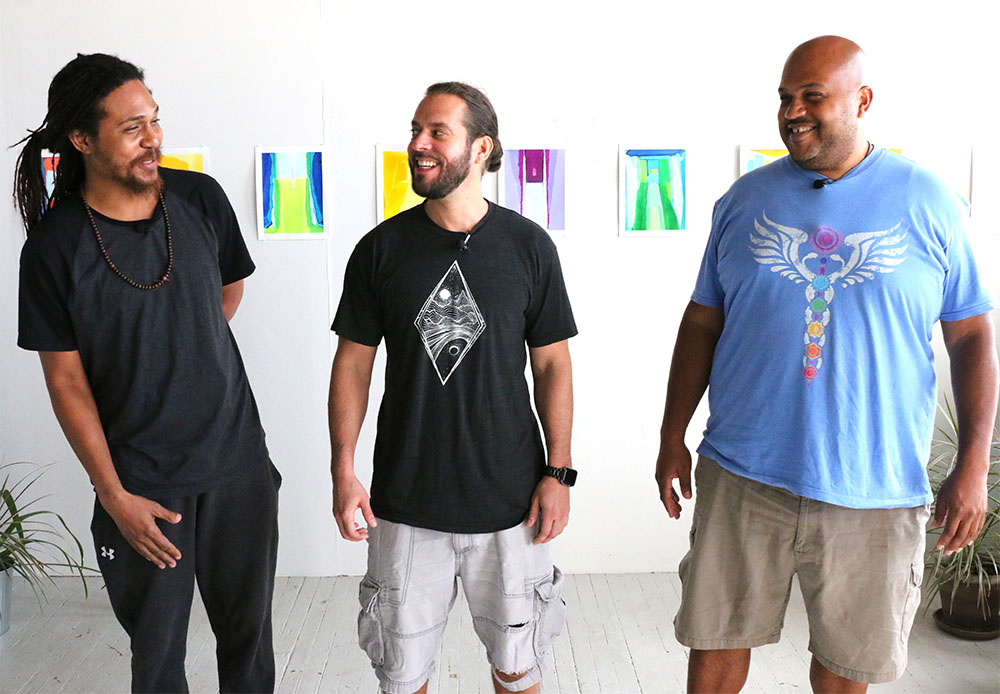 Meet Atman, Andres, and Ali
Brothers Ali and Atman Smith met Andres Gonzalez at the University of Maryland College Park. During this time they began their journey on the path of yoga practice. They began learning more about yoga and developing their practice under the guidance of Ali and Atman's godfather. As young children, Ali and Atman actually grew up with yoga in their home, with their father having them meditate every morning before school.
After college, the three moved back into the house that Ali and Atman grew up in, in West Baltimore. Ali and Atman immediately noticed that the sense of family that was present in the neighborhood when they grew up there was gone. The Smith brothers remembered when they were living there as children, the neighborhood was like one big family, and the "older guys" in the neighborhood served as mentors and big brothers to all of the younger kids. They saw that as an important factor in their own growth and development. They knew that they wanted to do something to help bring that feeling back to their neighborhood. In 2001, they founded The Holistic Life Foundation.
The Holistic Life Foundation
Since 2001, The Holistic Life Foundation (HLF) has provided yoga and mindfulness education for underserved residents in the Baltimore community and beyond. Through a comprehensive approach that helps children develop their inner lives through yoga, mindfulness, and self-care, HLF demonstrates a deep commitment to learning, community, and stewardship of the environment. Since its inception, HLF has facilitated yoga, mindfulness, and environmental-based programs for youth in schools, recreation centers, group homes, the Baltimore Juvenile Detention Center, and other venues.
HLF has facilitated adult programs in many different settings, including drug treatment centers, mental illness facilities, colleges, senior centers, schools, and wellness centers across the nation. HLF is also committed to developing high-quality evidence-based programs and curriculum to improve community well-being.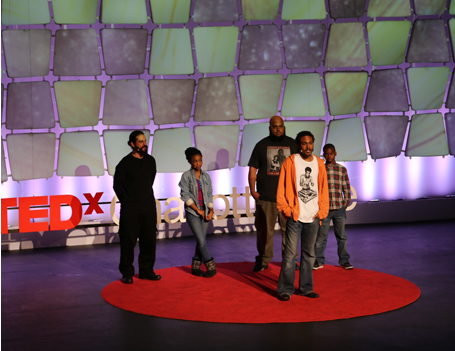 Check your inbox to confirm your subscription