What Exactly Are the Bardo Teachings?
Andrew explains the meaning of the word bardo and the broad applicability of these teachings. While the central focus of these teachings is the process of death and rebirth, they in fact bring a new profundity and meaning to all of life.
"The bardos apply to everything. They apply just as much to how we live as to how we die. You can study these teachings to learn how to work with transitions: end of a relationship, the end of a job, a move, a transition. Anything that terminates, anything that is impermanent abides by these bardo tenets."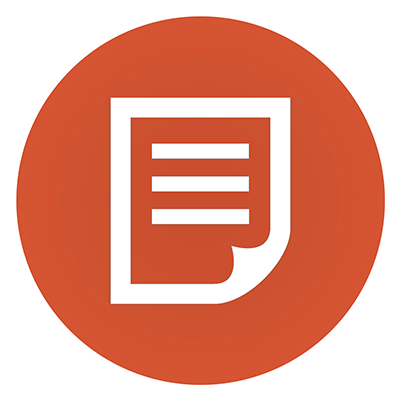 The Bardos
| Life Bardos | Death Bardos |
| --- | --- |
| The Bardo of Life | The Painful Bardo of Dying |
| The Bardo of Meditation | The Luminous Bardo of Dharmata |
| The Bardo of Dream and Sleep | The Karmic Bardo of Becoming |
Complete and Continue