Teachings From the Kingdom of Bhutan
A virtual pilgrimage to Bhutan with four Buddhist teachers and many cultural delights.
Overview
Travel with us to the world's only Buddhist kingdom and experience the wisdom of four skilled teachers firsthand. The fifth teacher is Bhutan itself. Featuring dharma talks and discussions by Matthieu Ricard, Judy Lief, Thupten Rinpoche, and Dosho Port Roshi, this course also includes presentations from leading Bhutanese scholars and journalists as well as stunning videos and photos that capture the realities of day-to-day life in the country and the sublime beauty of its landscape.


Teachings From the Kingdom of Bhutan captures the essence of journeying to an extraordinary country in the company of four prominent Buddhist teachers.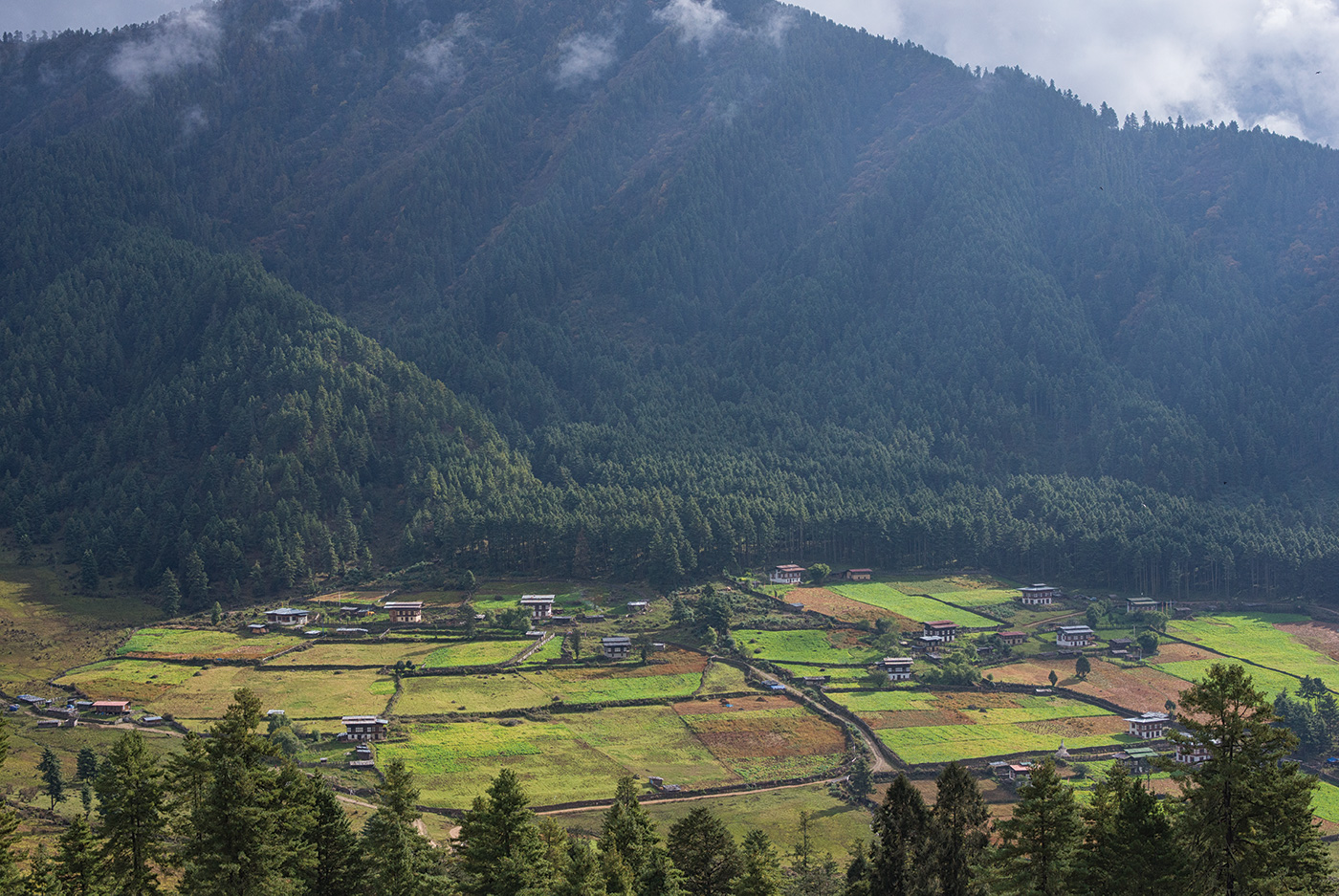 A journey in the company of friends
In October 2016, an international group of Buddhist practitioners arrived at Lhodrak Kharchu Monastery in Bumthang Valley, Bhutan, where they took part in a five-day practice retreat centered around relationships and purpose. This self-study program is a curation of the teachings led by Matthieu Ricard, Judy Lief, Thupten Rinpoche, and Dosho Port Roshi, as well as the cultural experiences offered to students on the retreat. Throughout the course, you will also have the chance to learn about the Buddhist kingdom's magnificent temples, rich history, landscapes, and traditions.
Curriculum
Study at your own pace. The course features six units and a wealth of extra material, all of which can be accessed at any time.
About Bhutan with Dr. Karma Phuntsho.
Judy Lief on the Lojong (Mind Training) Slogans.
Matthieu Ricard on Compassion and Altruism.
Thupten Rinpoche on the Four Thoughts that Turn the Mind.
Dosho Port Roshi on What Is Most Important to You.
Learn More
Teachings From the Kingdom of Bhutan is available now.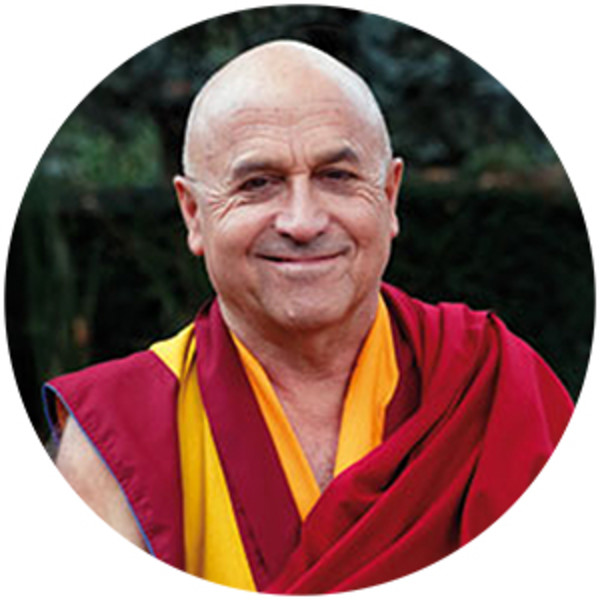 Matthieu Ricard
Matthieu is a French Buddhist monk, molecular biologist, close student of Dilgo Khyentse Rinpoche, and translator for the Dalai Lama. He is the author of Altruism: The Power of Compassion to Change Yourself and the World.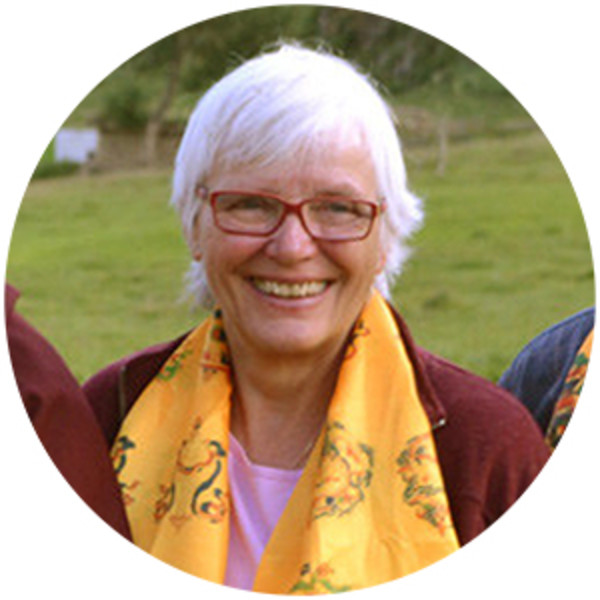 Acharya Judy Lief
Judy has been teaching in the Shambhala tradition for over 35 years. A senior student of the Tibetan master Chögyam Trungpa Rinpoche, she is the former director of Naropa University and executive editor of Vajradhatu Publications.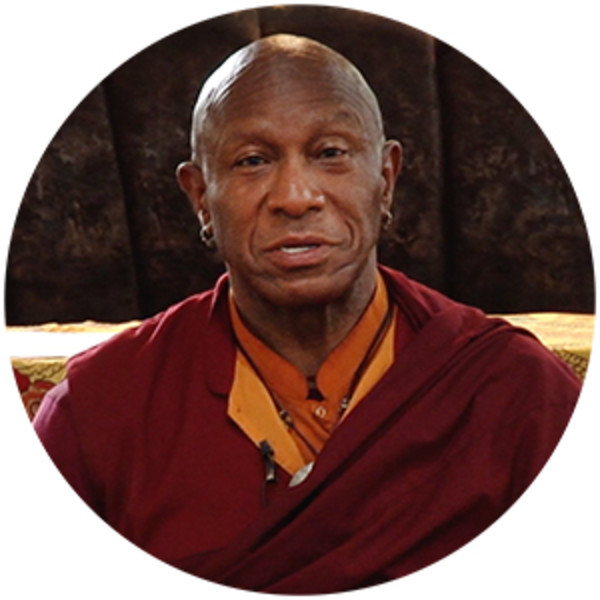 Lama Thupten Rinpoche
Lama Thupten Rinpoche has studied and practiced in the Nyingma school of Tibetan Buddhism for over 45 years. A resident teacher at the Urgyen Samten Ling Center in Salt Lake City, Utah, Lama Thupten leads classes in theater, dance, and the martial arts.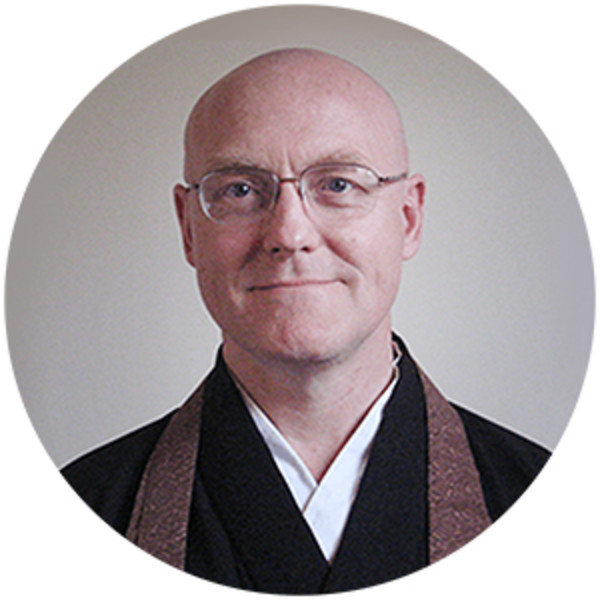 Dosho Port Roshi
Dosho Port is a Soto Zen priest and disciple of Dainin Katagiri Roshi. He is a guiding teacher at the Nebraska Zen Center in Omaha and author of Keep Me in Your Heart Awhile, a reflection on Katagiri's life and legacy.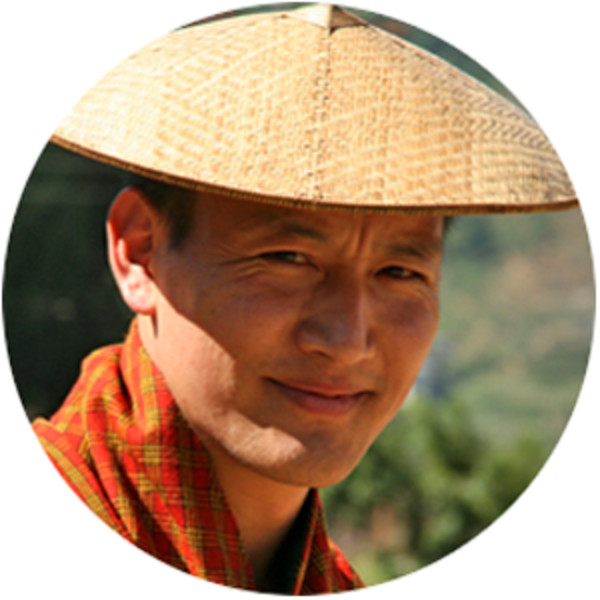 Dr. Karma Phuntsho
Dr. Karma is a Bhutanese scholar whose research focuses on Buddhism, Tibetan and Himalayan Studies, and Bhutan.
A unique opportunity
Immerse yourself in an experience unlike any other:
Learn about the kingdom of Bhutan and its rich cultural and historic connection to the dharma
Experience the wisdom of four world-renowned teachers and find out about their personal journeys on the Buddhist path
Explore a range of perspectives on the dharma
Investigate how the teachings manifest in your relationships and throughout your life
Find purpose in small, everyday actions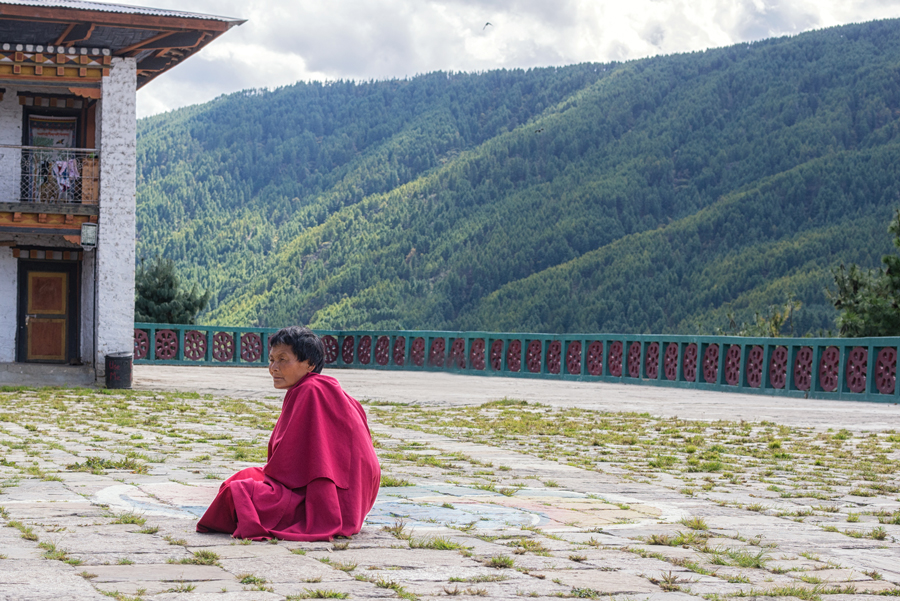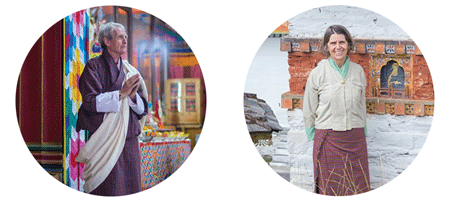 Two Truths LLC tour leaders Charles Simmons and Marla Perry are passionate about providing exceptional experiences of discovery in sacred and spiritual places. They have built Two Truths, which runs pilgrimages to Bhutan on the shoulders of a previous decade leading spiritual journeys to sacred places in Mexico, Peru, and Guatemala.
Believing that all travel is inner travel, Charles and Marla are supportive of tour participants' aspirations for cultural immersion and authentic encounters with Bhutanese wisdom-keepers, artisans, healers, teachers, villagers, lamas, monks and nuns, and the architects of the world's youngest democracy.
The Bhutan 2016 Pilgrimage and Retreat, on which this course was based, was Charles and Marla's fifth journey into the ancient kingdom of Bhutan. Before becoming tour leaders, Charles was an artist, teacher, and hospital marketing administrator, and Marla a clinical psychologist, nurse, and teacher.
You can learn more about Two Truths and the Bhutan Pilgrimage and Retreat by visiting twotruths.org.
Testimonials
"This course reaffirms my path."


"Wonderful opening and deepening..."
"Enjoyed the teaching format and every teacher who presented."