Welcome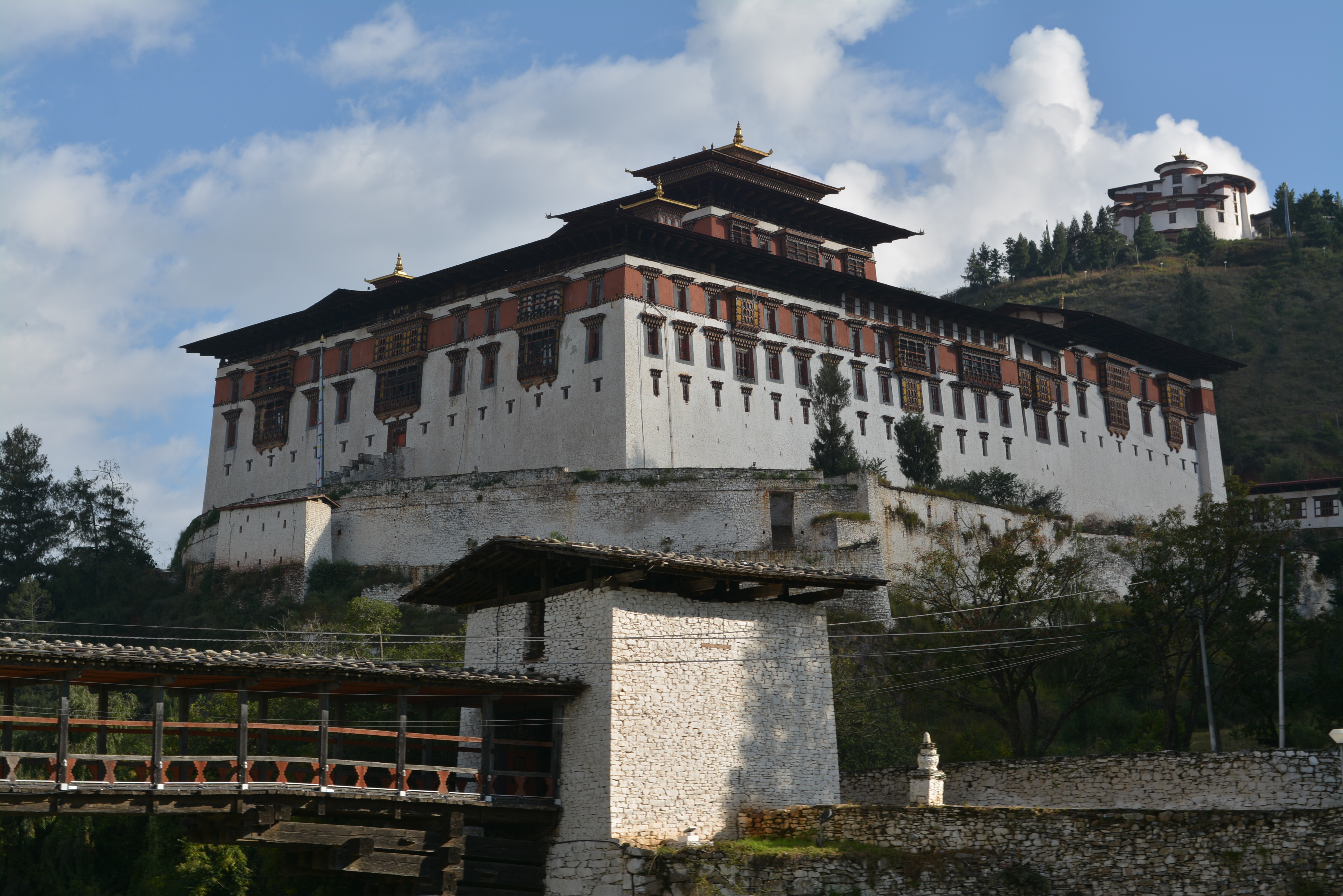 Welcome
Teachings From the Kingdom of Bhutan is not your typical online course. This self-study program aims to recreate the immersive atmosphere of traveling to Bhutan on retreat. You'll set out on a six-part journey with four skilled Buddhist teachers and leading Bhutanese scholars, exploring Buddhist topics ranging from the lojong (mind training) slogans to compassion and altruism, which form the bedrock of a long-term practice.
All six units are available for you to browse at your own pace, on your own schedule. Feel free to jump between sections using the menu feature. When you reach the end of each unit, don't be shy—take a few minutes to introduce yourself and share what you find interesting with others in the discussion forum.
Course Structure
About Bhutan
Judy Lief
Matthieu Ricard
Thupten Rinpoche
Dosho Port Roshi
Learn More
Each section ends with a photoreel capturing the colorful aspects of Bhutanese life, including art and architecture, scenery, monastic life, and the monasteries themselves.
Photograph by Jeremy Simmons
Complete and Continue