Living Well in Difficult Times Summit
Perspectives on Buddhism and Human Flourishing
What makes a good life? How can we live well in times of crisis? 
The past few years of the pandemic, climate-related catastrophes and political and economic instability have left many of us feeling burnt out and disheartened. But the Buddhist teachings remind us that even in times of uncertainty and difficulty, we can find freedom and joy right here and now—without turning away from our own suffering or the suffering of the world. 
Tricycle's weeklong virtual event series, Living Well in Difficult Times, featured conversations with Buddhist teachers, psychologists, and writers exploring the building blocks of a life well lived, from emotional well-being to right livelihood to spiritual friendship. Join us for a lively mix of philosophy and action, contemplation and practical wisdom, to help you thrive under any circumstances.
Sign up below for access to the recordings of this series.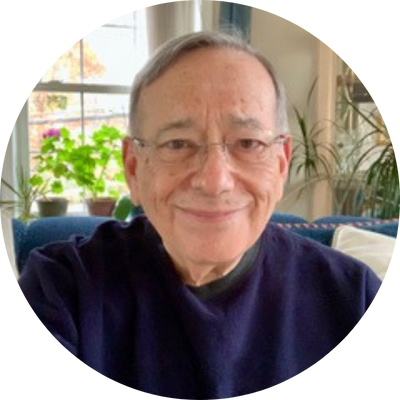 Seth Zuihō Segall

Seth Zuihō Segall, PhD, is a Zen Buddhist priest and clinical psychologist who is a contributing editor for Tricycle: The Buddhist Review, a teacher at the New York Insight Meditation Center, a review editor for The Humanistic Psychologist, and the science writer for the Mindfulness Research Monthly. Dr. Segall's publications include The House We Live In: Virtue, Wisdom, and Pluralism, Buddhism and Human Flourishing and Living Zen: A Practical Guide of a Balanced Existence. His blog, The Existential Buddhist, contains essays on Buddhist philosophy, ethics, history, art, meditation, and social engagement.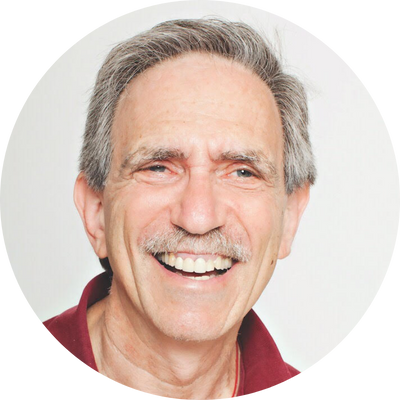 James Baraz

James Baraz has been teaching Insight Meditation since 1978 and is a founding teacher of Spirit Rock Meditation Center, where he started the Community Dharma Leader program, the Kalyana Mitta Network, the Spirit Rock Family Program, and other programs. He is the coauthor of Awakening Joy: Ten Steps to Happiness and co-author of Awakening Joy for Kids. He's been leading the popular Awakening Joy online since 2003. James is a guiding teacher of Insight Meditation Community of Berkeley (IMCB) and is a guiding teacher of One Earth Sangha, a virtual EcoDharma Center devoted to Buddhist responses to Climate Change.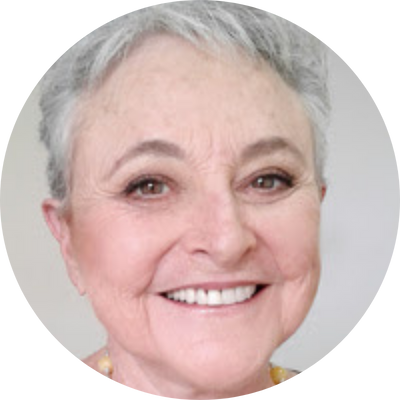 Sylvia Boorstein

Sylvia Boorstein, PhD, has been teaching dharma and mindfulness meditation since 1985. She is a founding Spirit Rock teacher, a psychologist, mother, grandmother, and great grandmother. She was a founder, in the 1960s, of the Marin Women for Peace, an activist organization, and is particularly interested in emphasizing daily life as mindfulness practice, and informed citizenship and social activism as integral to spiritual maturation. Her books include It's Easier Than You Think: The Buddhist Way to Happiness; Don't Just Do Something, Sit There: A Mindfulness Retreat; Pay Attention for Goodness' Sake: The Buddhist Path of Kindness; and Happiness Is an Inside Job: Practicing for a Joyful Life.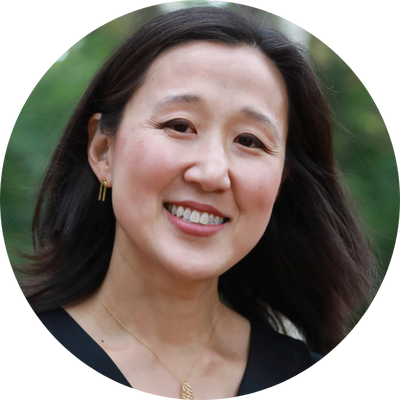 Doris Chang

Dr. Doris Chang is a clinical psychologist and Associate Professor in the NYU Silver School of Social Work. Her research seeks to advance the well-being of BIPOC communities by understanding the multilevel processes that impact psychological health, improving intergroup dynamics, and developing culturally grounded interventions that integrate mindfulness and other contemplative traditions. Her recent work examines Asian Americans' experiences of discrimination in the COVID-19 pandemic and the role that critical consciousness may play in promoting more resilient coping.
A passionate advocate for racial equity across education, health, and corporate settings, Dr. Chang regularly provides DEI training, workshops, and consultation to schools, social service agencies, hospitals, and law firms. She also maintains a private practice in New York City through Soho CBT + Mindfulness Center.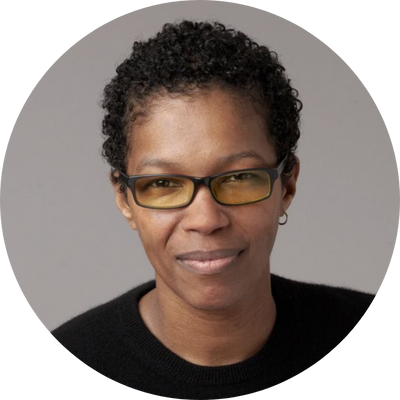 Rev. angel Kyodo williams

Called "the most intriguing African-American Buddhist" by Library Journal, Rev. angel Kyodo williams was made for these times. She has been bridging the worlds of transformation and justice since her critically acclaimed book, Being Black: Zen and the Art of Living With Fearlessness and Grace was hailed as "an act of love" by Pulitzer Prize winner Alice Walker, and "a classic" by Buddhist pioneer Jack Kornfield. Her work, Radical Dharma: Talking Race, Love & Liberation, is igniting communities to have conversations necessary to become more awake and aware of what hinders liberation of self and society. Rev. angel applies wisdom teachings, embodied practice, and is a leading voice for Transformative Social Change. Known for her willingness to sit with and speak uncomfortable truths with love. Rev. angel notes, "Love and Justice are not two. Without inner change, there can be no outer change. Without collective change, no change matters".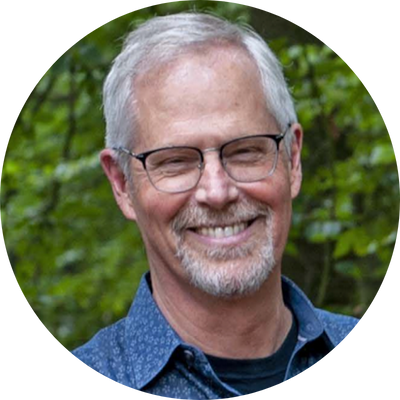 Christopher Germer

Christopher Germer, PhD, is a clinical psychologist and lecturer on psychiatry (part-time) at Harvard Medical School. He codeveloped the Mindful Self-Compassion (MSC) program with Kristin Neff in 2010 and they wrote two books, The Mindful Self-Compassion Workbook and Teaching the Mindful Self-Compassion Program. MSC has been taught to over 200,000 people worldwide. Dr. Germer is also the author of The Mindful Path to Self-Compassion; he coedited two influential volumes on therapy, Mindfulness and Psychotherapy, and Wisdom and Compassion in Psychotherapy; and he maintains a small psychotherapy practice in Massachusetts, USA.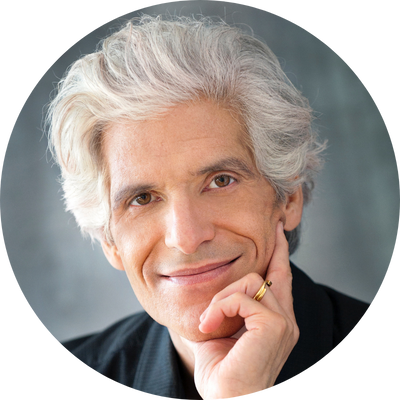 Joe Loizzo

Joseph (Joe) Loizzo, M.D., PhD, is a psychiatrist, clinical researcher and meditation scholar-teacher who integrates neuroscience with contemplative practice to help people cultivate personal well-being, interpersonal compassion, and transformational leadership. Assistant Professor at Weill-Cornell Medical College and founder of the educational nonprofit Nalanda Institute for Contemplative Science, he has published dozens of chapters and articles on the benefits and mechanisms of meditation in peer-reviewed publications such as The Annals of the New York Academy of Sciences and Frontiers in Human Neuroscience. His books include Boundless Leadership, Sustainable Happiness and Advances in Contemplative Psychotherapy. He offers classes and workshops internationally through his Nalanda Institute and maintains a private practice in Manhattan.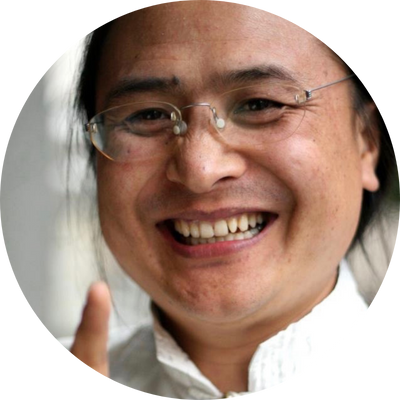 Dr. Nida Chenagtsang

Dr. Nida Chenagtsang is a Tibetan physician and the founder and medical director of the Sowa Rigpa Institute: School of Traditional Tibetan Medicine. In addition to his work as a physician, he trains students in Sowa Rigpa and the Yuthok Nyingthig tradition in over 40 countries around the world. Dr. Nida has published many articles and books on Sowa Rigpa and the Yuthok Nyingthig tradition in both the Tibetan and English languages. He has extensively researched ancient Tibetan healing methods, and has gained high acclaim in the East and West for his revival of little-known traditional Tibetan external healing therapies. He completed his medical education at Lhasa Tibetan Medical University, with practical training at the Tibetan Medicine hospitals in Lhasa and Lhoka. Alongside his medical education, Dr. Nida trained in many schools of Vajrayana Buddhism and received complete teachings in the Yuthok Nyingthig lineage, the unique spiritual tradition of Tibetan Medicine, from his teachers Khenpo Tsultrim Gyaltsen and Khenchen Troru Tsenam.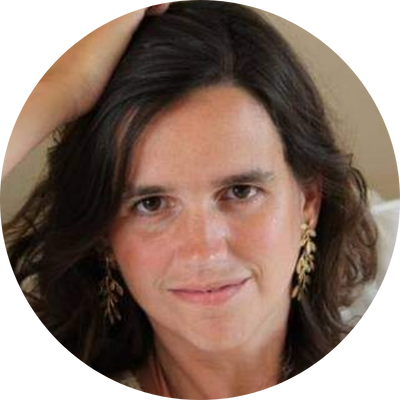 Dr. Caroline Van Damme

Dr. Caroline Van Damme is an adult psychiatrist and family and systemic psychotherapist. After studying neuroscience at Brandeis University and receiving her medical degree at the Catholic University of Leuven in Belgium, she became a psychiatrist in 2008. She currently specializes in the psychosocial rehabilitation for patients suffering from chronic psychotic disorders. She shares the vision that human beings should be regarded in all their dimensions (biological, psychosocial, spiritual, and ecological), rather than a purely medical dimension. She met Dr. Nida Chenagtsang in 2019, and became very inspired by his teachings in Sowa Rigpa as well as in the Yuthok Nyingthig, and helped develop the Sowa Rigpa Institute's two-year Sow Rigpa counselor program, for which she is also a teacher.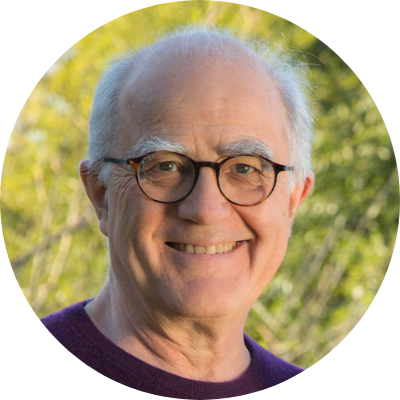 Stephen Batchelor

Stephen Batchelor is a Buddhist teacher and author known for his secular approach to the dharma. He is a cofounder and faculty member of Bodhi College in England, which is focused on contemplative learning and the study and practice of Buddhism as found in the earliest texts. His numerous books include Buddhism without Beliefs; After Buddhism; and his latest, The Art of Solitude.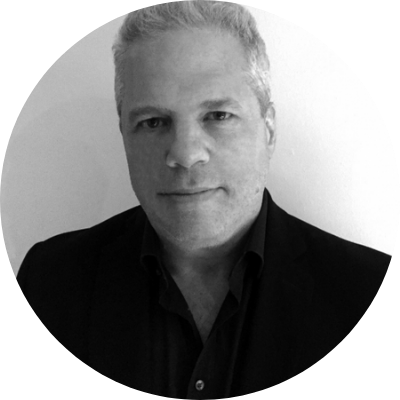 James Shaheen

James Shaheen, Tricycle's Editor-in-Chief, began his Buddhist practice in the mid-1990s, studying with teachers from a number of Buddhist traditions. He is particularly interested in Buddhism's growth in the West and its applicability to Western politics, culture, and everyday life. He has been with Tricycle for nearly 25 years.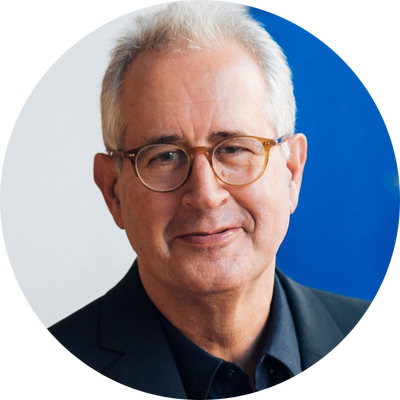 David Nichtern

David Nichtern is a senior teacher in the lineage of Chogyam Trungpa Rinpoche. This tradition combines a contemporary, secular approach to meditation with the ancient practices and philosophies of Tibetan Buddhism. David is also a four-time Emmy winner and two-time Grammy nominee, and a successful entrepreneur with over 40 years of experience integrating spiritual practice and everyday living. He is the author of Awakening from the Daydream: Reimagining the Buddha's Wheel of Life and Creativity Spirituality & Making A Buck from Wisdom Publications.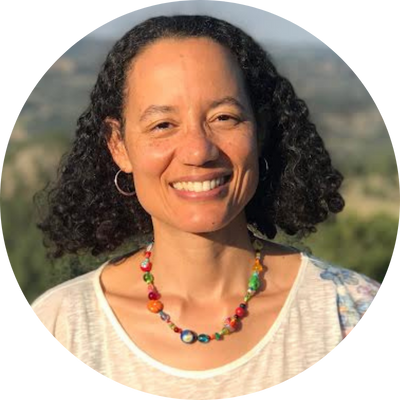 Kaira Jewel Lingo

Kaira Jewel Lingo began practicing mindfulness in 1997 and teaches Buddhist meditation, secular mindfulness, and compassion internationally. After living as an ordained nun for 15 years in Thich Nhat Hanh's monastic community, Kaira Jewel teaches in the Zen lineage and the Vipassana tradition, at the intersection of racial, climate and social justice with a focus on activists, Black/Indigenous/People of Color, artists, educators, families, and youth. Now based in New York, she offers spiritual mentoring to groups and is author of the just released We Were Made for These Times: Skillfully Moving through Change, Loss and Disruption from Parallax Press. Visit kairajewel.com to learn more.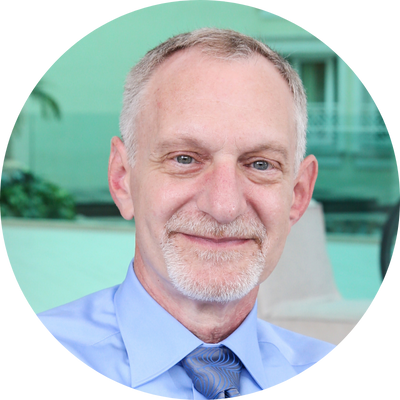 Robert Waldinger

Dr. Robert Waldinger is a Zen teacher (Roshi) and Soto Zen priest (Osho). He is Professor of Psychiatry at Harvard Medical School and teaches at Massachusetts General Hospital. He also directs the 84-year-long Harvard Study of Adult Development, the longest study of adult life ever done ("What Makes a Good Life?"). His new book about this study, The Good Life, will be published by Simon & Schuster in January 2023. Bob is the Guiding Teacher of the Henry David Thoreau Sangha, which meets weekly online (www.newtonzen.org). He lives in Newton with his wife Jennifer and is the father of two adult sons.

Kate Johnson

Kate Johnson is an interdisciplinary teacher, writer, and facilitator who leads courses and retreats integrating Buddhist meditation, somatic movement, social justice, and creativity. After beginning her career as a modern dancer, she went on to train as a meditation and dharma teacher at the Interdependence Project, New York Insight Meditation Center, and Spirit Rock Meditation Center. She is the author of Radical Friendship: Seven Ways to Love Yourself and Find Your People in an Unjust World.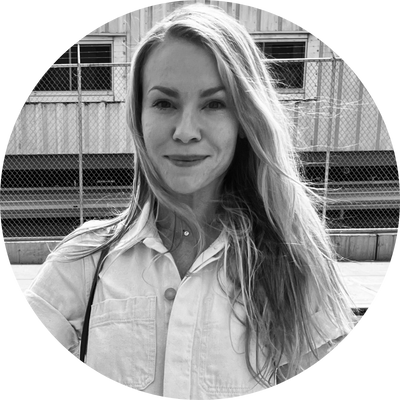 Carolyn Gregoire is a journalist and author, and a contributor and event curator for Tricycle: The Buddhist Review. Her writing, exploring health, spirituality and psychology, has been featured in publications including Scientific American, TIME, Harvard Business Review, Quartz, Yoga Journal, Neo.Life, and the Huffington Post, where she worked for six years as a senior writer. She is the coauthor, with psychologist Scott Barry Kaufman, of Wired to Create: Unravelling the Mysteries of the Creative Mind.

Check your inbox to confirm your subscription
Explore related topics in these self-paced online courses