Timeless teachings. Modern methods.
Our courses provide a unique opportunity to engage with Buddhist wisdom and practices from expert teachers.
Dependent Arising
Dive deep into the Buddha's profound and freeing teaching of dependent arising with the cofounders of Bodhi College, Stephen Batchelor, Christina Feldman, John Peacock, and Akincano Weber.

Tricycle Online Courses offer practical and engaging opportunities to study with expert teachers from a variety of Buddhist schools and traditions. Courses include: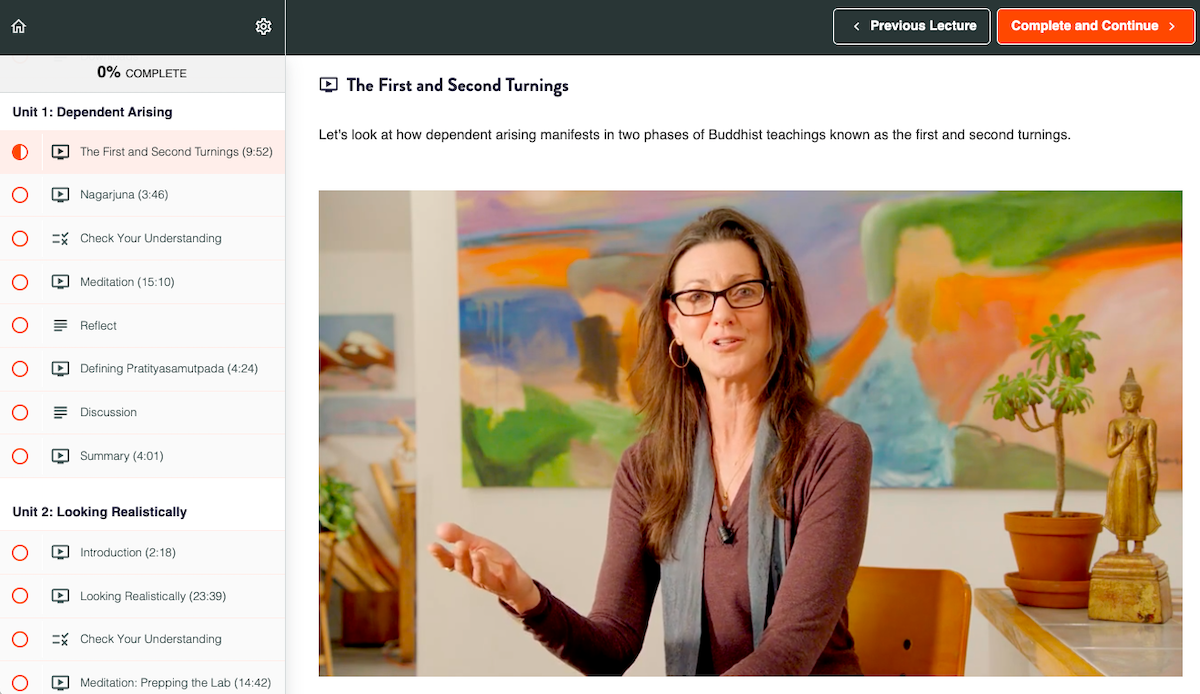 Effective, easy-to-use learning material
Each course includes video talks, guided meditations, reflection prompts, and a discussion forum to connect with others on the path.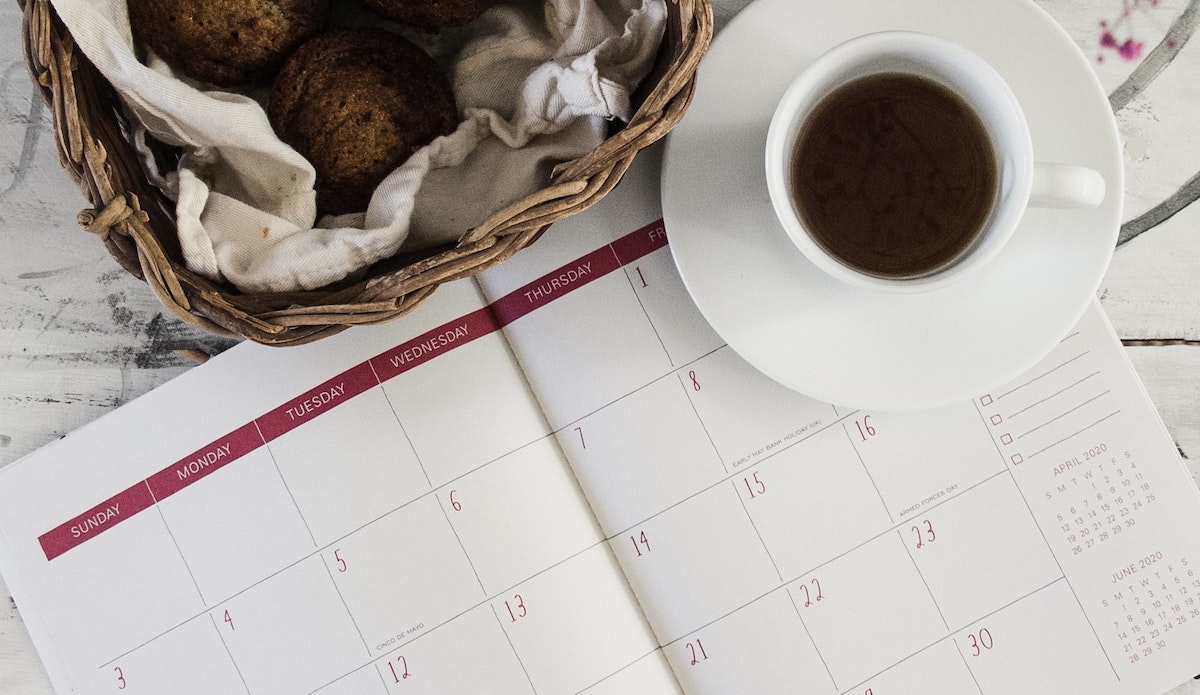 Unlimited access
Take the course at your own pace on your own schedule and revisit the material at any time.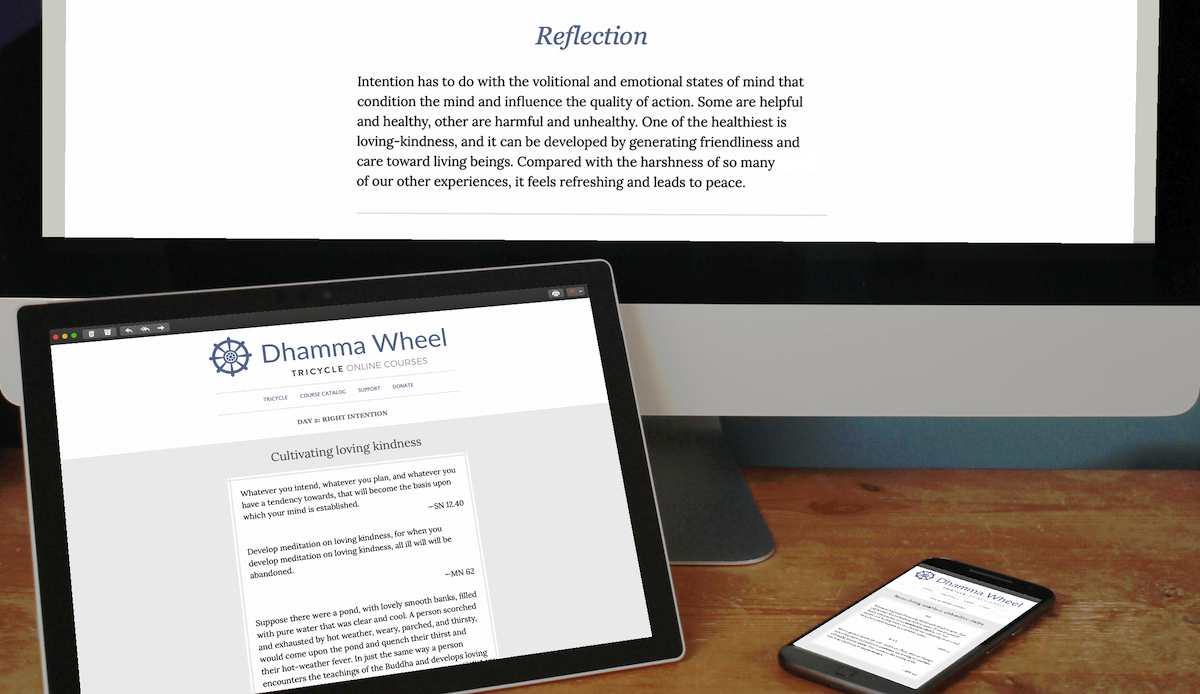 Anytime, anywhere
Accessible on all devices: computer, mobile, and tablet. Take the courses with you for studying anytime, anywhere.
Featured Courses to Study at Your Own Pace

Check your inbox to confirm your subscription