Timeless teachings. Modern methods.
Our courses provide a unique opportunity to engage with Buddhist wisdom and practices from expert teachers.
The Seven Factors of Awakening
With Christina Feldman and Jaya Rudgard
Many Buddhist teachings and practices focus on difficult states of mind such as anger, craving, or jealousy. Yet it's also extremely important to acknowledge and cultivate positive mental qualities. The seven factors of awakening are mindfulness, investigation, energy, joy, tranquility, concentration, and equanimity. It is the development and enjoyment of these deeply wholesome qualities that gives our hearts the strength to let go.
About the Teachers


Christina Feldman is a co-founder of Gaia House and a guiding teacher at Insight Meditation Society, in Barre, Massachusetts. The author of a number of books, she has been teaching insight meditation retreats internationally since 1976. She is one of the teaching faculty of the CDPP programme, dedicated to the study and application of the early teachings of the Buddha. She also teaches on the Buddhist psychological foundations of mindfulness to those training to teach mindfulness-based applications in England, Belgium and the Netherlands. 
Jaya Rudgard was ordained as a nun in the Thai forest tradition from 1996 to 2005. She subsequently trained as an Insight Meditation teacher at Spirit Rock in California and Insight Meditation Society in Massachusetts. Jaya has extensive experience teaching Mindfulness-Based Stress Reduction (MBSR), Mindfulness-Based Cognitive Therapy (MBCT), and Mindful Self-Compassion and teaches retreats for Mindfulness teachers and teachers in training.
Join Christina and Jaya for The Seven Factors of Awakening, beginning on September 13th, 2021.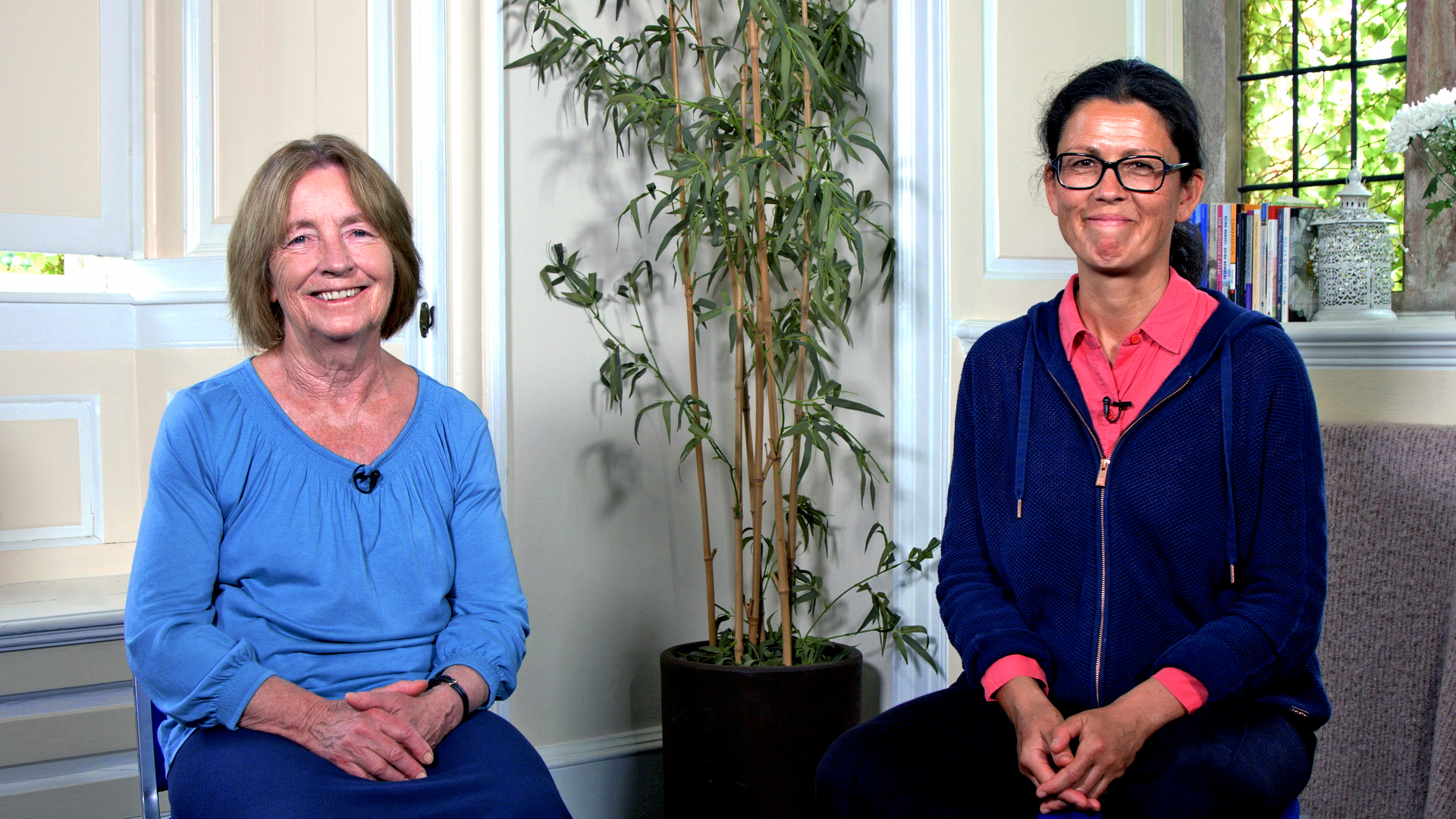 Tricycle Online Courses offer practical and engaging opportunities to study with expert teachers from a variety of Buddhist schools and traditions. All courses include: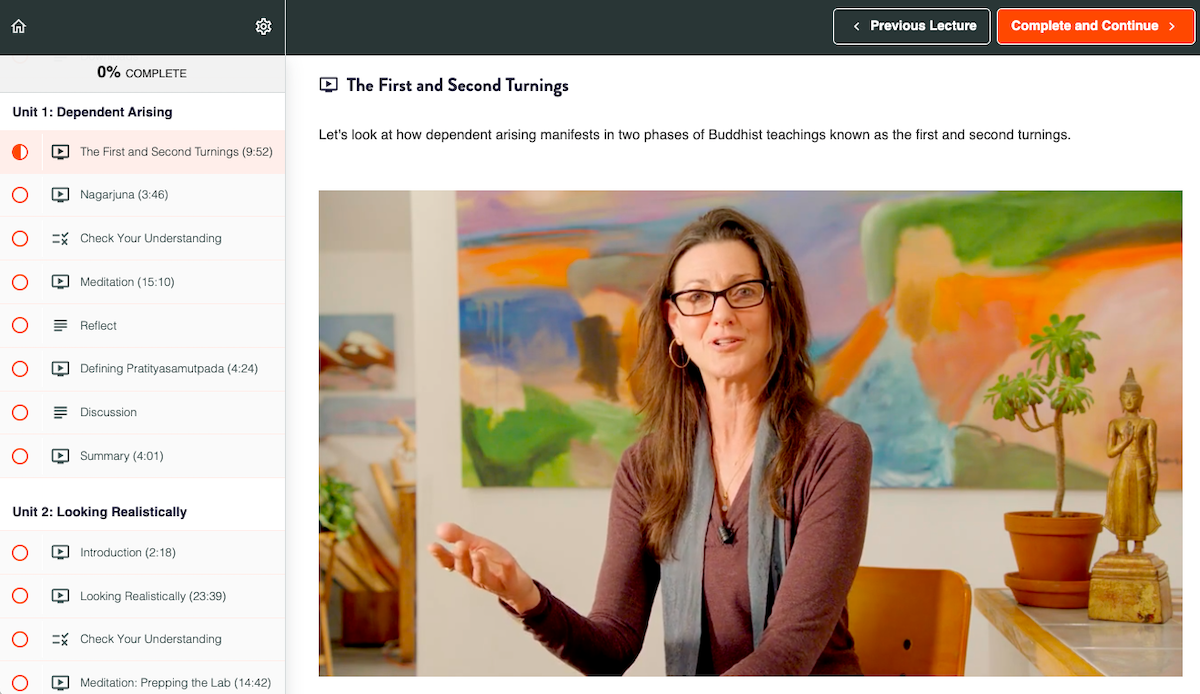 Effective, easy-to-use learning material
Each course includes video talks, guided meditations, reflection prompts, and a discussion forum to connect with others on the path.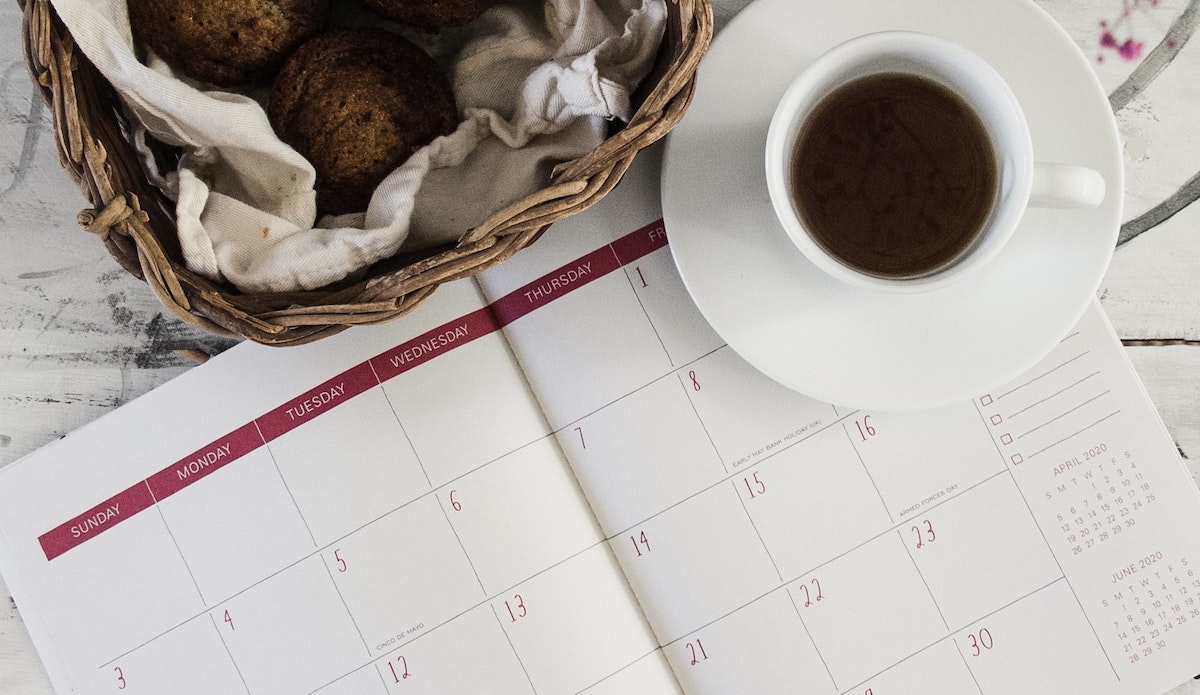 Unlimited access
Take the course at your own pace on your own schedule and revisit the material at any time.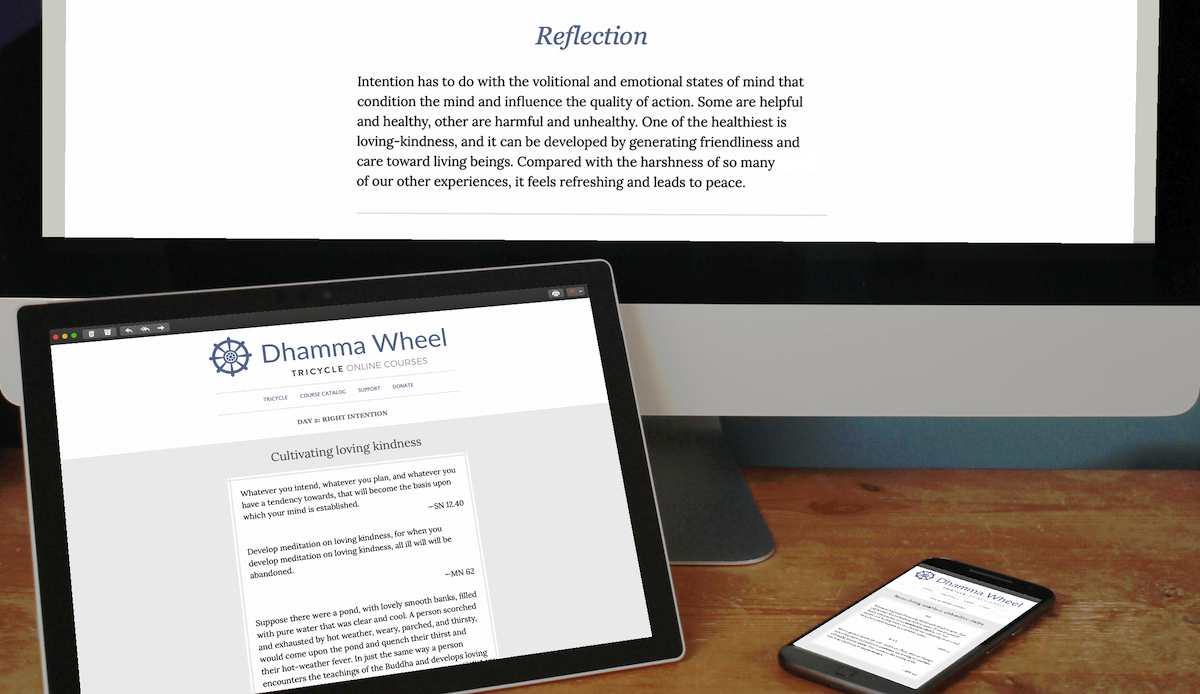 Anytime, anywhere
Accessible on all devices: computer, mobile, and tablet. Take the courses with you for studying anytime, anywhere.
Check your inbox to confirm your subscription